Category: Op/Ed
By:
vic-eldred
•
one month ago
•
171 comments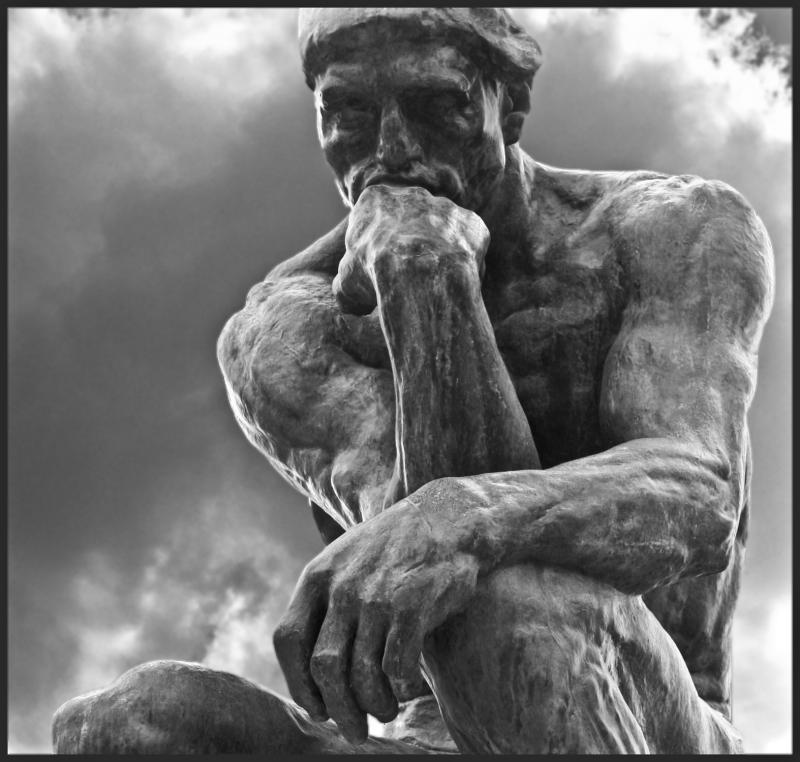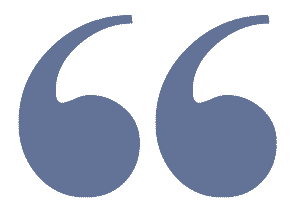 My message to the companies running gas stations and setting prices at the pump is simple: this is a time of war and global peril. Bring down the price you are charging at the pump to reflect the cost you're paying for the product. And do it now.
The suffering & grief is not limited to the average American. Now democrats are anxious about the coming midterms and beyond. More staffers have now left Biden than either Obama or Trump. Remember when the leftist media made a mountain of every staffer leaving Trump?  Democratic candidates are distancing themselves from Biden. Moderate Senate democrats refuse to put themselves on the line for any more wild cash giveaways. Biden says that he intends to run again. The truth is that he is for all intents and purposes a lame duck if he makes it to the end of his term. His handling of events was poor and his cognitive abilities are obviously an issue, but the real problem has been his radical policies.

His dishonest attempts to spin away each and every crisis that those policies created has left him as the most unpopular president in American history. This past week we heard rumblings from democratic strategists. We even saw the first challenge from the governor of what sadly passes for the state of CA. You know, the place every one is fleeing. Gov Newsom wants to give us more of the same in 2024, except he won't need handlers. Newsom you may recall he needed democrats to pull out all the stops to overcome a recall by the citizens of CA.



The Week:

Iran close to Nuclear Bomb: "Iran has appreciably increased its stockpile of highly enriched uranium and is coming dangerously close to having enough weapons-grade material to produce a nuclear bomb, according to a report on Thursday. ​A confidential report by the International Atomic Energy Agency (IAEA) to its members said Tehran had 33.2 kilograms (73 pounds) of 60 percent enriched material as of Feb. 19. It's the highest level of enriched uranium ever recorded in Iran, up from the 17.7 kilograms (39 pounds) the agency recorded in early November, the  Wall Street Journal  reported."
https://nypost.com/2022/03/03/un-watchdog-warns-iran-closer-than-ever-to-nuclear-bomb/

Bad news for Israel and Biden. Sixteen democrats led by Sen Bob Menendez oppose any more "deals" with the terrorist state.






Woke justice in NYC: A thug named Austin Simon tried to rob & harm a 51 year old man working in a bodega in Harlem Friday night. Jose Alba was attacked by an enraged career criminal, Austin Simon, who went behind the counter and choked him over a bag of chips. Alba defended himself, and Simon died. DA Alvin Bragg has charged him with murder. City Councilman Robert Holden showed support for the suspect. On Twitter, he wrote, "Career criminals are let right out of jail without bail, while a store clerk who apparently acted in self defense is on Rikers Island." 

It gets worse - As Alba sits in jail, GoFundMe ( obviously another left leaning organization) has deleted the legal defense fund page for Alba. Last night Tucker Carlson released the names of the three directors of Go Fund Me . Elsewhere in NYC, three young women who were charged for sauce decided to trash the fast food establishment that charged them. No police were seen in the area. The incident has now gone viral on You Tube.



Biden exports 5 Million barrels of oil from the strategic oil reserve: "The Biden administration exported more than 5 million barrels of oil from its emergency reserves that were released in order to  combat sky-high gas prices here at home , according to a report. The US sent the oil, which was taken from the Strategic Petroleum Reserve (SPR) that the Biden administration tapped into in hopes of getting mounting energy prices under control, to Asia and Europe,  Reuters is reporting."
A great deal for China, but that's what they paid Hunter (and Joe) for, right?  Speaking of Hunter Biden, is being investigated by Joe Biden's own AG will be a supreme test of integrity for the DOJ?   I wonder how it will go?



Director Wray's China warning: "FBI Director Christopher Wray on Wednesday said China poses the  "biggest long-term threat"  to the economic and national security of the United States and Western allies, and warned that Beijing is "trying to shape the world" by interfering in politics, business and more.
Wray's warning comes just months after the Biden Justice Department, which oversees the FBI, ended the Trump-era  "China Initiative" program  aimed at preventing spying by the Chinese Communist Party. The Biden administration, instead, replaced it with a broader approach to counter "nation-state threats."

https://www.foxnews.com/politics/china-poses-biggest-long-term-threat-economic-national-security-fb-director-wray-warns?yptr=yahoo




What have we learned?

Boris Johnson was forced to resign yesterday. It seems that the Conservative elected to lead on Brexit wasn't much of a Conservative after all. Conservatives will elect a new leader, but I'll bet Joe Biden is delighted that the US doesn't have snap elections over votes of confidence. The American people must suffer & wait for 2024!

Oregon's Department of Education allocated nearly $2 million for a fellowship that would train K-12 educators from diverse backgrounds to reject the "eurocentric worldview" of "individualism." Why do we allow it? Will a President DeSantis put an end to it like he did in Florida?

We also learned that we were sold a bill of goods on the case of a drugged up sicko who randomly shot people on the 4th. It turns out that he was very sick and his parents knew it and covered for him. The father is now under criminal investigation.

In the case of Jose Alba we learned that groups whom the left regard as special groups have special rights. Those who childishly demand the last word can't change that fact.




Cartoon of the week: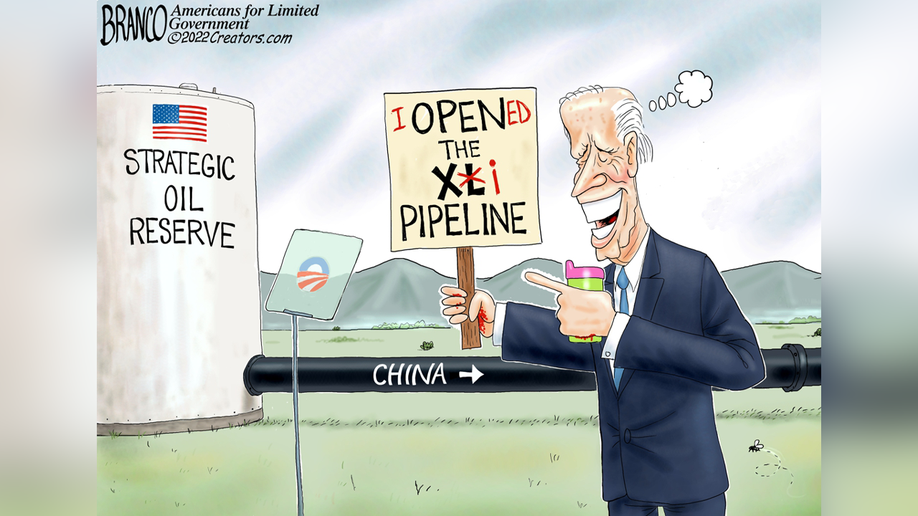 Honorable Mention:


Washington congressional candidate Corey Gibson