Category: Op/Ed
By:
vic-eldred
•
3 weeks ago
•
164 comments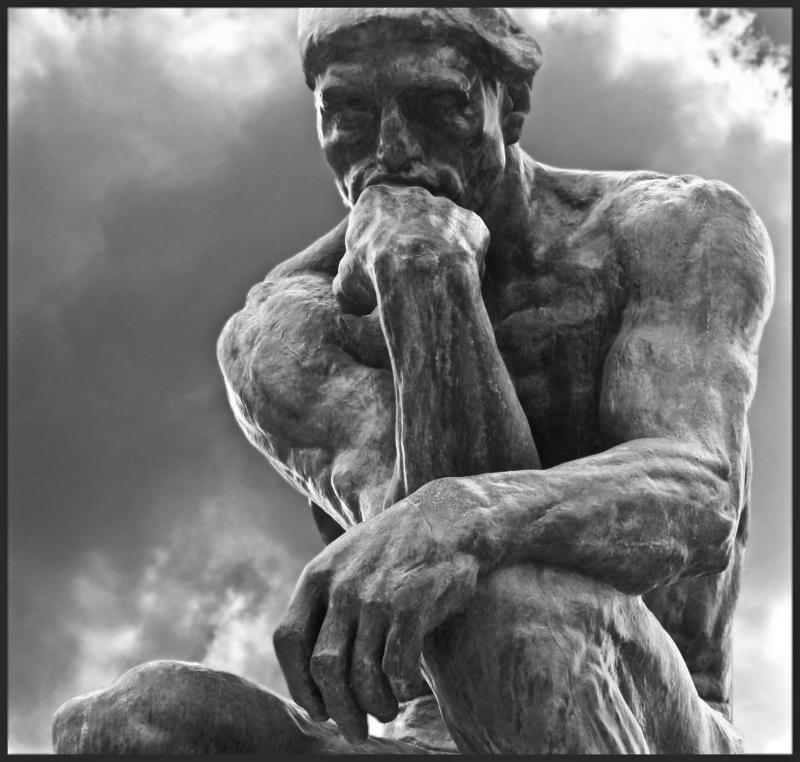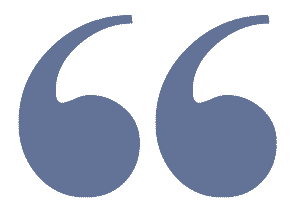 "We're not coming into recession, in my view," Biden said Monday. "I don't think we're going to — God willing — I don't think we're going to see a recession."
In just 18 months, Joe Biden took an economy growing at 6% and put the country into a recession. On Thursday the Commerce Department said the U.S. economy shrank for a second quarter in a row, which is typically the definition of a recession. What followed was one of the weirdest briefings that Joe Biden ever gave. Biden insisted that it wasn't a recession. He added, somewhat incoherently, that "significant banking personnel and economists say we're not in a recession. Let me just give you what the facts are, in terms of the state of the economy, number 1, we have a record job market, ah, ah a record unemployment of 3.6% today...and the inflation reduction act (at that point looking at his notes) will add another $370 Billion dollars in clean energy tax credits..in reconciliation."

He then walked off the stage!

For those who missed it,  Joe Manchin just caved in on a reconciliation bill that is built around $369 Billion in green energy subsidies for the democratic party's green energy fanatics. We can only hope that Kyrsten Sinema will stand tall one more time. As with all of these Bills, the devil is in the details. The Bill also contains $313 Billion in corporate tax increases, along with an increased tax rate on carried interest and increased tax-audit funding. The 725-page monstrosity is called "The Inflation Reduction Act."   Democrats are famous for labelling something as the opposite of what it is and that is the case with this horrible tax and spend bill. George Orwell would be so proud. 

Yesterday's report has added another chapter to the enormous political crisis Biden and congressional democrats are facing. The dire news also puts pressure on the Fed to take drastic action.



The Week:

China warns Biden:  Yesterday Joe Biden had a phone conversation with CCP Chairman Xi. It didn't go well. Does anyone think that Biden raised the issue of Fentanyl from China coming across the US border? Does anyone think Biden addressed China using strawmen to purchase thousands of acres of US farmland?
What we do know is that Xi told him in very blunt terms that "Those who play by fire will perish by it!" That was in reference to Taiwan. The harsh warning comes because Xi doesn't want Nancy Pelosi going to Taiwan. Will she actually go?  All we know is that Joe Biden came out of the phone conversation with nothing - nothing but a threat from Xi.

Biden's business dealings: "Records show Joe Biden met with his son's business associates from the U.S., Mexico, Ukraine, China, and Kazakhstan during his vice presidency,   according  to Fox News. The president has repeatedly denied having any knowledge of his son's "overseas business dealings." In February of 2014, two of Hunter Biden's business associates from Mexico, Miguel Aleman Velasco and Miguel Aleman Magnani, visited the White House. Joe Biden was captured on camera giving them a tour of the White House Brady Press Briefing room, according to the outlet."

https://news.yahoo.com/least-14-hunter-biden-business-123916913.html?fr=sycsrp_catchall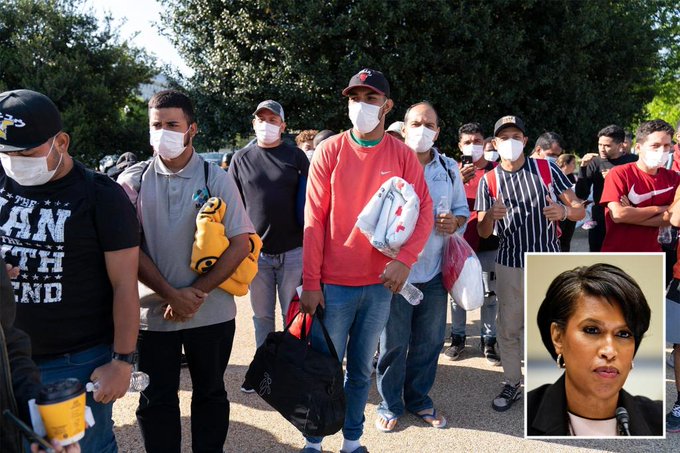 Bowser now wants the National Guard:  The DC Mayor (no relation to Bowser of Sha Na Na ) finally found a reason to call for the National Guard. It's the illegal migrants that were shipped into her little bastion of leftist elites. She didn't want the Guard during the riots of 2020, nor did she want them when Trump suggested it in January of 2021. So maybe the migrants are a lot to care for?  Have democrat mayors finally realized that the country is swamped with migrants?


More leniency for the violent in NYC:  "New York City    prosecutor Alvin Bragg    defended his office's decision to go easy on a 16-year-old caught on video viciously assaulting a cop who confronted him for not paying the subway fare – the teen's third felony arrest in less than four months. The teen, whose name is being withheld due to his age, was charged with second-degree assault Saturday after he was captured on a   54-second clip   throwing more than 20 punches at an NYPD officer, slamming him into a metal gate and putting him in a chokehold at a subway station in Harlem. At his arraignment in Manhattan Criminal Court, prosecutors recommended the teen's release without bail and diversion to family court – where he'll be tried as a child and face rehabilitation rather than prison." 
https://www.foxnews.com/us/new-york-city-prosecutor-defends-going-easy-teen-brutally-attacked-cop
Climate protesters were arrested during the Congressional Baseball Game on Thursday evening after blocking one of the entrances to Nationals Park in Washington, D.C. After all Biden has done for them they still have to disrupt American life.


What have we learned?

America is getting poorer and weaker. We are in a recession and it is of the worst kind. If the Schumer-Manchin Bill passes it will lead to even deeper drops in real wages and family income. Remember Corporations pass on taxes. It is estimated that 70% of the corporate tax burden falls on the consumer, which means middle income working folks. The time of the gut check is only 4 months away.  Democrats are relying on the suffering to vote on abortion or Jan 6th.

We also learned this week is that there were whistleblowers, including top senior officials within the Department of Justice, who sounded the alarm that there was political manipulation of the investigation into Hunter Biden. FBI Agent Timothy Thibault is now the agent in charge of going after half the country. People like Thibault are the reason why the FBI has lost all of its credibility. Incidents such as these at a heavily politicized FBI led to the June 2017 ascension of Christopher Wray to the bureau's directorship, but Wray has done little to fix them in the five years since. Wray must be fired by the next President.
One word about my little weekly review. It is said that imitation is the highest form of flattery. When you have someone who preens himself as one of the most well educated individuals in the history of mankind, imitating you, you know that you've arrived. Who knows, maybe it will be kind of like a point/counterpoint thing, where I list all the pertinent facts of the past week and in response: I get attacked? 

Cartoon of the week: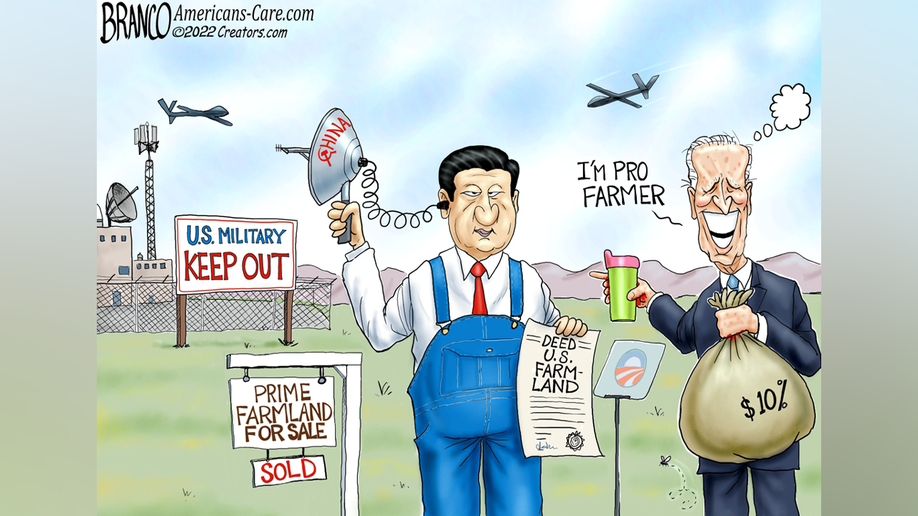 Honorable Mention:

Michigan GOP Candidate Tudor Dixon. (The woman that Gretchen Whitmer fears.)