U.S. strike killed Ayman al-Zawahiri, top Al Qaeda leader
Category: News & Politics
Via:
perrie-halpern
•
2 months ago
•
15 comments
By:
Kristen Welker, Ken Dilanian, Lauren Egan, Courtney Kube and Carol E. Lee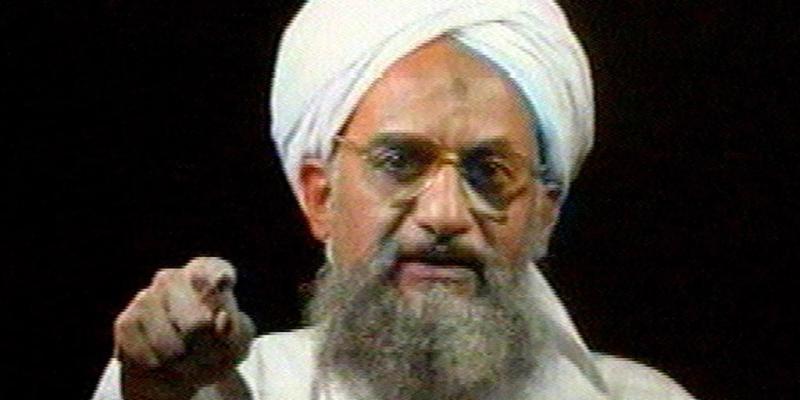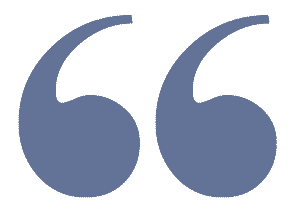 President Joe Biden announced that a U.S. counterterrorism operation over the weekend in Afghanistan killed top Al Qaeda leader Ayman al-Zawahiri.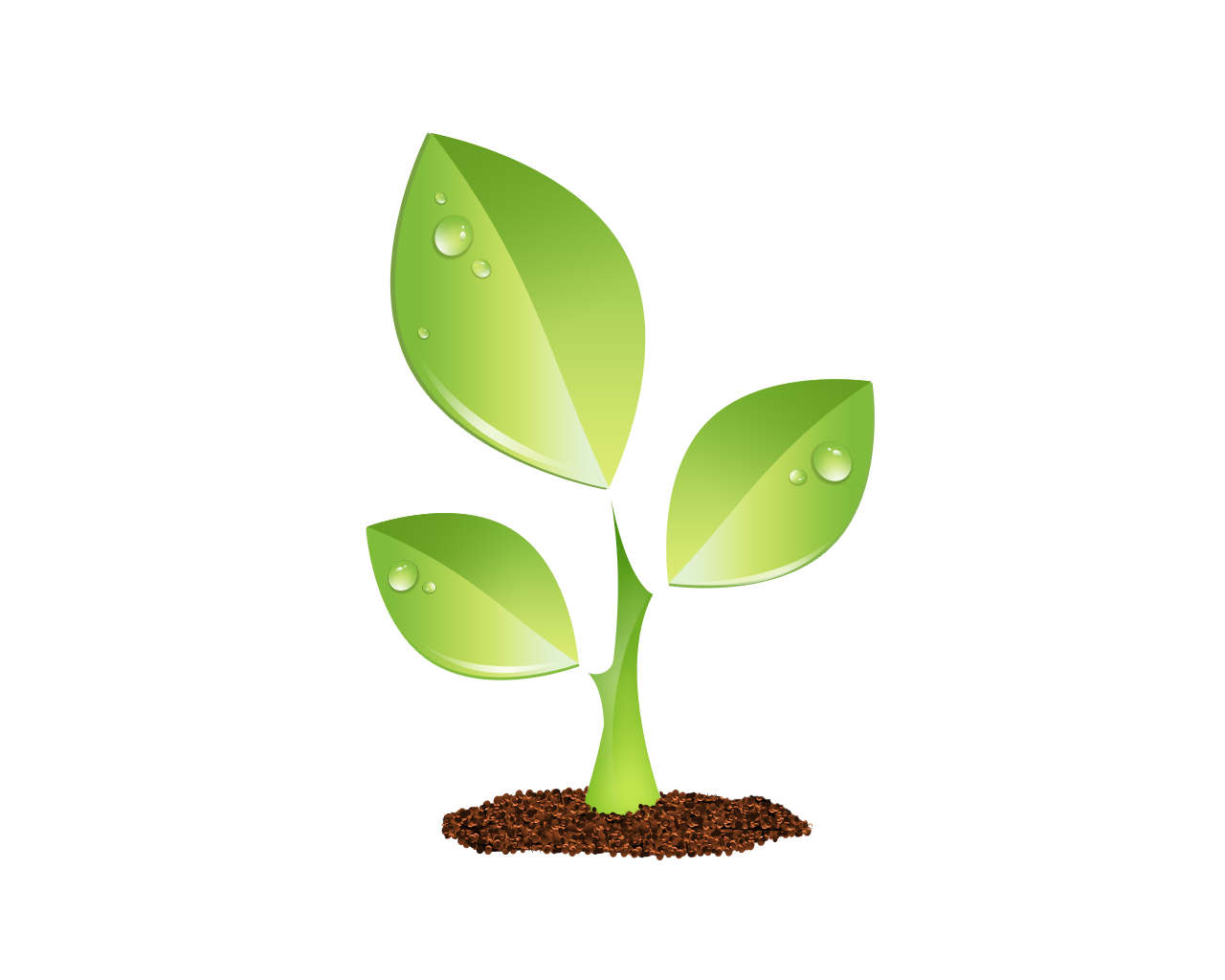 S E E D E D C O N T E N T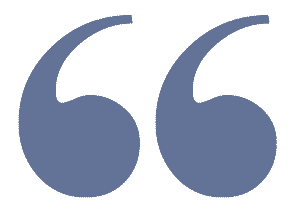 WASHINGTON —President Joe Biden announced Monday night that a U.S. counterterrorism operation over the weekend in Afghanistan killed top Al Qaeda leader Ayman al-Zawahiri, one of the plotters behind the Sept. 11 terrorist attacks.
"Justice has been delivered. And this terrorist leader is no more," Biden said in a rare evening address from the White House. "No matter how long it takes, no matter where you hide — if you are a threat to our people, the United States will find you and take you out."
Two people briefed on the matter told NBC News it was a CIA drone strike that killed al-Zawahiri.
Al-Qaeda's then-deputy leader, Ayman al-Zawahiri, on Jan. 30, 2006.Al-Jazeera via AP file
Al-Zawahiri was second in command to Osama bin Laden during the 9/11 attacks and took over as Al Qaeda leader in 2011 after U.S. forces killed bin Laden in Pakistan. In that role, al-Zawahiri continued to call for attacks against the U.S. and its allies.
In 2001, al-Zawahiri escaped U.S. forces and his whereabouts were long unknown.
But U.S. intelligence located al-Zawahiri earlier this year, according to a senior administration official who briefed reporters Monday on the operation.
U.S. intelligence officials had determined that al-Zawahiri had moved from Pakistan to a Taliban-supported safe house in downtown Kabul. Al-Zawahiri's wife and children had relocated there first, officials said. As U.S. intelligence officials monitored them, they learned al-Zawahiri had joined his family.
Once al-Zawahiri arrived at the safe house he never left, officials said.
Authorities then spent months identifying a "pattern of life," tracking his daily habits to avoid civilian casualties, the senior administration official said.
Intelligence officials created a model of al-Zawahiri's safe house and used it to brief Biden on the risk to civilians, the senior administration official added. They tried to minimize risk to civilians by not threatening the integrity of the structure during the planned strike.
Asked whether Biden would have tolerated even a few civilian casualties, an administration official said there was no reason to expect any. The strike was so precise that it killed Zawahiri on a balcony without harming family members elsewhere in the house, the official said.
Biden was shown the model of the safe house during a Situation Room meeting on July 1 that included CIA Director William Burns, Director of National Intelligence Avril Haines, and Christine Abizaid, the director of the National Counterterrorism Center.
The president wanted to know the type of construction materials the safe house was made of, as well as potential conditions during the strike such as weather and lighting.
He also pressed officials on why they were so confident al-Zawahiri was indeed at the safe house.
Government lawyers, meanwhile, determined a legal basis for the operation. Al-Zawahiri was seen as a lawful target given his continuing leadership role in Al Qaeda.
On July 25, Biden again convened relevant Cabinet officials and aides. He was briefed on a potential operation by this broader group of national security officials in the Situation Room.
The president wanted to understand more about the lay-out of safe house, officials said, and how a strike on al-Zawahiri inside of Afghanistan might impact the U.S. relationship with Taliban. Biden specifically pressed them on how a strike inside the country could impact his administration's effort to relocate Afghans who had helped the U.S. during the Afghanistan war.
At the end of the meeting, Biden authorized the airstrike.
All of the president's national security team had recommended he approve the strike.
His sign-off allowed intelligence officials to take out al Zawahiri when they determined the time was optimal.
Al-Zawahiri was killed in a drone strike at 6:18 a.m. local time Saturday, July 30, or shortly before 10 p.m. Friday night in Washington.
Two Hellfire missiles were fired at al-Zawahiri while he was on the balcony of the safe house, the official said, adding that no civilians or family members of al-Zawahiri were killed in the attack. The Haqqani Taliban whisked the family away after the attack, the official said.
In his Monday evening address, Biden described al-Zawahiri as a "mastermind" of the 9/11 attacks and said the terrorist leader also played a key role in the bombings of U.S. embassies in Kenya and Tanzania in 1998.
"He carved a trail of murder and violence against American citizens, American service members, American diplomats and American interests," Biden said.
The Associated Press first reported that al-Zawahiri was killed in the operation.
Al-Zawahiri's death comes almost a year after the U.S. completed its withdrawal from Afghanistan, ending the nearly 20-year war in the country following the 9/11 terrorist attacks.
Biden was heavily criticized by lawmakers on both sides of the aisle, as well as foreign allies, for his handling of the withdrawal that involved the death of 13 U.S. service members and hundreds of civilians as the Taliban quickly toppled the Western-backed government and took control of the country.
Senate Minority Leader Mitch McConnell, R-Ky., said in a statement Monday that while Biden "deserves credit for approving this strike," it also shows that "Afghanistan is again becoming a major thicket of terrorist activity following the President's decision to withdraw U.S. forces."
The Taliban was not warned ahead of the strike against al-Zawahiri, the Biden administration official said Monday, adding that the Al Qaeda leader's presence in the country was a violation of the Doha Agreement signed by the U.S. and the Taliban in 2020.