Unseal the Mar-a-Lago Search Affidavit - WSJ
Category: Op/Ed
Via:
vic-eldred
•
one month ago
•
82 comments
By:
The Editorial Board (WSJ)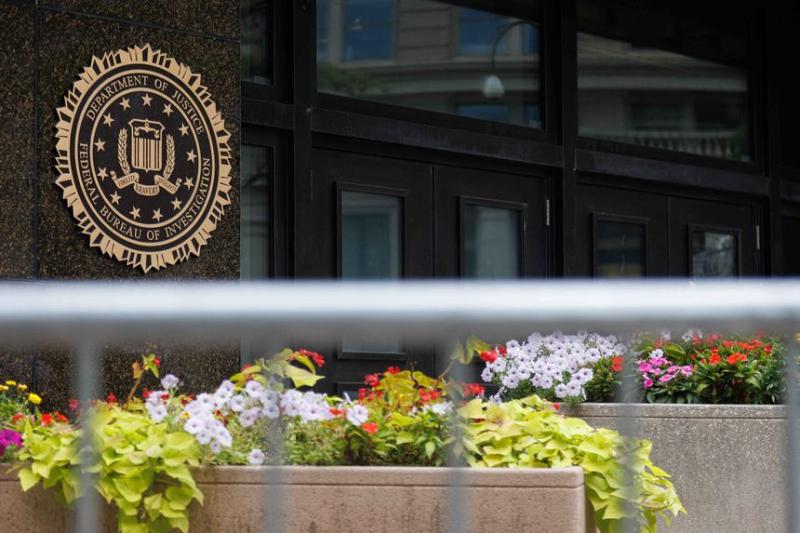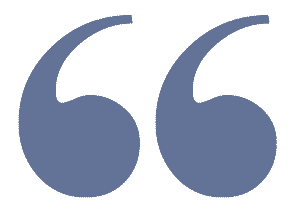 Justice shouldn't be able to leak to the press while it keeps its legal justification secret.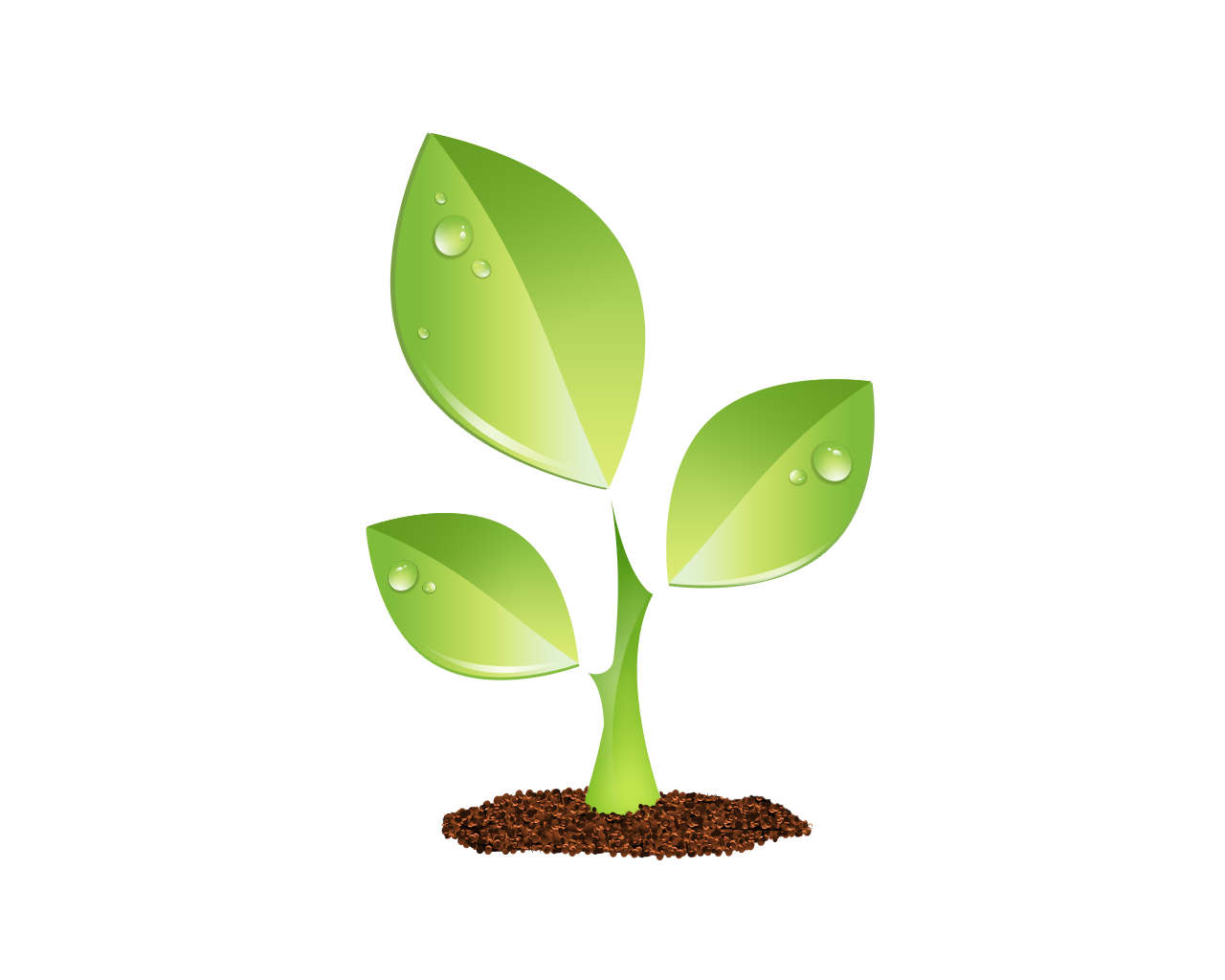 S E E D E D C O N T E N T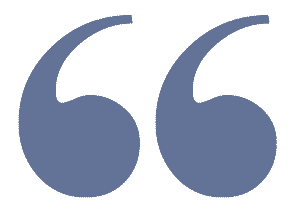 Federal Magistrate Judge Bruce Reinhart will hold a hearing Thursday on whether to unseal the affidavit the Federal Bureau of Investigation used to justify last week's search of Donald Trump's Mar-a-Lago home. The public interest is best served if the judge lets Americans see what now only he and federal officials know.
On Friday Judge Reinhart released the warrant for the search after Attorney General Merrick Garland and Mr. Trump urged its release. The public gleaned some general information from the warrant and what was gathered but not enough to conclude if the unprecedented search of a former President's home was justified. The affidavit almost certainly includes more detail about the legal and factual basis for the search.
The rub this time is that the Justice Department wants to keep the affidavit secret lest its release compromise the criminal investigation. But that's what Justice and the FBI always say. Mr. Trump has called for the affidavit's release, so the judge can't claim any risks to the former President's privacy.
Lindsey Graham, the South Carolina Senator, has also called for the affidavit's release because "we're flying blind in the dark." He's right. This is an extraordinary case, and the public interest is enormous. Mr. Trump may run for President again, yet he is vulnerable to leaks from the government that damage his reputation but may have little factual basis.
Last week someone told the Washington Post that Justice believes Mr. Trump had documents related to nuclear secrets, but the warrant revealed no such evidence. It did contain a reference to possible violation of the Espionage Act but again without evidence or elaboration.
We should add that Dow Jones & Co., the owner of this newspaper, has filed a motion with the court seeking the release of the affidavit. "Continued concealment is likely more injurious than disclosure," the motion says, "as the nature of political discourse, which abhors a vacuum, has pumped all kinds of sensational suppositions into the informational void."
Mr. Trump and the public deserve to know more about why and how he might be charged with a crime.