Ukraine independence day: Zelenskyy hails 'reborn' country six months after Russia invaded
Category: News & Politics
Via:
perrie-halpern
•
last year
•
3 comments
By:
Yuliya Talmazan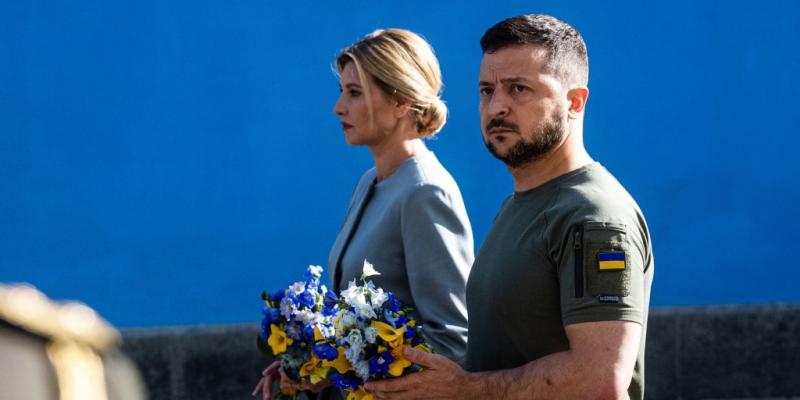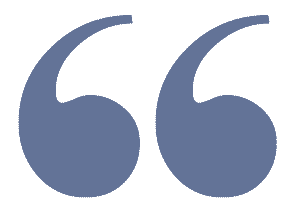 Ukraine was "reborn" when Russia invaded six months ago, President Volodomyr Zelenskyy said Wednesday as his country marked its independence day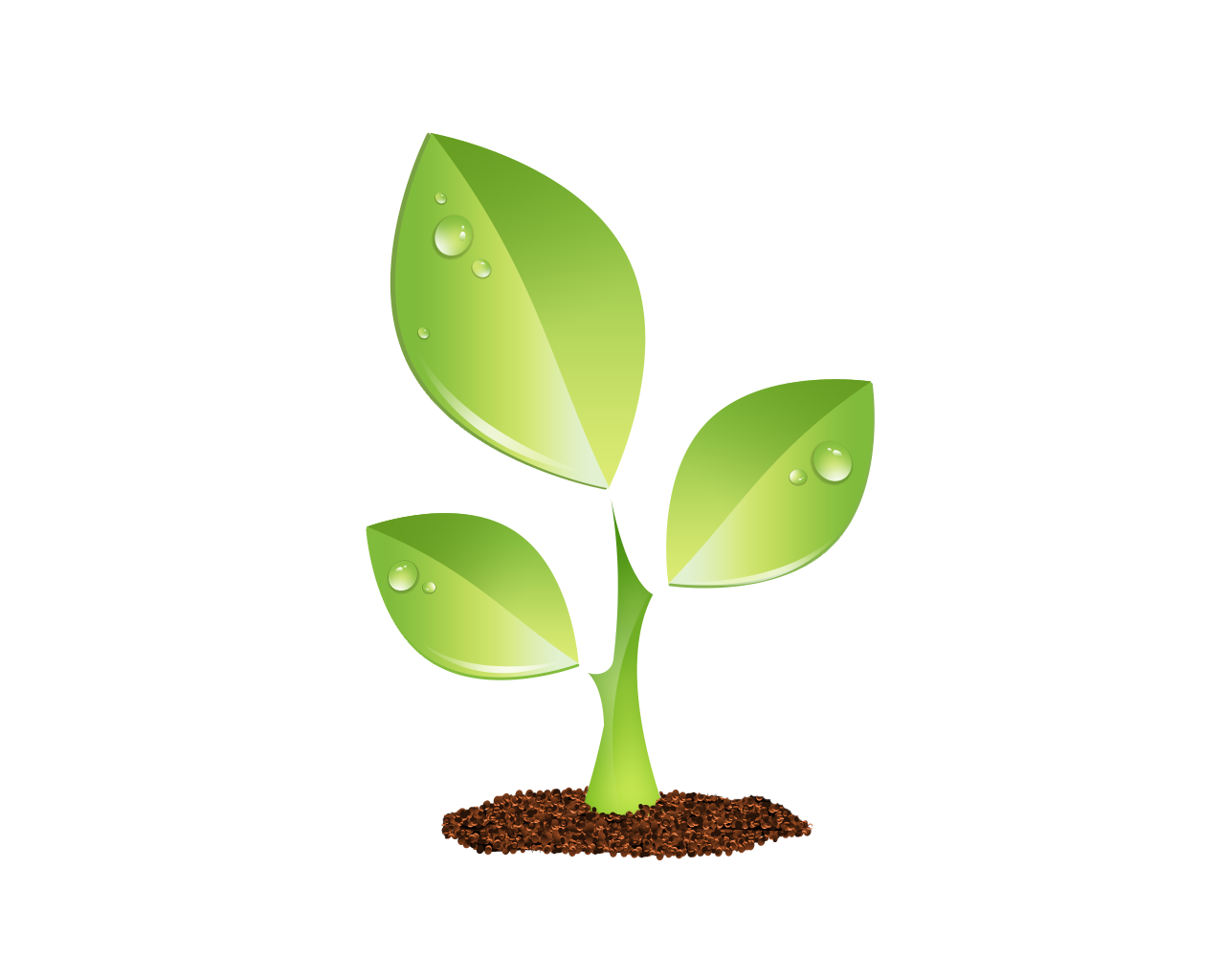 S E E D E D C O N T E N T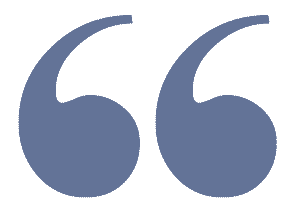 Ukraine was "reborn" when Russia invaded six months ago, President Volodymyr Zelenskyy said Wednesday as his country observed its Independence Day marked by fears that Moscow may step up its attacks.
Kyiv's international allies offered praise and new promises of military aid to mark the occasion, with President Joe Biden announcing a package of nearly $3 billion that he said would allow the country to acquire weapons to defend itself over the long term.
The festivities were subdued, however, with mass gatherings canceled and Ukrainians across the country told to be vigilant in case Russia unleashed fresh strikes. But the symbolism of a nation celebrating its identity six months after its neighbor's tanks rolled across the border in an effort to erase it was evident in Zelenskyy's address.
"On Feb. 24, we were told: You have no chance. On Aug. 24, we say: Happy Independence Day, Ukraine!" Zelenskyy said in a recorded video, which aired early on the 31st anniversary of Ukraine's independence from Soviet rule.
The country's perseverance throughout the six months of conflict has shaped it like nothing before, the 44-year-old leader told Ukrainians as he stood in Kyiv's historic Maidan Square, wearing his signature military slacks.
"We finally became truly one," he said. "A new nation that emerged on Feb. 24 at 4 a.m. Not born, but reborn."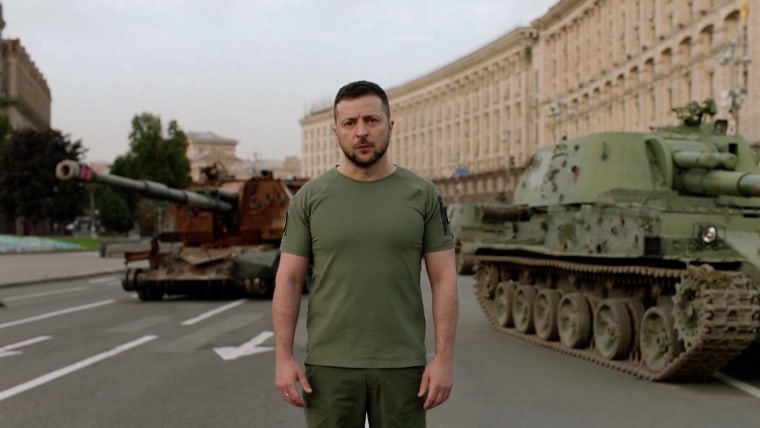 Biden hailed Ukrainians' "extraordinary courage" in a statement that also acknowledged the "bittersweet" nature of the occasion. British Prime Minister Boris Johnson and European Commission President Ursula von der Leyen were among the other world leaders who used the occasion to praise Ukraine's resistance and vow to stand by its side for as long as it takes.
In Moscow — as a war the Kremlin hoped would be long over stretches on — Russia's defense chief acknowledged that its offensive had slowed, while the arrest of an opposition politician highlighted the domestic crackdown on dissent.
Zelenskyy warned earlier that Russia may unleash "repugnant provocations and brutal strikes" Wednesday. The United States also said that it had information that "Russia is stepping up efforts to launch strikes against Ukraine's civilian infrastructure and government facilities in the coming days."
Local authorities — from Kharkiv in the east to Lviv in the west — have warned people to pay more attention to air raid sirens, respect curfews and work from home, if possible.
Some air raid sirens sounded in an otherwise quiet Kyiv early on Wednesday, but perhaps the most potent sign of the war in Ukraine's capital was the procession of burned-out Russian military vehicles displayed defiantly in the heart of the city.
Having held on to Kyiv, Zelenskyy renewed his vow to recapture the eastern region of the Donbas, large swaths of which Russia now controls, and Crimea, which Moscow annexed in 2014. "What is the end of the war for us?? We used to say: peace. Now we say: victory," he said in the address.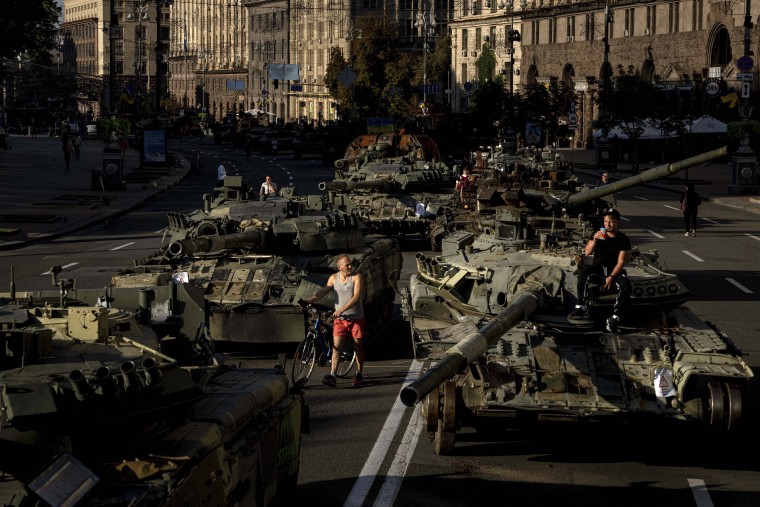 People walk around destroyed Russian military vehicles installed in downtown Kyiv on Wednesday as the nation marks its Independence Day amid the Russian invasion.Evgeniy Maloletka / AP
Fears of a Russian escalation come in the wake of a series of successful attacks on Russian positions in Crimea, which military observers say have unnerved the Kremlin, as well as the killing of the daughter of a prominent Russian ultranationalist in a car bombing over the weekend, which Moscow has swiftly blamed on Ukraine despite scant evidence and Kyiv's denials.
Russian Defense Minister Sergei Shoigu acknowledged his military's apparent struggles since making gains in the east earlier in the summer. Moscow has consciously slowed down the pace of the offensive to minimize civilian casualties, the state news agency Ria reported Shoigu as saying Wednesday — a claim that runs counter to accusations from Ukraine and human rights organizations that Russiahas deliberately hit civilian targets throughout the war.
The war in Ukraine, or what the Kremlin calls a "special military operation," has turned Russia into an international pariah faced with a barrage of economic sanctions. It has also resulted in an unprecedented crackdown on dissent at home that has forced nearly all opposition figures and journalists who speak out against the war to leave the country or face arrest.
On Wednesday, Yevgeny Roizman, one of the last anti-Kremlin politicians who has remained in Russia and been a vocal critic of the war, was arrested on charges of "discrediting" the country's military, according to the state news agency Tass.
Roizman's own Telegram channel shared video that showed him being taken away from his home while shouting that he was being arrested under a draconian law that criminalizes any criticism of the Russian armed forces.