Category: News & Politics
Via:
s
•
one month ago
•
33 comments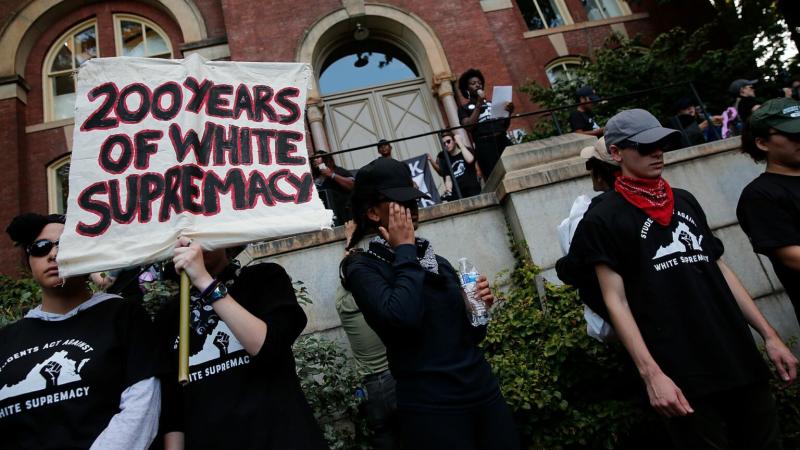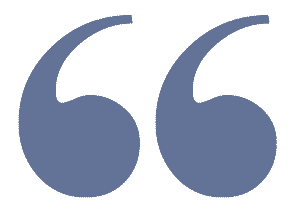 There's a 'fine line between safe space and segregation' on the modern American campus.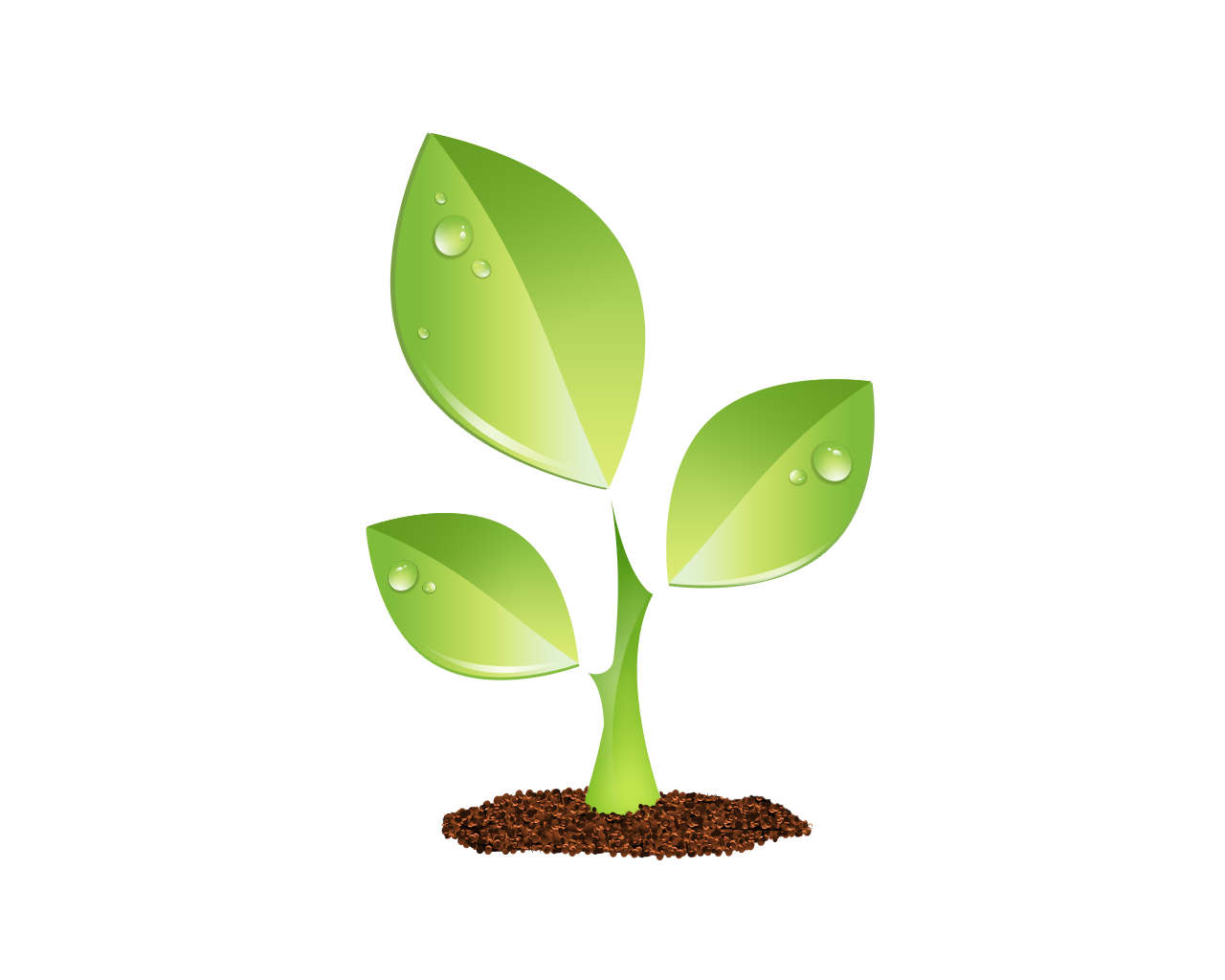 S E E D E D C O N T E N T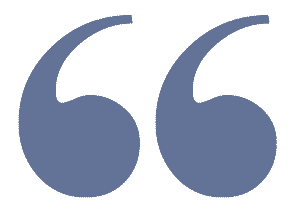 Racial segregation is back in the US. That old foul practice that most of us thought had been done away with by the 1964 Civil Rights Act has been given some politically correct spit-and-polish. Jim Crow's gone woke. Consider theUniversity of California, Berkeley. A student house there has decreed that white people are forbidden in its common areas. People of colour, the house says, must have the right to 'avoid white violence and presence'. Therefore, no honkies allowed. The colour line resurrected to protect allegedly fragile blacks from devilish whites.
This is happening at the Person of Colour Theme House, one of Berkeley's off-campus, privately run student-accommodation blocks. The house's rules on guests stipulate that 'White guests are not allowed in common spaces'. Anyone whobrings a guest to the housemust announce publicly 'if [the guest] is white'. Warning: white person in the building! The POC Theme House has a reputation for racial craziness. Oneformer residentsays its 'call-out culture' is off the scale. Residents are often criticised for 'being white / white passing, aligning themselves with whiteness, or allowing white violence in the house'. Sounds a lovely place to live.
The Berkeley Student Cooperative that runs the POC Theme House says there is no 'official policy' on whites. Yet the house seems adamant that whites aren't welcome; that black people need a safe space from white folks' menacing 'presence'. A former alumnus of Berkeley – environmentalistDavid Seaborg– this week slammed all this 'anti-white stuff' and the 'woke mentality' behind it. There is certainly a pathological disdain for all things white in woke circles. But the Berkeley antics strike me as pretty anti-black, too. The notion that black students need to be shielded from the words and ideas and even just the 'presence' of white individuals implies that they are weak and fragile, childishly incapable of navigating everyday life in a pluralistic society.
On campuses around America the baleful idea that it's sometimes good to separate the races is making a comeback. TheUniversity of Connecticutset up a living community specifically for black men.New York Universityhas taken steps to make 'racially segregated housing a reality', as one critical report put it. It gave the green light to student demands for blacks-only residences on the basis that black students are tired of 'bear[ing] the brunt of educating their uninformed peers about racism'.Western Washington Universitymade an entire floor in its student accommodation a 'blacks-only' zone.Stanford and Cornellare also reportedly embracing the idea that blacks and whites sometimes need a break from each other.
This is woke segregation. Sure, it isn't fuelled by the supremacist idea that whites should never have to interact with their racial inferiors, as was the case in much of the Jim Crow South. But it is palpably reminiscent of another key conviction of the Jim Crow era – namely, that the races just don't mix well. That they have their own customs, their own ways, and they should get on with it, separately. 'Separate but equal', as the Jim Crow ideology put it. The claim that blacks need a safe space from whites, that white 'presence' doesn't sit well with black comfort, is a woke renovation of old racial ideas. As theAtlanticsays, there's a 'fine line between safe space and segregation' on the modern American campus.
And it isn't only on campus that the segregationist mindset has taken hold. What is the stricture against 'cultural appropriation' if not a demand that each race stay within its own cultural boundaries? No mixing, please. Blacks drink from one cultural fountain, whites from another. Some racial grifters have even questioned the wisdom of white people adopting black kids.Ibram X Kendiimplied that Supreme Court justice Amy Coney Barrett, who has adopted children from Haiti, is a 'white coloniser' seeking to civilise 'these "savage children" in the "superior" ways of white people'. Even mixed-race marriage risks being problematised. As one scientist, herself in amixed-race marriage, wrote last year, the woke ideology that says 'all white people are oppressors, while people of other racial groups are oppressed victims' leads to a situation where 'every interaction between white and non-white people' is seen as oppressive, even in the marital home. This oppressor / victim narrative 'erases my love for my husband. It erases my humanity', she said.
One important difference with Woke Jim Crow is that it isn't about protecting whiteness from racial contamination. On the contrary, it's about protecting society from thewhiteracial contaminant. Anti-whiteness is the dominant ideology in the woke worldview. Whiteness is viewed as an original sin. Those born white are problematic. They're morally stained, inherently hateful, and they must atone for their pallor forever, with the assistance of the new high priests of racial correctness, likeRobin DiAngelo. Indeed, also this week it is reported that a teacher in Utah hasbuilt a classroom for 'non-white students', with everything from the colouring books to the library books mainly featuring people of colour. The aim? To make the white kids reflect on their racial preconceptions. This is how early the new racial indoctrination starts in modern America.
That the new Jim Crow demeans rather than celebrates whiteness is not progress. For it still rehabilitates the depressing, anti-human creed of racial separation. Separate but equal living quarters, racially divided culture, racial hang-ups even in personal relationships – these are the dire consequences of the racial myopia promoted by the new elites. Nothing better sums up the crisis of liberal thought than their abandonment of Martin Luther King's vision of a post-race society and their embrace instead of the outlook of the notorious Alabama governor George Wallace: 'Segregation now, segregation tomorrow and segregation forever!'