Garland's attempt to intimidate Whistleblowers
Category: Op/Ed
By:
vic-eldred
•
4 weeks ago
•
101 comments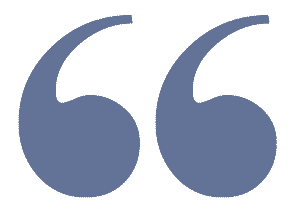 no department employee may communicate with Senators, Representatives, congressional committees, or congressional staff without advance coordination, consultation, and approval by OLA." ...Merrick Garland
Link to above quote: https://www.foxnews.com/politics/ag-garland-issues-memo-doj-communications-congress-retirements-whistleblower-reports


As he did with American parents, the nation's own version of Lavrentiy Beria has just issued a veiled threat against the dozen or so FBI whistleblowers who came forward against the stifling of the Hunter Biden laptop investigation. In his infamous memo tO DOJ/FBI personnel, Garland warns of any communications with members of congress. The excuse is that such a policy is designed, get this: "to protect the DOJ's "criminal and civil law enforcement decisions, and its legal judgments, from partisan or other inappropriate influences, whether real or perceived, direct or indict."  What projection!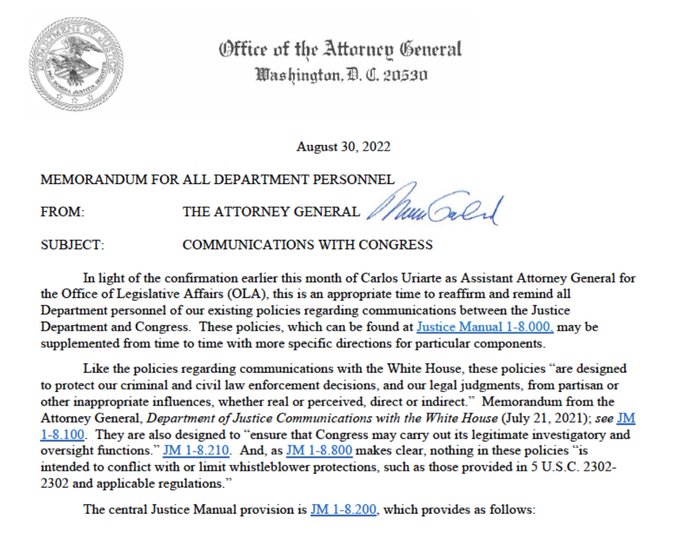 https://ussanews.com/2022/08/31/breaking-the-law-attorney-general-merrick-garland-threatens-doj-employees-about-contacting-congress/

This memo comes at the same time that Tim Thibault, the assistant special agent-in-charge in the District of Columbia, was forced to retire amid mounting allegations that he ran interference in the investigation into Hunter Biden's laptop.  To make matters worse for the FBI, many in the agency are calling for Director Wray to resign:

https://news.yahoo.com/fbi-agents-lost-confidence-christopher-073758774.html?fr=sycsrp_catchall

The FBI's credibility is rapidly falling below Joe Biden's IQ.


Garland will likely be impeached next year.