Biden's Choice: Semi-Fascism or American Socialism
Category: Op/Ed
Via:
vic-eldred
•
4 weeks ago
•
24 comments
By:
Daniel Henninger (WSJ)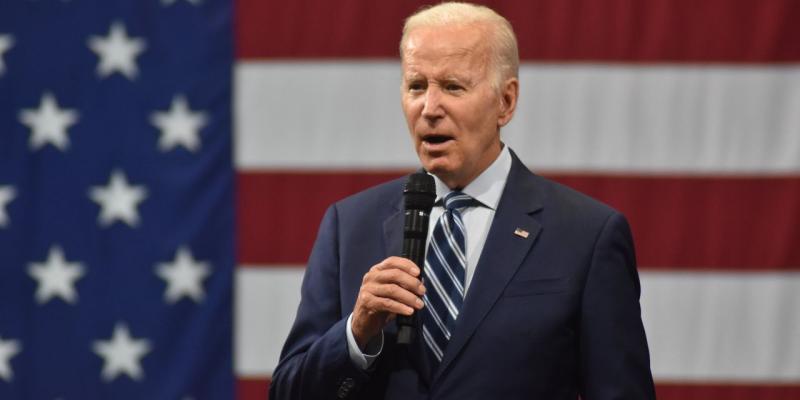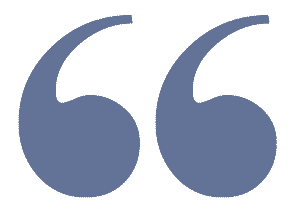 The two parties are far apart on policy substance, making voter choices stark.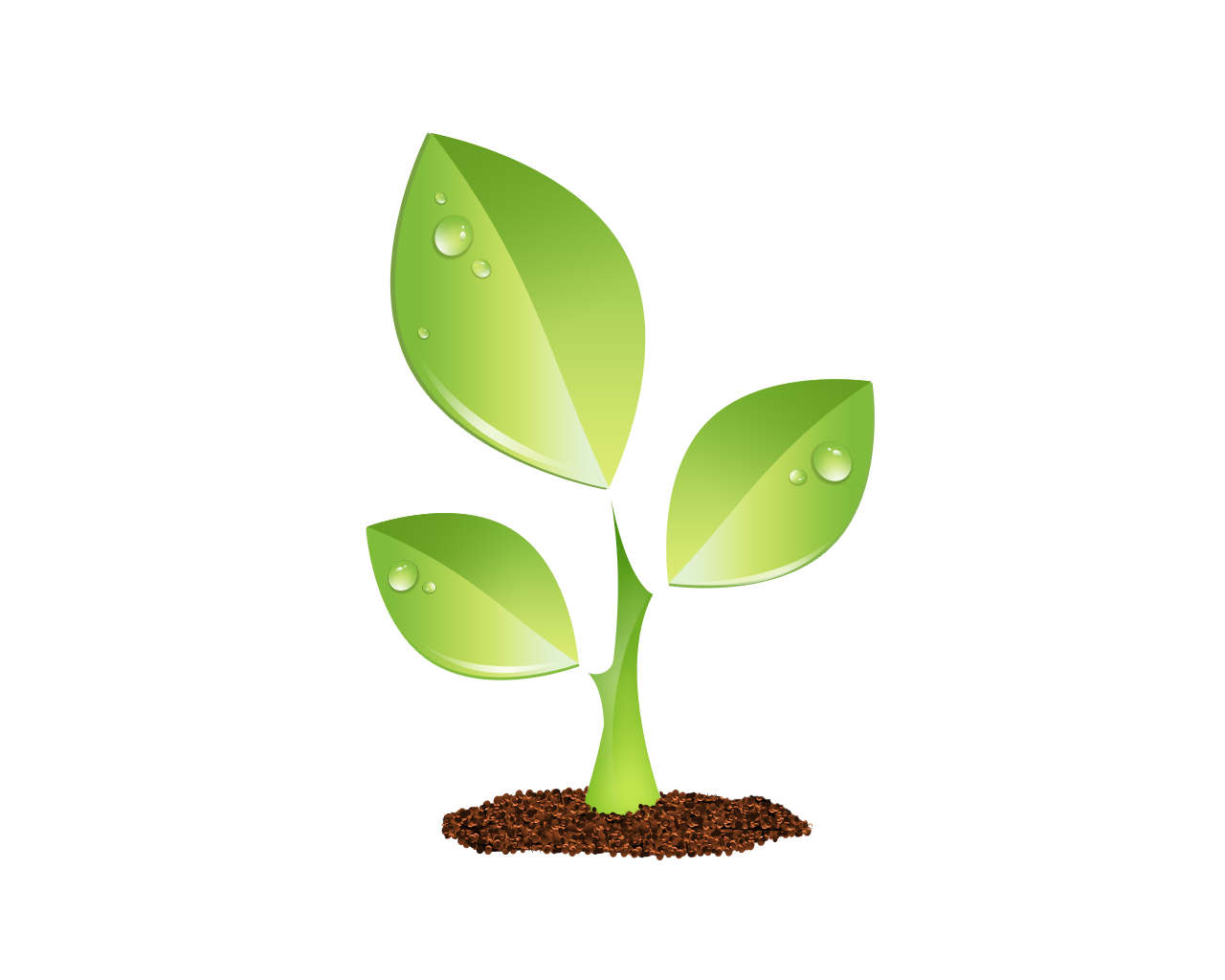 S E E D E D C O N T E N T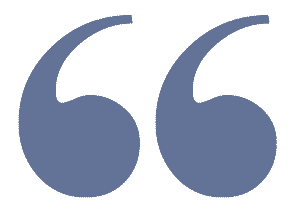 Joe Biden, former peacemaker, has become more than a little obsessed recently with something called "MAGA." "MAGA Republicans" is a phrase the president invokes constantly.
He has chosen Independence National Historical Park in Philadelphia to give a much-hyped speech Thursday on MAGA and the "continued battle for the soul of the nation." At a Democratic rally last week he went deep into his MAGA well, likening it to "semi-fascism."

One has to admit that "MAGA" sounds weirdly sinister, like the old political joke about a candidate who railed that his opponent's sister was a "known thespian." Mr. Biden surely knows (or maybe he doesn't know) that MAGA stands for Make America Great Again. What's not to like about that, other than the guy who's making money selling red MAGA hats?

Labor Day weekend marks the push toward the midterm elections. Meanwhile, the Biden Justice Department is  keeping the news stocked  with pieces of the FBI's raid on Mar-a-Lago. Coincidence? I think not!
We're in an election cycle, so on cue the Democrats roll out the  Donald J. Trump  monolith to frighten the population. Mr. Trump himself never looks a gift horse in the mouth.
Politicians go negative because negative works. The pity here is that this November's elections are indeed important because the first two years of Mr. Biden's presidency have become consequential.
Inflation is the No. 1 issue on voters' minds now. But in 2020 the top issue was the Covid-19 pandemic. Whichever candidate won would be responsible for reviving post-pandemic America by addressing the multiple disruptions to the country's economic and social life.

Mr. Biden ran and won as a moderate. His presidency's policies have not been moderate. The Democratic Party's two leading moderates are Sens. Joe Manchin and Kyrsten Sinema, who spent most of the past two years opposing Mr. Biden's policy goals, which quickly became contiguous with the party progressives Mr. Biden ran against—Sens. Bernie Sanders and Elizabeth Warren.
Let's get in the semi-spirit of this semi-moment by suggesting that the Biden-Sanders-Warren Democrats now stand for semi-socialism. And that their method for putting much of their policy objectives in place is semi-authoritarianism, which its proponents simply call "bypassing Congress." That would be the legislative branch that is the product of millions of individual votes.
The Supreme Court's recent message in  West Virginia v. EPA  was that "bypassing Congress" can be, at the least, unconstitutional.
Another word in our politics that is supposed to invoke abhorrence is "polarization," as if it were only the result of bloody-minded politicians. But the policy initiatives of the Biden presidency prove the two parties are  far apart, and that the choices voters need to make about their future are increasingly stark.
The historians who told Mr. Biden in March 2021 to  "go big" like Franklin Roosevelt  knew what they wanted—a U.S. economy actively directed by government rather than shaped by private economic choices.
For the Biden White House, addressing the country's immediate post-pandemic problems—high inflation, labor-market distortions, supply-chain impediments—is a secondary concern, at best. Instead, they are implementing policies on an array of longer-term goals, such as healthcare, climate, education and financial regulation.
The new legislation will let Medicare introduce price controls on pharmaceuticals. The bill spends $369 billion to achieve far-in-the-future climate goals, primarily with tax credits for electric vehicles and federal subsidies for renewables. Some $80 billion for IRS enforcement will target the small and medium-size businesses attempting to recover from the pandemic's government-ordered dislocations. As justification for Mr. Biden's massive student-loan forgiveness order, the administration cited the fig leaf of a Covid "emergency," though in fact this policy goal predates the pandemic.
To reduce the suppressive effects of regulatory excess on private economic activity, the Trump administration introduced "one-in, two-out" streamlining, where for every rule added, two had to be repealed. The Biden government rescinded that initiative.
Despite the pain of higher costs for gasoline, home heating fuels and indeed a historic energy-related crisis in Europe over Russia's invasion of Ukraine, the administration has implemented policies to eliminate the U.S. fossil-fuel industry by banning pipeline construction and shutting in production leases.
The scale of Mr. Biden's use of executive orders is unprecedented , making the issue of semi-authoritarianism at least a talking point. The political left of its nature recognizes no limits on public power. But other than world wars, it isn't clear the American people consider relentless benevolent statism to be inside this country's traditions, as Mr. Biden now enthusiastically believes.
Congressional Republicans are losing ground in polls partly because of abortion but largely because the party out of power has no public self-definition. Newt Gingrich, along with the visionary Republican Rep. Dick Armey, overcame that minority substance problem before the 1994 midterms by issuing the  Contract With America .
But an unexpected opportunity has emerged. Mr. Biden, by blurting out unscripted what he and many progressive Democrats believe—that much of the country is now semi-fascist—has opened a door to debating whether his presidency is semi-socialist. And whether that's where America wants to go.