The Midterm Watch / Part 4: The Hail Mary Pass
Category: Op/Ed
By:
vic-eldred
•
one month ago
•
73 comments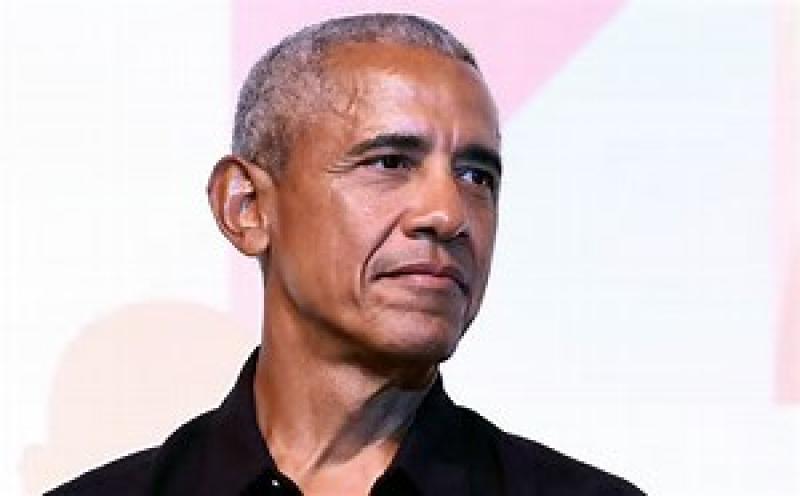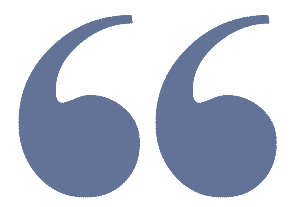 "I'm not recommending for every future president that they take a shellacking like I did," Obama said the day after Democrats lost 63 seats in the House in the middle of his first term. "I'm sure there are easier ways to learn these lessons."
With 10 days to the midterm election democrats have called on the services of their only reasonably respected leader: Barack Obama. Blue states from New York & New Hampshire to the state of Washington are now on the defensive. Obama is on his way to Georgia where Herschel Walker is leading the radical Raphael Warnock by at least 1 point. That despite non-stop allegations of forcing women to abort their unborn children, which was obviously politically driven. From there the former president goes to Michigan where incumbent Governor & radical leftist Gretchen Witmer is facing a serious challenge from unknown upstart Tudor Dixon. There are also key local races, 3 US House seats in play and 2 important ballot questions for Michigan voters to decide. Then the great divider heads over to Wisconsin, where several major statewide races, including the governorship and a U.S. Senate seat, are up for grabs. The Wisconsin Supreme Court just ruled that absentee ballot drop boxes were illegal. The Senate race there is of special concern for democrats, and they have spent heavily on democratic candidate Mandella Barnes. It had been a tight race, but Johnson appears to be gaining momentum. In the Governor's race, democrat incumbent Tony Evers has a razor slim lead over Tim Michels.

Obama has an enormous task. The entire nation is about to react to the radical policies of Joe Biden. Obama is a big draw, but will it be enough?

The policies that have been enacted by Joe Biden over the past 2 years have left Americans poorer and the nation weaker. Democrats are hoping that the situation is not as dire as it appears to be. With the Arizona Senate race now so close, Republicans are now in fairly good shape to retake the Senate. The House goes to the GOP. It's only a question of by how much? Before Obama embarked on his campaign journey, he recorded nearly two dozen campaign commercials for democrats. His current campaign swing involves 5 states. Bernie Sanders and Jill Biden will also be making campaign stops. As usual the democrats have flooded these races with $Millions of dollars. God only knows where all that money comes from. All of it may be too little, too late.