Alleged Paul Pelosi Attacker David DePape Charged by Federal Prosecutors - WSJ
Category: News & Politics
Via:
revillug
•
4 weeks ago
•
73 comments
By:
Sadie Gurman (WSJ)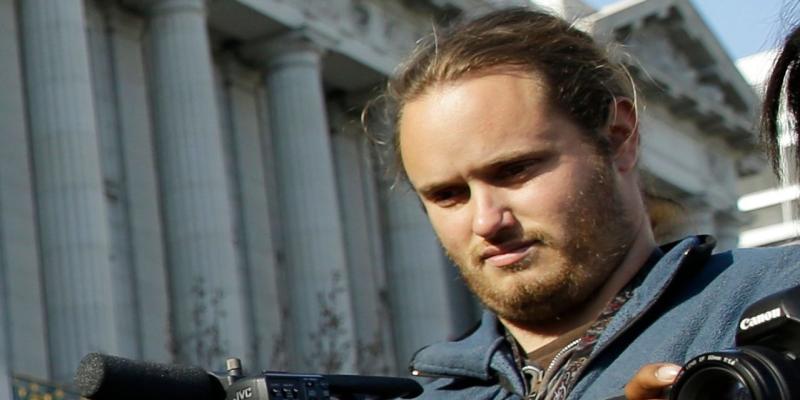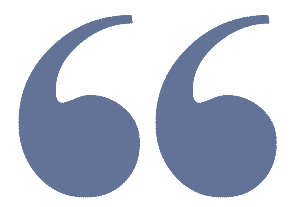 The Justice Department said Mr. DePape brought zip ties and hammers to Nancy Pelosi's home, wanted to 'break her knee caps'



Mr. DePape told police that "he viewed Nancy as 'the leader of the pack' of lies told by the Democratic Party," an FBI agent wrote in court documents. By "breaking Nancy's kneecaps, she would then have to be wheeled into Congress, which would show other Members of Congress there were consequences to actions."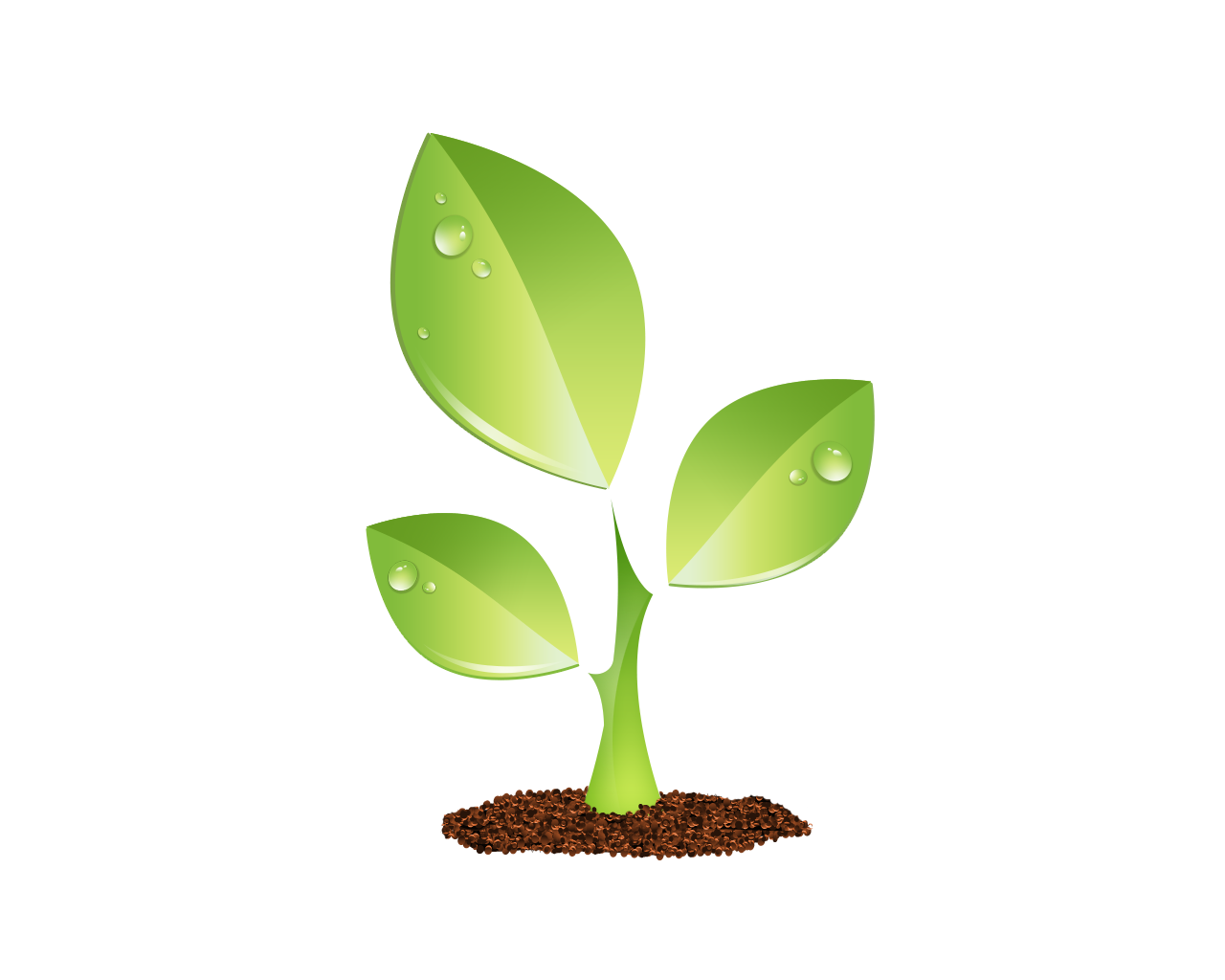 S E E D E D C O N T E N T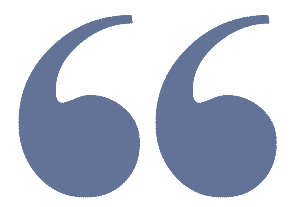 The man   accused of attacking   House Speaker   Nancy Pelosi 's husband told police he went to their San Francisco mansion to take the House speaker hostage and "break her knee caps," the Justice Department said in court papers charging him with federal crimes stemming from the attack that stirred fears of politically motivated violence ahead of the midterm elections.
Federal prosecutors charged   David DePape, 42 years old, with assault and attempted kidnapping in connection with the break-in,   writing in court documents   that the attacker brought with him a roll of tape, white rope, zip ties, two hammers and a journal.
There was no security present at the Pelosi home and he was able to break the window of a glass door to gain entry, San Francisco District Attorney Brooke Jenkins said on Monday.
Ms. Jenkins announced that her office was charging Mr. DePape with state crimes including attempted murder, assault with a deadly weapon, elder abuse, residential burglary, false imprisonment and threatening a public official or their family. He faces 13 years to life imprisonment on the state charges alone.
Mr. DePape is scheduled to be arraigned on the state charges in San Francisco Superior Court on Tuesday. Ms. Jenkins said she would file a motion to detain him without bail. The San Francisco Public Defender's Office said it expects to represent him.
Mr. DePape told police that "he viewed Nancy as 'the leader of the pack' of lies told by the Democratic Party," an FBI agent wrote in court documents. By "breaking Nancy's kneecaps, she would then have to be wheeled into Congress, which would show other Members of Congress there were consequences to actions."
The court documents don't say what specific grievance, if any, Mr. DePape   held against Mrs. Pelosi, but the federal charging documents filed on Monday offer the fullest picture yet of the attack on Mr. Pelosi.
The assault left   Paul Pelosi, 82 years old, with skull fractures and other serious injuries and heightened worries among members of Congress.
"Paul is making steady progress on what will be a long recovery process," Mrs. Pelosi said on Monday in a statement. "Our family thanks everyone for their kindness."
Federal authorities, meanwhile, have warned of the possibility of more extremist violence directed at not just politicians but election workers, judges and voters around the elections.
Congress has been on edge over the personal security of lawmakers for years, but recent attacks prompted consideration of more expansive protective measures. In July, the House sergeant at arms announced a program to provide up to $10,000 to cover the cost of installing and maintaining security systems at members' personal residences.
The risks put a strain on members and their families. Rep.   Pramila Jayapal   (D., Wash.) was at home with her husband over the summer when a man threatened to kill her. Sen.   Susan Collins   (R., Maine) needed a security detail during a political dispute over the confirmation of Supreme Court Justice   Brett Kavanaugh, who himself was the   target of an assassination threat   this summer.
Ms. Jenkins said Mr. DePape broke into the Pelosi home and made his way upstairs, where Mr. Pelosi was sleeping.
He then   shouted "Where is Nancy?,"   and demanded to see the Speaker, according to officials.
Ms. Jenkins said Mr. Pelosi tried to go into an elevator to call 911 from a telephone but was blocked by Mr. DePape. Mr. Pelosi then called 911 from a bathroom, where he told a dispatcher there was a man in his home he didn't know "and that the male is going to wait for Pelosi's wife."
Two police officers arrived at the front door two minutes later, according to Ms. Jenkins. They found the attacker and Mr. Pelosi struggling for control of a hammer, and the attacker pulled the hammer away and swung it, striking Mr. Pelosi in the head, according to the FBI agent who wrote in federal court documents.
Officers tackled Mr. DePape, took the hammer and arrested him, the agent wrote. Mr. Pelosi appeared to be unconscious.
Police recovered zip ties from Pelosi's bedroom and from a hallway near the front door. In Mr. DePape's backpack, they found a roll of tape, rope, another hammer, a pair of gloves and a journal, court documents said.
Ms. Jenkins said the attack had unnerved public officials such as herself. "Violence has no place in this city and we will work vigorously to hold him accountable," she said.
Mr. DePape, who had been   involved in nude activism , slept in a bus and espoused various conspiracy theories in recent years, had for two years been living in a garage in Richmond, Calif., where authorities seized two hammers, a sword, and gloves, among other things.
Mr. Pelosi told police that he was asleep when Mr. DePape, whom he had never seen, entered the bedroom and said he "wanted to talk to Nancy," the court papers said. When Mr. Pelosi said his wife wasn't home and wouldn't be for several days, Mr. DePape said he would sit and wait for her.
He said he wanted to tie up Mr. Pelosi so he could go to sleep, as he was tired from having had to carry a backpack to the Pelosi home. He then started taking out twist-ties so he could restrain Mr. Pelosi, the court documents said. Mr. Pelosi moved toward another part of the house, but Mr. DePape stopped him and they went back to the bedroom. Mr. Pelosi then said he needed to use the bathroom, where he used a phone to call 911.
Mr. DePape told police that he didn't leave after Mr. Pelosi called 911 because "much like the American founding fathers with the British, he was fighting against tyranny without the option of surrender," according to the court documents.
Federal prosecutors charged Mr. DePape with one count of assault of an immediate family member of a U.S. official with intent to retaliate against the official on account of the performance of duties. That charge carries a maximum sentence of 30 years in prison. He was also charged with attempted kidnapping of a U.S. official, which carries a possible 20 year sentence.
Jim Carlton in San Francisco and Zusha Elinson contributed to this article.