Biden's demented desperate speech
Category: Op/Ed
By:
vic-eldred
•
4 weeks ago
•
280 comments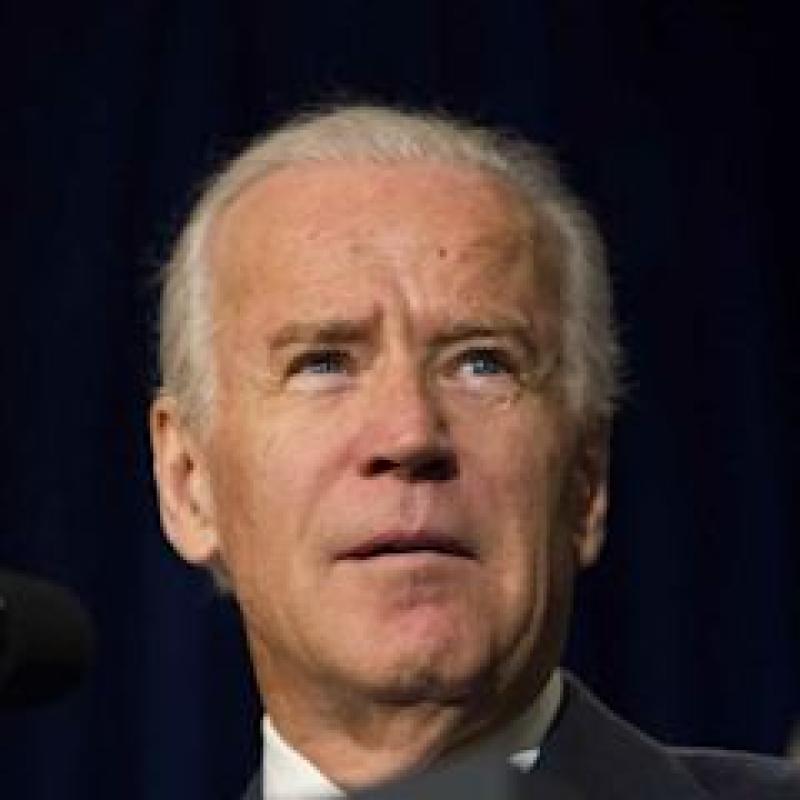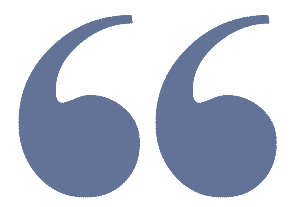 But there's something else at stake, democracy itself. I'm not the only one who sees it. Recent polls have shown an overwhelming majority of Americans believe our democracy is at risk, that our democracy is under threat. They too see that democracy is on the ballot this year, and they're deeply concerned about it.
The midterm elections are 5 days away. As Jen Psaki recently noted: If that election is a referendum on Joe Biden, the democrats will lose. At no point has Biden ever recoiled from his far left policies. Last night Joe Biden gave what was a very divisive speech in which he told voters to vote democrat in order to "preserve democracy." Fittingly the speech was given in what once was a beautiful DC location: Union Station, which is today a filthy shell of it's former self. Kind of like what progressive have done to the nation.



This is how he began that speech:

"Good evening, everyone.
Just a few days ago, a little before 2:30 a.m. in the morning, a man smashed the back windows and broke into the home of the speaker of the House of Representatives, the third-highest-ranking official in America. He carried in his backpack zip ties, duct tape, rope and a hammer.
As he told the police, he had come looking for Nancy Pelosi to take her hostage, to interrogate her, to threaten to break her kneecaps. But she wasn't there. Her husband, my friend Paul Pelosi, was home alone. The assailant tried to take Paul hostage. He woke him up, and he wanted to tie him up. The assailant ended up using a hammer to smash Paul's skull. Thankfully, by the grace of God, Paul survived.
All this happened after the assault, and it just — it's hard to even say. It's hard to even say. After the assailant entered the home asking: "Where's Nancy? Where's Nancy?" Those are the very same words used by the mob when they stormed the United States Capitol on January the 6th, when they broke windows, kicked in the doors, brutally attacked law enforcement, roamed the corridors hunting for officials and erected gallows to hang the former vice president, Mike Pence."

https://www.nytimes.com/2022/11/02/us/politics/transcript-biden-speech-democracy.html



As anyone can clearly see, whoever wrote that used Jan 6th and the attack on Paul Pelosi as its bookends. BTW, just about everything in that thirtd paragraph is false, including the very idea that the assailant of Paul Pelosi was a "MAGA" Republican. That lunatic was an illegal migrant, who happened to be a drug addict and a homeless abuser of children. (All things the left usually defends.) 

Here we are on the eve of an election when the country is divided and Joe Biden, who will not talk about the issues the voters care about, resorts to more division to hold people to their tribalist instincts. In that regard he is kind of like his mentor.

The speech comes following a WSJ poll that finds suburban women swinging towards the Republicans:

"The GOP has seen a shift in its favor among several voter groups,  including Latino voters  and women, and particularly white suburban women. That group, which the pollsters said makes up 20% of the electorate, shifted 26 percentage points away from Democrats since the Journal's August poll and now favors the GOP by 15 percentage points."

https://www.wsj.com/articles/gop-prospects-rise-amid-economic-pessimism-wsj-poll-finds-11667295002




Whoever is advising this ridiculous idiot posing as the nation's leader has made a terrible mistake. People saw that disgraceful speech last night for what it was. It fooled nobody. The American people have been waiting for this election.



To whoever wrote that speech:

That is why democrats will lose a free & fair election next Tuesday!