Budget deadlines, deficits and a rare "investment."
Category: Op/Ed
By:
vic-eldred
•
one month ago
•
61 comments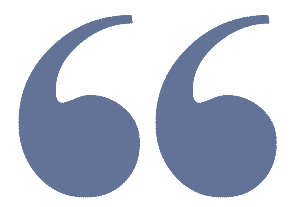 "Your money is not charity. It is an investment in the global security and democracy that we handle in the most responsible way." ...Volodymyr Zelensky
The Senate just passed a horrendous Omnibus spending bill after breaking an impasse related to immigration policy and racing through more than a dozen amendments. Senate leader Schumer let Senators vote on Senator Mike Lee's amendment which would have extended Title 42 and a similar one from Senator Kyrsten Sinema & John Tester. Both amendments were rejected by the Senate primarily because of the concern that radical democrats in the House would vote down the bill, which is running out of time. The bill itself which should have been worked out by members of congress throughout this past year, was in reality only worked out by party leaders a few days ago. The bill, which was released in the early morning hours Tuesday, includes $858 billion for defense, $787 billion for non-defense domestic programs and more than 7,200 earmarks costing over $15 billion. Many of the terms were written up by ultra-left wing staffers of the democrat membership.




As to what's hidden in those 4,000 pages:


"The bill includes $200 million for a "Gender Equity and Equality Action Fund," which will be used to promote "gender programs in Pakistan," and $286 million for Title X funding, which funds groups like Planned Parenthood. Although, the bill states that it prohibits spending any of the funds on abortions. 
Earmarks also include $105,000 for an LGBTQ+ mentoring program at the Big Brothers Big Sisters of Greater Pittsburgh, $856,000 for the facilities and equipment at an LGBT Center in New York, $1.2 million for LGBT support centers at the San Diego Community College District, and $750,000 for the TransLatin@ Coalition for "workforce development programs and supportive services." 
"The omnibus bill will funnel MILLIONS of taxpayer dollars to LGBT groups peddling radical gender ideology - many of those $$$ will go to orgs that target YOUTH You won't believe how ridiculous some of these earmarks are," Rep. Chip Roy tweeted."

https://www.foxnews.com/media/congress-1-7-trillion-spending-bill-includes-millions-gender-equity-climate-initiatives

Keep in mind that the US government is broke in every sense of the word. The national debt stands at over $31 Trillion.

Then another strange thing happened. The president of the Ukraine appeared before congress wearing a green sweatshirt and cargo pants. He was here to ask our president and congress to continue to spend more on his border security than we do on our own. Zelensky told the congress that the money they would be sending him is not charity, actually it's an investment. He didn't go into much detail on what the dividends of such an investment would be and basically everything he said invoked wild applause from members of congress who have been busy doing a year's work within the past few days. The best part of the speech for me was when Zelensky pointed out that Ukraine handles U.S. aid "in the most responsible way," (To obviously lesson the concerns of those who regard the Ukraine as a very corrupt country.)



The Week:

Elon Musk begins search for someone to succeed him as Twitter Inc.'s chief executive officer. Running Twitter is a tough job. Even before Musk bought Twitter, the company was consistently a money-losing business. There is the additional problem now of spineless or leftist dominated corporations which have stopped advertising on Twitter now that Musk has ended the censorship. Musk does have some highly competent advisors that might be able to fill the role.

The FBI vs the 1st Amendment:
"The FBI pressured Twitter to suppress The Post's blockbuster scoop about  Hunter Biden's laptop  by warning it could be part of a Russian "hack and leak" operation — even while knowing the concern was unfounded, according to internal company records made public Monday.
The latest release of the "Twitter Files" authorized by new owner Elon Musk also provided more examples of former top FBI lawyer Jim Baker's role in cracking down on The Post's reporting while he worked as Twitter's deputy general counsel, a job from which Musk fired him earlier this month.
Documents posted on Twitter by independent journalist Michael Shellenberger showed that Twitter's former  head of trust and safety , Yoel Roth, was contacted by FBI Agent Elvis Chan just hours before The Post published the first laptop story on Oct. 14, 2020."

https://nypost.com/2022/12/19/fbi-reached-out-to-twitter-before-post-broke-hunter-biden-laptop-story/


The nightmare before Christmas: "A dangerous winter storm moving across the country has disrupted  holiday travel from the skies to the stations as cancelations and delays surge into Christmas weekend.  As of Friday morning, many airlines, the Amtrak train service and bus services were reporting changes and cancelations across the country because of severe weather conditions. At least four deaths from vehicle crashes have been connected to Winter Storm Elliot as well, as road conditions have worsened nationwide. "
https://www.foxnews.com/us/winter-storm-significantly-impacting-air-train-bus-travel-nationwide-heading-christmas-weekend


Bankman-Fried already getting special treatment: "Disgraced former cryptocurrency mogul Sam Bankman-Fried was granted release from law enforcement custody on Thursday after agreeing in his first U.S. court appearance to post a $250 million bond and remain confined to his parents' home in Palo Alto, Calif. The former chief executive of collapsed crypto exchange FTX is due back in Manhattan federal court on Jan. 3, where he will be arraigned and asked to enter a plea to the eight criminal counts he is facing. Bankman-Fried did not stop to speak to reporters as he was ushered out of the courthouse after the proceedings. His lawyers and parents, Joseph Bankman and Barbara Fried, both of whom are prominent professors at Stanford Law School, also declined to comment. U.S. prosecutors said they agreed to Bankman-Fried's release only because he agreed to be extradited from the Bahamas. His attorney noted that the extradition process might otherwise have taken months or years. His return was an important step in a landmark case that has unfolded with surprising speed since FTX collapsed last month, sending shock waves through an already-battered crypto industry and raising questions about its future."

https://www.msn.com/en-us/money/news/bankman-fried-to-be-released-on-250-million-bond-live-with-parents/ar-AA15zJUf


What have we learned:

Once again the Senate minority leader is showing us that he only represents the Conservative wing of the GOP and he puts the continuity of the Senate's norms above all things. If he truly wanted to preserve the Senate as a more respected deliberative body, he should have raised the threshold for changing Senate rules to a two/thirds majority when he had a chance.

Now that Wang and Ellison are pleading guilty in the FTX case, it is almost certain that they will be testifying against Sam Bankman-Fried and most likely this case will not be going to trial. The moral of the story for investors is that you don't trust someone with uncombed hair and a dirty sweatshirt with you investments. The lesson for the rest of us remains that there are two sets of laws in this country: one set for the left and another set for everyone else.

Thirty incoming House Republicans have vowed retaliation for the deal McConnell and other Senate Republicans made with democrats on the Omnibus bill. Time will tell if they follow through. Maybe standing up for principles is what Republican voters want.


Cartoon of the week: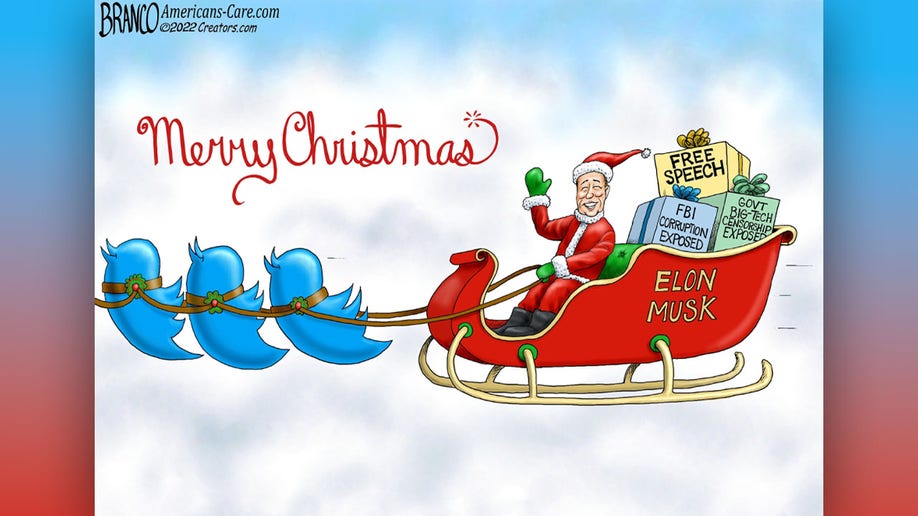 Honorable Mention

Senator Mike Lee