Tucker Carlson interviews Waffle House Wendy
Category: Op/Ed
By:
vic-eldred
•
4 weeks ago
•
81 comments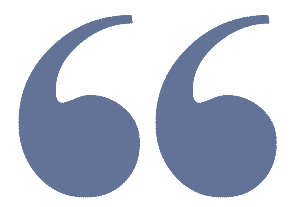 Here real name is Haley Booth and we are honored to have her here tonight.
There was a drunken brawl in a Waffle House in Austin Texas some time ago. As many know Austin is not quite like the rest of Texas. Things happen there that we sometmes doubt could happen in the Great State of Texas. One thing is worth noting: A Texas female single handedly protected her Waffle House from the mob. She is an unsung hero and Tucker Carlson has a way of finding them.

From last night's "Tucker Carlson Tonight : "




Ms Booth no longer lives in Texas. She has moved on to a new life. Last night Tucker Carlson finally gave her the credit she deserved.


For a Texas Gal it was all in a night's work.