Bristol Palin Reveals She Underwent 9th Breast Reconstruction Surgery
Category: News & Politics
Via:
jbb
•
2 months ago
•
11 comments
By:
Alexis Jones (Peoplemag)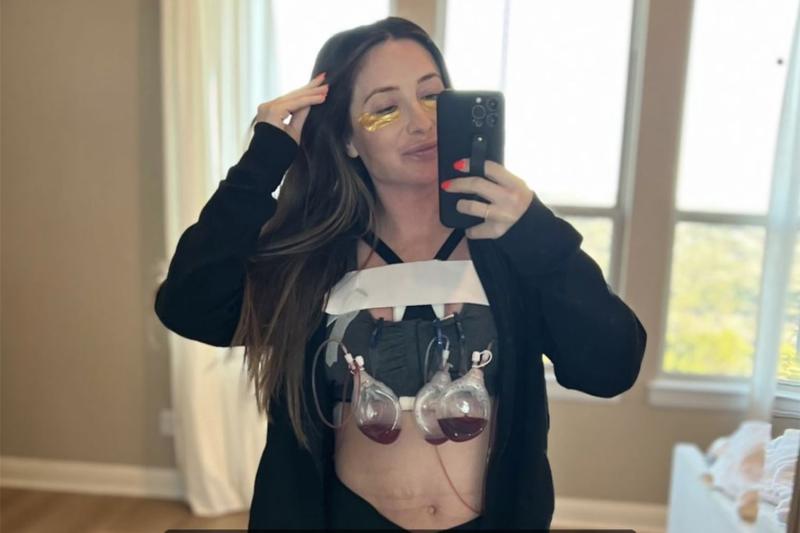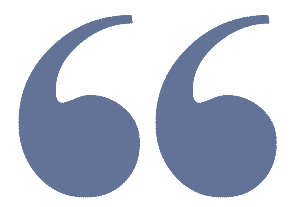 Bristol Palin previously opened up on social media about her past surgeries, sharing a video of her scars from her tummy tuck she had years ago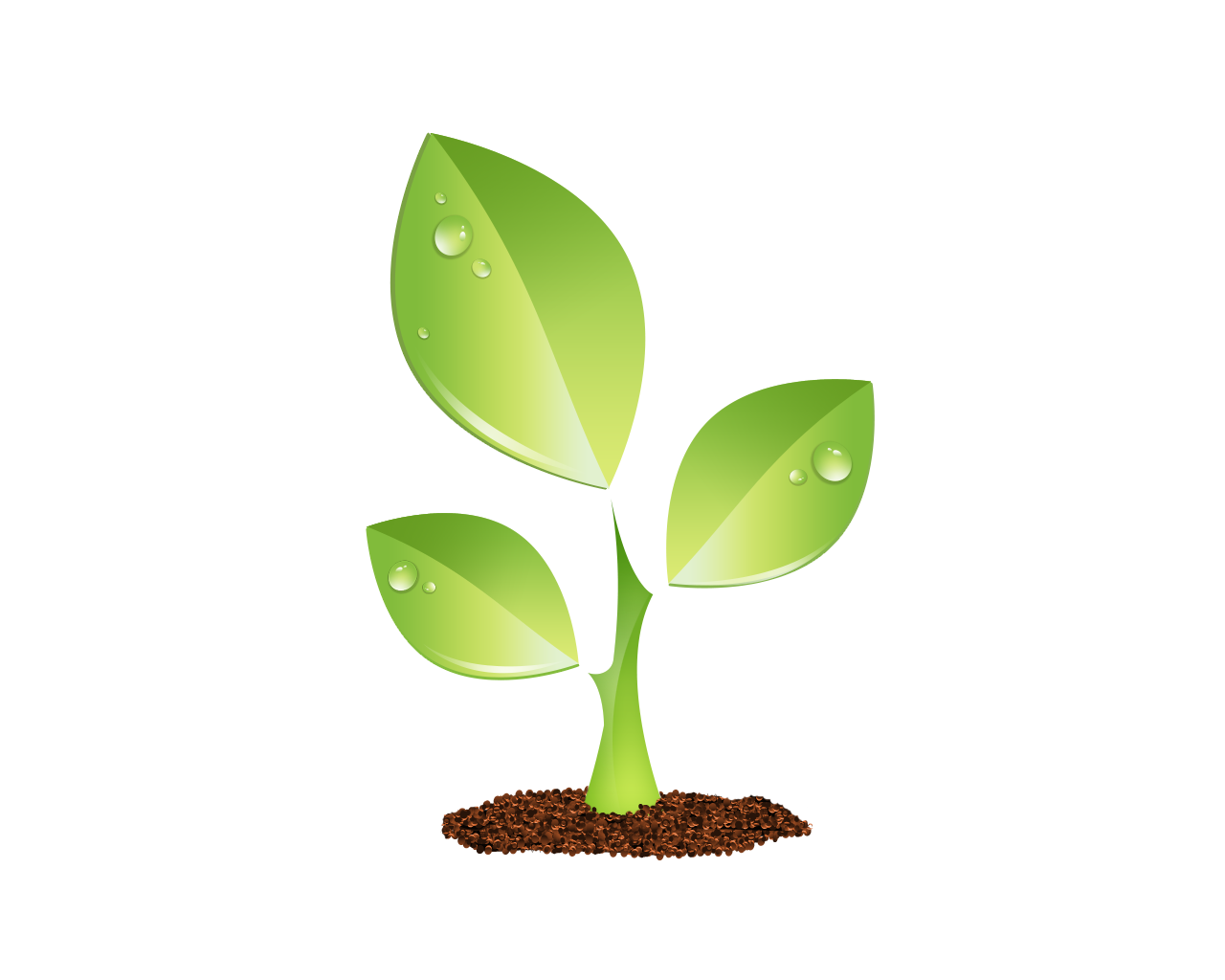 S E E D E D C O N T E N T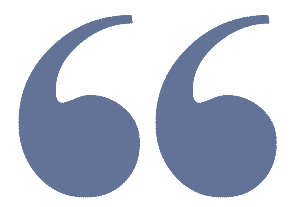 Bristol Palin is getting candid about her current and past operations.
On Wednesday, the 32-year-old mom of three shared a post-op photo on her Instagram Story in which she can be seen wearing a compression bra with filled surgical drains from her breast reconstruction surgery. She revealed it had been her ninth one to correct a "botched" reduction she had at age 19.
"Sharing wayyyyy [too much information] right now, but had my 9th breast reconstruction surgery last night — yes, NINTH. All stemming from a botched breast reduction I had when I was 19 [years old]," Palin wrote over the picture.
"I've had previous surgeries trying to correct the initial damage of muscle tissue and terrible scaring," she added. "The whole situation has honestly made me very self conscious my entire adult life."
Bristol Palin/Instagram
"Praying this is the last surgery needed — I hate being a whiner but it kinda does put a setback/pause on life and that's why I've been fairly MIA," she explained to her followers regarding why she has recently been inactive on social media.
"Trying my hardest to stay positive, hype myself up, and remind myself that I have so much to be thankful for," she continued. "I'm healthy, fully capable, and this is just an inconvenience cause things could always be worse."
Bristol Palin/Instagram
Palin then ended her message by asking her followers to send recommendations on shows to watch and "funny memes cause I'm already going stir crazzzzy."
The former Teen Mom OG star has previously opened up on her social media about her body image from past surgeries. In March 2021, she shared a video showing off her scars from a tummy tuck she said she got years ago.
bristol Palin/ instagram
"Let's get reeeel for a sec. I post what I want y'all to see. From decent angles... and not from insecurities/scars," Palin wrote in the video reel.
"Here's something I don't share," she continued, zooming in on her lower stomach to reveal her scars.
"Way 222 easy to compare ourselves on here, just a reminder not to," Palin captioned the post, writing in the video: "Don't let this place have you comparing your own worth and stealing your joy."
bristol Palin/ instagram
Never miss a story — sign up for PEOPLE's free daily newsletter to stay up-to-date on the best of what PEOPLE has to offer, from juicy celebrity news to compelling human interest stories.
She ended the clip by sharing an uplifting Bible verse from Psalm 143:8 with her followers.
At the time, Palin answered some fan questions about the surgery on her Instagram Story. During the IG chat, she revealed that her tummy tuck was done by Dr. Rose out of Corpus Christi, Texas, calling him "incredible," according to E! News.
"It was done in early 2018," Palin continued, according to the outlet. "I don't regret it. But recovery was, (without a doubt) the worst pain of my entire life."