MAGALOOONS are throwing "Nip-Splits" over the shooting down of UFOs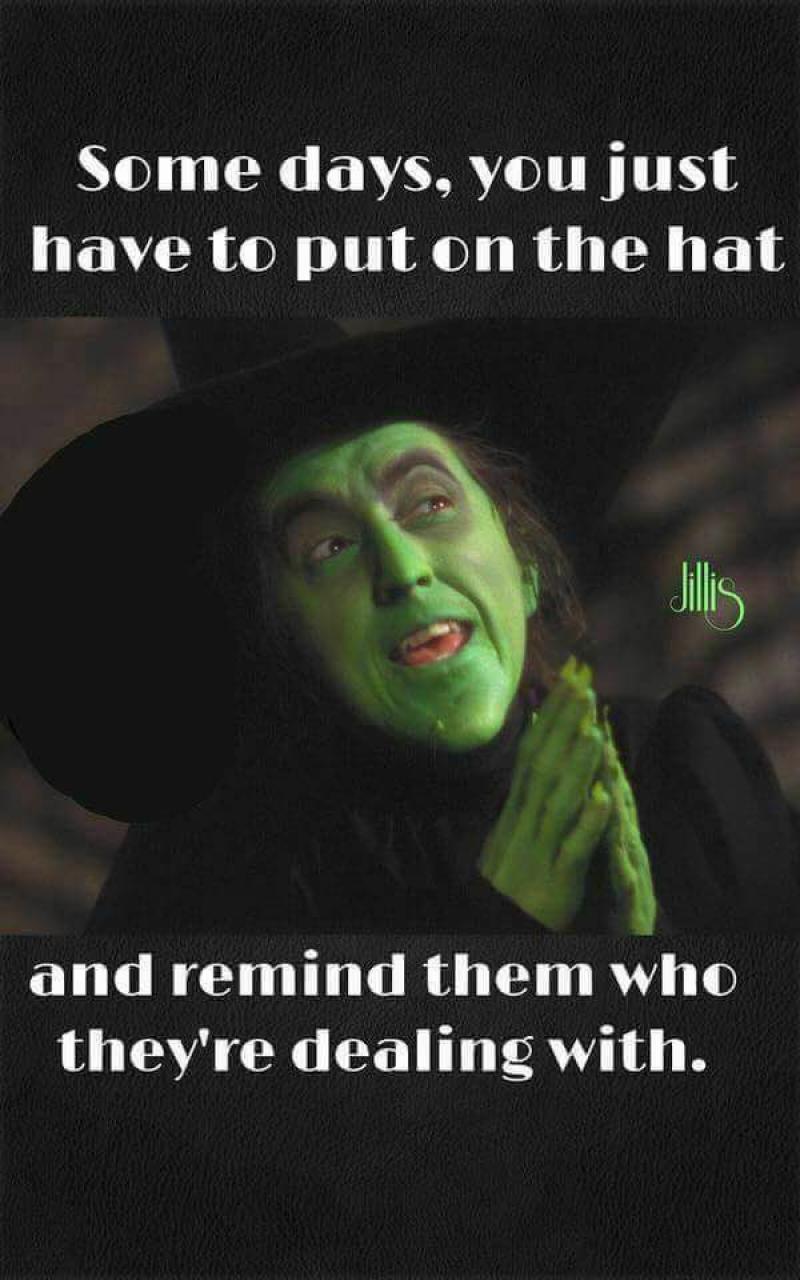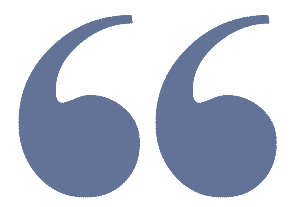 "The secret of Freedom Lies in Educating the People, whereas the Secret to Tyranny is Keeping them ignorant!" I would say that the Re-Pugs have done a sterling job, so far!" - Quote is by a French guy named Rose Pee-Air, who drank a lot of wine, or so, I was informed by one of my sublime hallucinations.
Have you noticed the vicious attacks on the administration for shooting down the Chinese Balloon, and the other Unidentified Objects that flew over our country and Canada?

Maga Lunatics' foghorns are blasting nonstop 24/7 screaming on social media that Biden is starting a "Galactic War" with an Interstellar Federation that will wipe us out for this slight.

And, all along, I thought that MAGAS only thought about tearing things down, and setting them on fire. My, my I am so naive.

They want their UFOS protected from Biden. It is another example of his inability to govern. Who would have "Thunk it?" 

Marjorie Taylor Green has her panties in a "cursing" uproar over Biden's decision (based on his military advisors) to "green light" NORAD to shoot down the "Unknown Objects Flying in our air space.

MJG admitted to reporters that "Now, I may never get a ride home."

And, that Americans, would be America's Greatest Tragedy!