Annual Inflation Cooled Slightly in January as Pace of Moderation Levels Off - WSJ
Category: News & Politics
Via:
vic-eldred
•
one month ago
•
10 comments
By:
Gwynn Guilford (WSJ)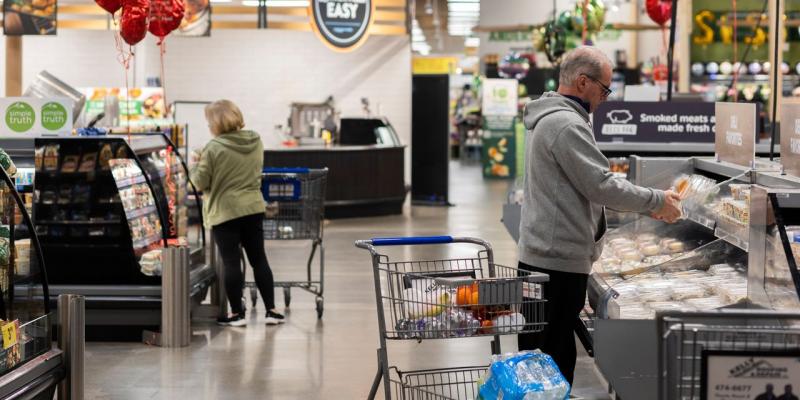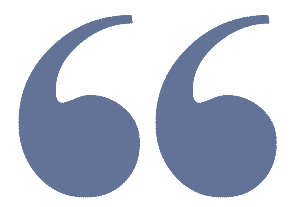 Americans paid more for shelter, gasoline and food last month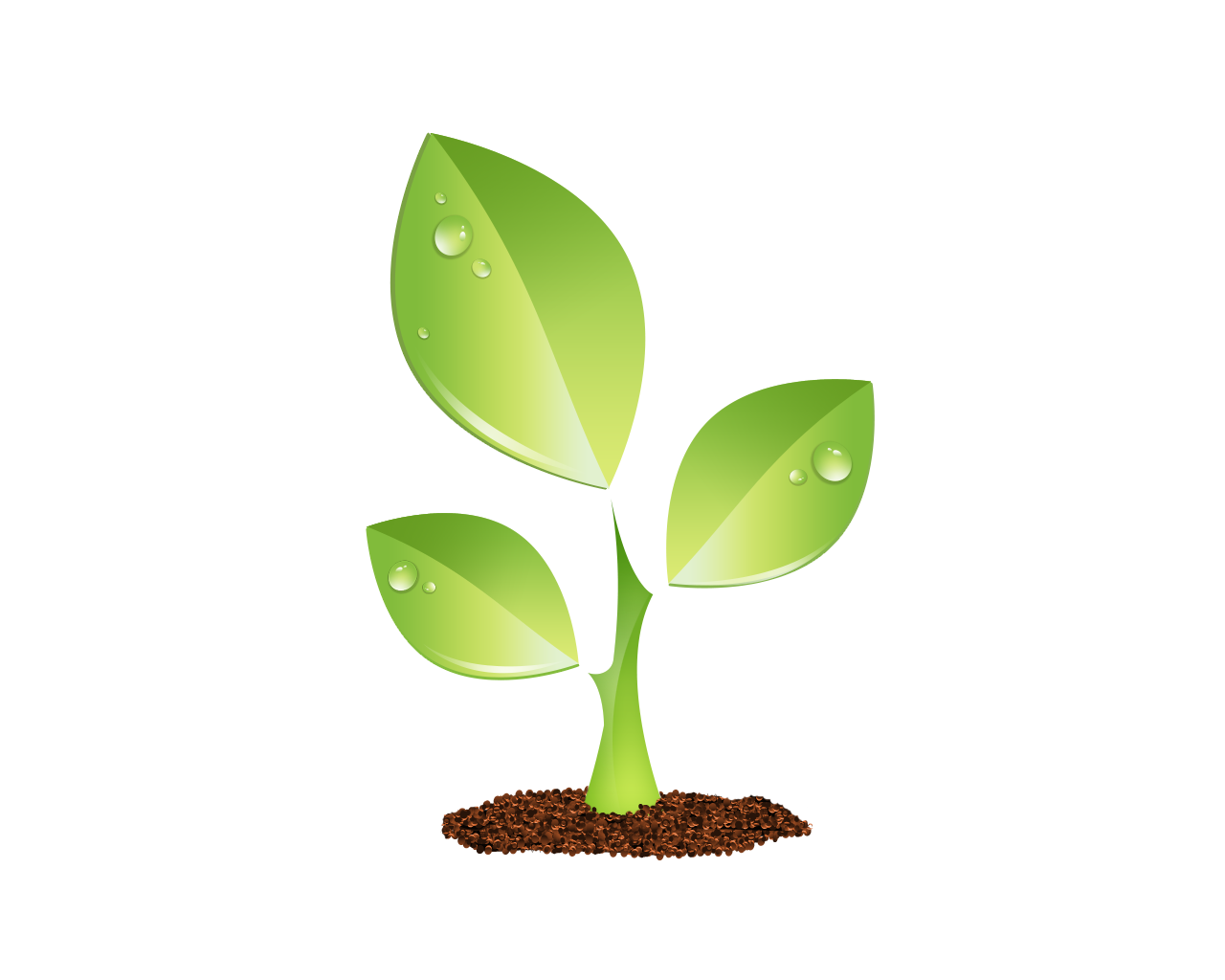 S E E D E D C O N T E N T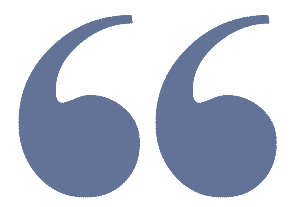 Inflation cooled slightly at the start of the year, but remained high, as consumer prices increased for energy, housing, food and many other items.
The consumer-price index, a closely watched measure of inflation, climbed 6.4% in January from a year earlier, edging down from 6.5% in December, the Labor Department said Tuesday. That marked the seventh straight month of easing inflation since peaking at 9.1% in June, the highest reading since 1981.
That cooling trend is moderating.
The strong inflation report is likely to keep Federal Reserve officials on track  to raise interest rates  at their meeting in March and to signal further increases will be likely after that.  Stocks moved lower  on Tuesday morning after the release of the inflation report.
Fed officials in recent public appearances have steeled themselves for a longer fight than anticipated by many investors, who in recent weeks have anticipated a swifter decline in inflation.
The process of lowering inflation to the Fed's goal of 2% "is likely to take quite a bit of time. It's not going to be, we don't think, smooth," Fed Chair Jerome Powell said at a moderated discussion last week. "It's probably going to be bumpy."
Core CPI, which excludes volatile energy and food prices, rose 5.6% from a year earlier, down from 5.7% in December. Many economists see the core measure as a better predictor of future inflation.
The latest readings come after the Fed has raised interest rates aggressively over the past year. Earlier this month the central bank raised its benchmark rate to  the highest level since 2007 .
"While the overall trend continues to improve, inflation continues to wield formidable momentum," said Sarah House, senior economist at Wells Fargo. "The Federal Reserve is justified in its concern that inflation won't easily be brought to heel."
Elevated prices for shelter and other services are causing some families to make trade-offs. Excluding energy-related costs, the annual services inflation has risen in recent months.
Bobby Kennedy and his wife had hoped to upgrade from their small Manhattan apartment, so they would no longer need to share a bedroom with their 2-year-old daughter. Rent for a two-bedroom in their neighborhood—which they like because of its good schools and walking distance to Mr. Kennedy's office—runs around twice as much.
That is a stretch for the couple because child-care costs are squeezing the family's budget too. Mr. Kennedy, 38 years old, said his daughter's daycare facility recently raised its monthly rate by more than $100 from last year's rate.
"If we moved to a bigger apartment we'd have to stop saving," said Mr. Kennedy, who works as an investment manager for an energy utility.
For now, he and his wife are planning to cede their bedroom to their daughter, to help her sleep through the night, and sleep in their dining room. The squeeze on their budget—and their living space—also means compromising on other plans, such as expanding their family.
"We would love to, but not now," said Mr. Kennedy. "We have to make tough trade-offs, whether it's having another bedroom or having another kid."
Tuesday's report showed shelter prices rose 7.9% from a year earlier, the most since 1982, reflecting the lagged effects of booming demand for houses and apartments and remote working arlier in the pandemic. Economists expect  shelter price gains to ease sharply  later this year.
Gasoline prices rose 2.4% on the month, after falling in November and December, while natural-gas utility prices leapt 6.7% in January from December, the biggest increase since June.
Grocery prices rose 11.3% in January from a year earlier. While grocery inflation has moderated from highs last summer, some items are considerably more expensive.  Egg prices  in January posted the largest annual increase in nearly half a century. Carbonated drinks jumped the most since 1981.
Restaurant prices, which some economists watch as a signal of labor-cost pressures, increased 8.2% in January, from a year earlier, around the same as the average gain in the second half of 2022.
After years of relatively subdued price increases, inflation shot up in 2021 as the economy bounced back from the Covid-19 pandemic, fueled by pent-up consumer spending that was supercharged by low-interest rates and government stimulus. Strong demand collided with gummed-up supply chains, causing shortages and pushing up prices.
By the second half of last year,  supply-chain disruptions had eased , helping cool inflation. That recent trend reversed course in January. Clothing prices jumped the most in more than a year, and household furnishings were also more expensive. Prices for prescription drugs shot up 2.1% on the month, the largest one-month increase since records began in 1969.
The January data includes  updates to seasonal factors  and new weights of goods and services in the spending basket to capture changes in consumer preference.
Inflation typically runs hotter in January as businesses reset prices in the new year, said Omair Sharif, head of the advisory firm Inflation Insights LLC. Economists' forecasts that  the U.S. economy will contract  this year may be amplifying that.
"If you think the economy is going into a recession in the summer, this is probably your last chance to take a bite of the apple before the economy slows," said Mr. Sharif. "It's sort of the last hurrah for price setters."
Economists  broadly expect inflation  to continue to moderate this year, in response to the Fed's policy actions, but the pace of that easing is uncertain.
Hiring remains strong and the unemployment rate fell to a  53-year low in January . That could act to keep wage growth elevated, which factors into  service-sector prices , an area the Fed monitors closely.
Americans' spending on dining out, travel and personal care remains relatively strong, even as purchases in more interest-rate sensitive corners of the economy,  including homes , shows signs of cooling.
Outside the U.S., China's reopening from Covid shutdowns is expected  to put upward pressure on prices  around the world. The continuing war in Ukraine also injects uncertainty into energy costs. Russia recently said it  plans to cut oil production  next month.
The national average price of regular unleaded gasoline was $3.41 a gallon on Tuesday, up about 12 cents from a month earlier, according to OPIS, a data and analytics provider.
The latest data "illustrates that inflation is still declining only gradually," said Andrew Hunter, senior U.S. economist at Capital Economics. "We still expect that downward trend to accelerate soon, as easing goods shortages feed through and housing inflation starts to turn down."