Mildew, Ohio is no longer "WOKE", We be "BROKE"! Thanks to the Re-Puritans who invaded our lovely community!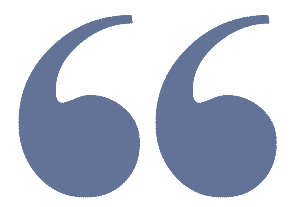 "Burning Books is not a good way to start a fire." - Reverend Oral Fleece, straight from the street and not from the Police.
Hello, my fellow Lipschitzers, this is Jonathan Livingston Pigeon-Poo, "Doctored", coming to you "LIVE From URANUS".

You know that "scratchy, itchy" feeling you get, that ain't hemorrhoids, that's our "Potty Cast". So, whatever you do don't scratch it. That interferes with the reception and might lead to electrocution.

I can't tell you how many "forced" subscribers we lost that way.

As many of you know, I am CEO & FLOUNDER of the Less Than Prestigious BIRD DROPPINGS INSTITUTE - A Think Tank for Morons, No Idiots, please.

We are located in the lovely, but nearly all torn down hamlet of Mildew, Ohio, where there are NO JOBS, Not Even Blow Jobs, thanks to the Re-Puritans who invaded our community and forced the leadership to close down our only factory, the "Cork Sacking Factory"!

Everyone in Mildew was a "cork sacker", and we just love "sacking them cork."

The Right Awful, Religious Conservative, Book Burning Re-Puritans threaten to "tear our community down, and burn it to the ground" if we refuse.

So, naturally, as natural born "cork sackers", we succumbed, fell to our knees and turned over the keys to their leader, Majorie Taylor Green, who is one scary looking "Hag".

Now we are no longer "WOKE", we be jus' BROKE!

Won't you all nice Lipschitzers help up by sending $8.00 per month for our "Free Speech" catalogue that comes out every now and again, and we will let you write or say anything you want to.

"FREE SPEECH Ain't Free!


It is $8.00 per month (Cash Only)!