Absentee homeowners are crowding the housing market, data shows
Category: News & Politics
Via:
perrie-halpern
•
one month ago
•
11 comments
By:
Jasmine Cui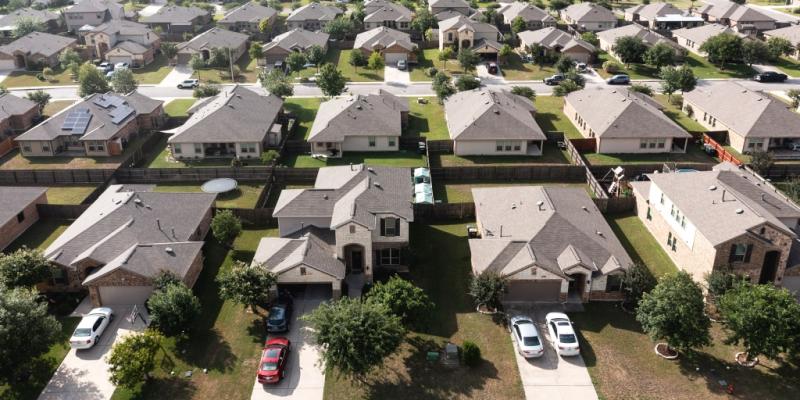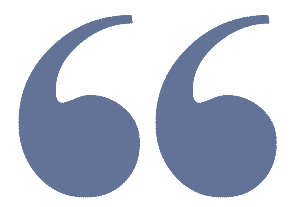 Housing sales data shows the share of homes selling to absentee owners is increasing, creating a situation that keeps housing prices high and competition tight.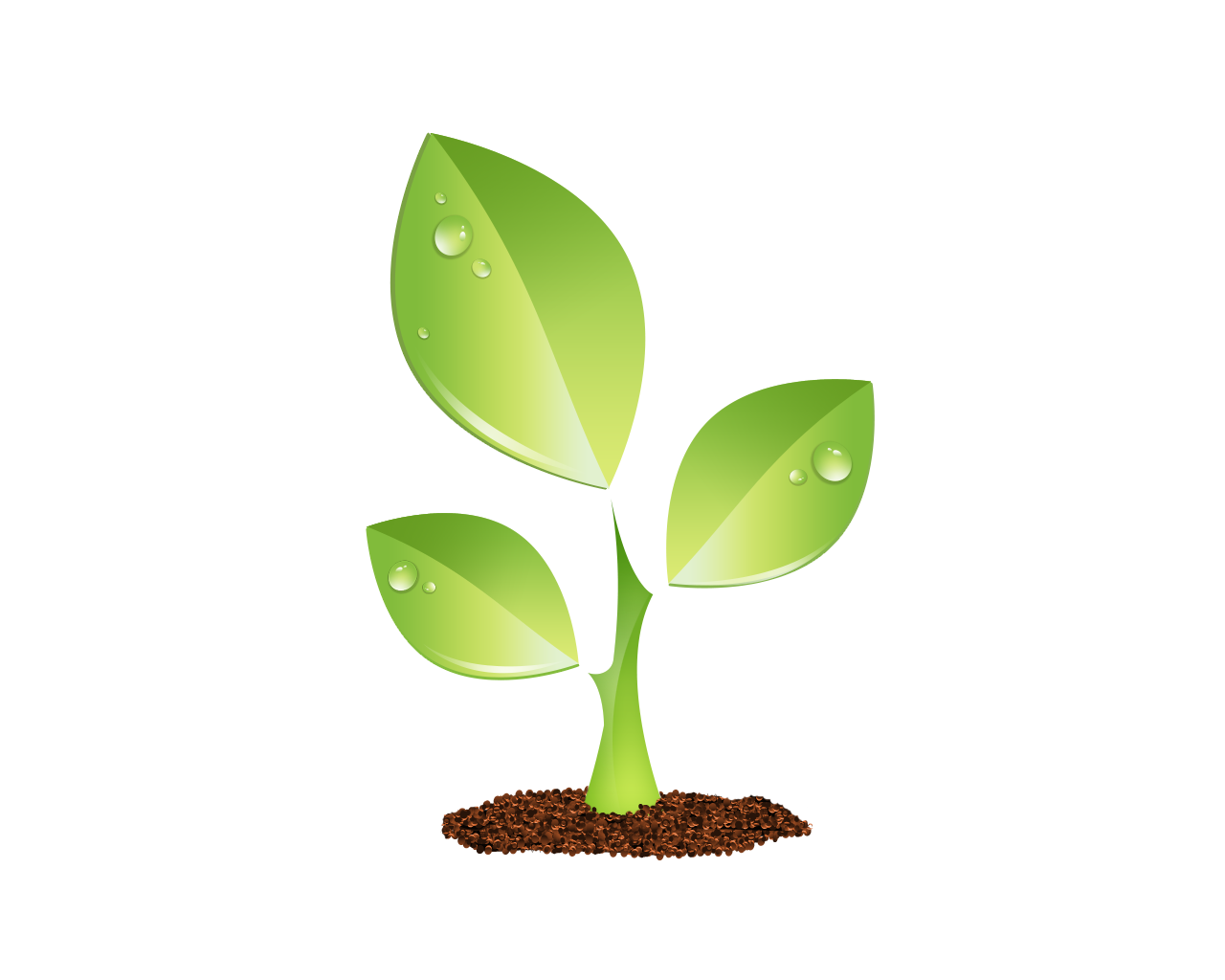 S E E D E D C O N T E N T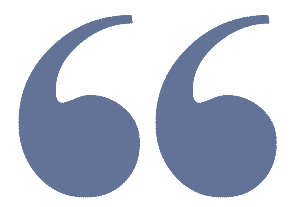 Secondary-home and investment-property buyers are a rising share of homebuyers in many major cities, real estate data shows, and experts say the effect these deep-pocketed shoppers are having in housing markets is muscling out first-time homebuyers.
The share of homes sold to absentee owners — people in the market for properties that won't be their primary residence — has increased since 2020 in 228 out of 307 ZIP codes across nine major metropolitan areas from Seattle to Charlotte, North Carolina, an NBC News analysis of data from real estate data provider ATTOM found.
Through December 2022, absentee sales in most of these areas remained higher than before the pandemic. With deep inventory shortages, experts say this has changed the rules of the game — propping up prices and keeping competition tight.
"[Absentee owners] have cash, they have knowledge, they're not as concerned about what the home looks like if they're not living in it," said Tiffiney Graham, a realtor with Keller Williams River Cities in Columbus, Georgia.
Cash offers are typically a calling card of wealthy, seasoned buyers, experts say, often overlapping with investor and second-home buyer presence.
"We have some stat in our reports that 75% of all investor purchases are done with cash," said Sheharyar Bokhari, a senior economist at Redfin.
Ryan Pavlich, a marketing analyst in San Antonio, spent 18 months trying to buy a house beginning in 2018. Pavlich, 29, said he placed offers on nine homes, including a three-bedroom starter home with a new fence that he offered $5,000 above asking price.
He was beaten on all of them.
"Each time we lost out, the common denominator was cash," Pavlich said.
In each of the nine metro areas NBC News analyzed - Atlanta, Austin, Baltimore, Charlotte, Detroit, Miami, Phoenix, San Antonio and Seattle - a larger share of cash sales went to absentee owners. In San Antonio, 82% of absentee purchases have been made in cash since 2018, compared to 52% of owner-occupied sales.
Pavlich said he watched as sold homes he had bid on resurfaced as rentals. "My fiance's parents sold their home to Zillow — we saw it for rent less than a month later," Pavlich said.
Absentee buying increased in 40 out of 55 San Antonio ZIP codes with measurable buyer activity. Often, the greatest increases occurred in entry level-priced areas.
Most of the homes Pavlich looked at were in the $200,000 — $300,000 range — a category of home that is quickly disappearing. In 2019, 52% of new homes sold in the South were priced under $300,000, Census Bureau data shows. By 2022, that figure was 13%.
In Bexar County, Texas' 78250 ZIP code, where Pavlich searched and where the median home price is $236,500, the share of absentee sales nearly doubled. It increased from 19% in the two years before March 2020 to 34.6% in the time since.
Across San Antonio, the 10 ZIP codes with the largest increases in absentee purchases had median sale prices ranging from the mid-$100,000s to the lower $300,000s.
While Federal Reserve Chair Jerome Powell expected a reset of the housing market, these decreases have not materialized. Instead, aspiring homeowners face continued high housing prices on top of high-interest and mortgage rates.
For wealthier, cash-holding buyers, mortgage rate rises may be a boon.
The mortgage rate changes slowed the market and created a window for buyers already there, Bokhari, from Redfin, said, such as mom-and-pop outfits looking to buy a rental property.
And as increased mortgage rates swept competition out of the market, those buyers can continue to make the same offers, Graham, the Georgia realtor, said.
For some, the pressure has been too much. Hannah Quinn, a stylist at Madewell in Nashville, spent four months looking for a house in 2022 before giving up and deciding to rent.
"I've seen out-of-town investors, AirBnB owners, people who moved out of the city, but wanted to keep a property on the side for passive income," Quinn, 24, said. "It's so cutthroat that buying a home is not on my radar anymore.