Merrick Garland's tough day
Category: Op/Ed
By:
vic-eldred
•
4 weeks ago
•
92 comments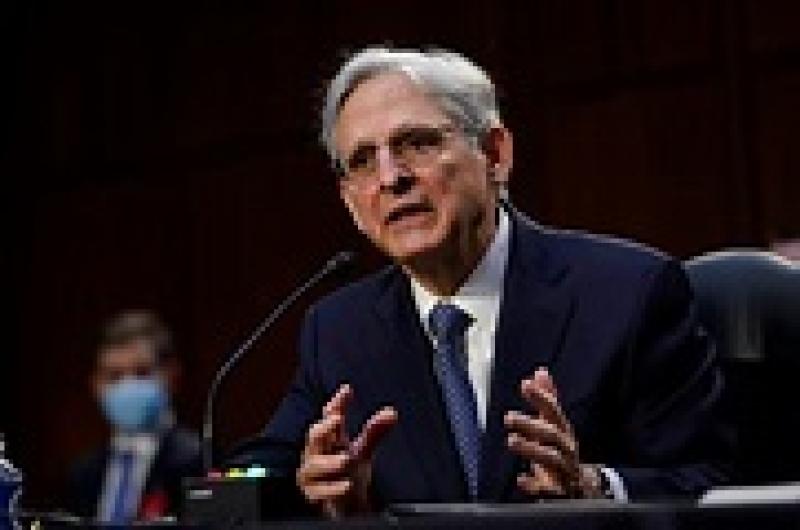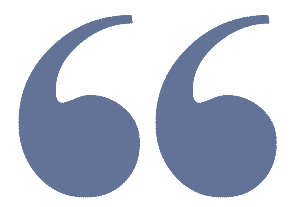 I have to say, I'm deeply dissapointed in what the last two years have shown"... Senator Ted Cruz

Yesterday Joe Biden's AG Merrick Garland faced withering questions from Republican Senators at a regular hearing before the Senate Judiciary Committee. Garland had a hard time answering questions and was often left repeating what the DOJ hoped to do as opposed to what it actually had done. One of the most heated episodes happened when Senator Ted Cruz asked about the DOJ's double standard and refusal to enforce certain laws:



Cruz noted that the Department of Justice has been politicized to the greatest extent he has ever seen. Garland really had no answer


Then there was Senator Jsh Hawley:



Anti-Catholic bias?   Again Garland had little to come back with.


In normal times when the Department heads of Government keep saying they don't know the answers to basic questions about the people they are officially in charge of, they would be criminally charged with dereliction of duty and prosecuted to the fullest extent of the law, but this is the era of the left. Garland knows that nothing will happen to him no matter how blatantly he defies the law or implements a double standard of justice.

Yesterday we learned that the FBI didn't really want to raid Mar-a-Lago in the manner that it did, but it was the DOJ (Garland) that over-ruled them. We also learned that there was at least one FBI investigation of a parent who attended a school board meeting. We also heard Garland defend his non support of a law to protect Federal judges from protests & harrassment designed to influence or intimidate them as a law that has never been enforced.

The media barely covered it.