The January 6 Whitewash Will Backfire
Category: Op/Ed
Via:
hallux
•
3 weeks ago
•
126 comments
By:
Tom Nichols - The Atlantic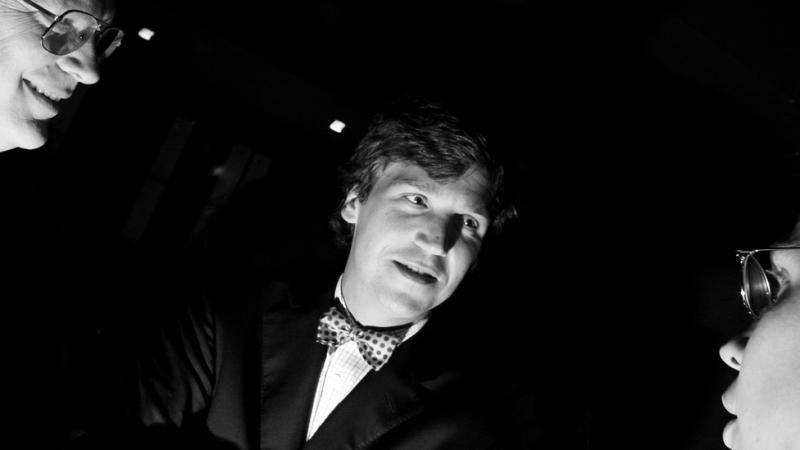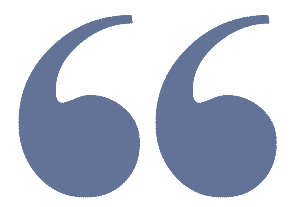 Tucker Carlson and the GOP are trying to erase a dark day. Their public-relations gamble is already failing.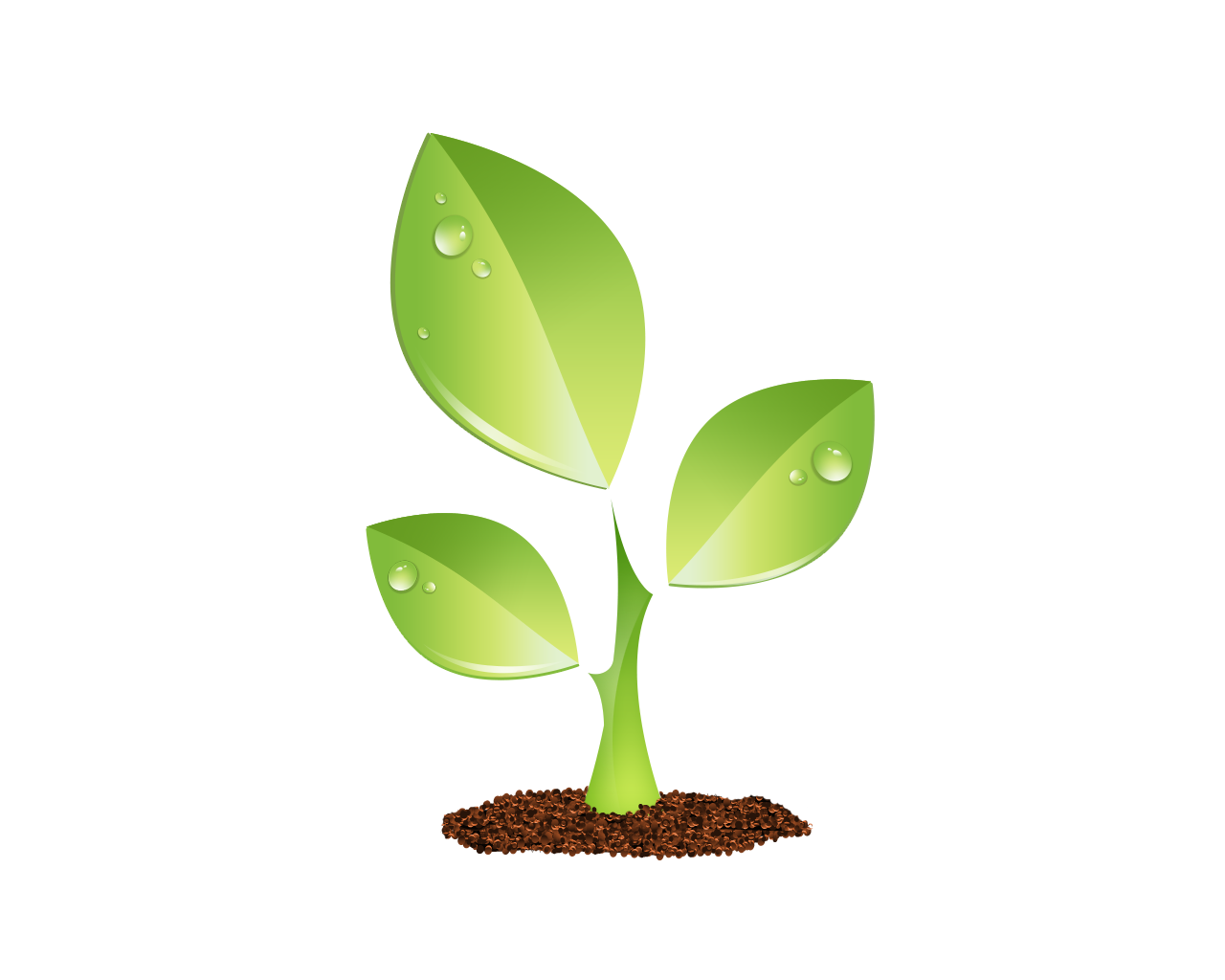 S E E D E D C O N T E N T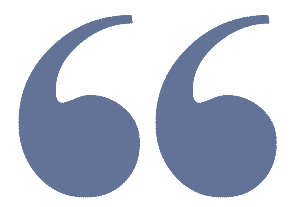 House Speaker Kevin McCarthy gave Fox News access to thousands of hours of video from the events of January 6, and Tucker Carlson's effort to rewrite history isn't just laughably incompetent; it's already falling flat.
A Clumsy Gambit
When a mob tried to storm the Capitol on January 6, 2021, congressional Republicans—especially those in the Senate—seemed briefly to understand the magnitude of the events around them. Kevin McCarthy, then the GOP minority leader,   said   that President Donald Trump bore responsibility for the attack. Even Lindsey Graham   swore   he was done with Trump.
This new seriousness didn't last. A year after the attack, most Republicans—including McCarthy— ducked a ceremony   at the Capitol marking the anniversary and commemorating the lives lost. McCarthy would later be elected speaker on the say-so of a handful of extremist Republicans—some of whom   openly sympathized   with the 2021 insurrectionists—who made him grovel through more than a dozen rounds of voting. Insofar as other Republicans can bring themselves to even acknowledge January 6, many of them still portray it as a legitimate protest that somehow got out of hand rather than what it really was: a   seditious conspiracy   to attack the American system of government, instigated and encouraged by a sitting president of the United States.
Heading into the 2022 midterms, the Republicans hoped that an attempt by their party's leader to overthrow the constitutional order would be no impediment to regaining national power. The midterms, however, proved that Americans still care about their democracy and that they could not be swayed to trade their freedom away merely because gas prices are too high. At this point, the Republicans are barely holding the House, and Trump is leading the pack of possible GOP presidential candidates while yawping about " retribution ." Most Americans  continue to think  January 6 was a terrible day for the United States and that Trump bears at least some responsibility for it.
Not to worry, Republicans. McCarthy and Fox News's resident   pluto-populist   Tucker Carlson are on the case. Unfortunately, it's going about as well as you'd expect from anything that involves the words   Kevin McCarthy   and   Tucker Carlson .
To recap the events of the past few weeks: McCarthy apparently decided that Carlson was the person who could remove the stain of January 6 from the Republican Party. Remember, once Trump was elected in 2016, the GOP was a national majority, holding the House, the Senate, the White House, most governor's mansions, and most state legislatures across the country. Trump destroyed much of that, and his decision to run again meant that January 6 could not somehow be memory-holed. So the speaker gave the   ever-perplexed   Carlson access to thousands of hours of video from the attack.
The objective here was clear from the start. If the GOP is going to make a run at national power again, it must find a way to deny the reality of January 6 and neutralize the cloud of seditious stink that still clings to every Republican because of Trump and the insurrectionists. Who better than Carlson to sneer his way through a dismissal of one of the worst days in the history of the United States?
Unfortunately, the attempt to gaslight millions of people isn't going very well. Carlson, as my colleague David Graham  points out , is engaging in a "long-standing Donald Trump approach of demanding that his supporters believe him rather than their lying eyes." But there are likely limits to that gambit even for Carlson, who is presenting as bombshells things we already knew. It is not a revelation, for example, that the "QAnon Shaman," Jacob Chansley, walked along with Capitol cops who were trying to keep the fur-hatted weirdo calm even while he was  howling in the Senate chamber . Carlson's attempt to deny the danger of that moment is not only silly but also a gobsmackingly incompetent attempt to use footage depicting a rioter whose bizarre behavior was already well-known to the public.
It's one thing to assume that the Fox audience isn't very bright and will believe almost anything—I will gladly stipulate to that—but it's another to ask them to leap across a chasm of credulity. Sedition-friendly Representative Marjorie Taylor Greene, for example, tried to capitalize on Carlson's after-school-video special by  immediately calling  for a new trial for Chansley. But even Fox viewers probably know that Chansley wasn't convicted in a trial: He loquaciously  pleaded guilty  and got a stiff sentence of 41 months in prison.
I realize that, for many reasons, I am not Carlson's target demographic. (He's   not much of a fan   of my work either.) But when   Republican members of Congress are pushing back   on a major propaganda effort to help … well, to help the future fortunes of Republican members of Congress, things are not going well. You might have expected someone like Senator Mitt Romney of Utah to zing Carlson, and he did, saying the Fox host had gone "off the rails" and describing him as a radio "shock jock." But conservative Senators Kevin Cramer of North Dakota and Mike Rounds of South Dakota both criticized Carlson. (Even Senate Minority Leader and   ongoing profile in courage   Mitch McConnell carefully   opined   that Fox "made a mistake" in depicting January 6 in a way that was "completely at variance" with how the head of the Capitol Police "correctly" described the day.) Senator Thom Tillis of North Carolina said Carlson's presentation was "inexcusable" and, for good measure, "bullshit."
Trump, of course, thanked both Carlson and McCarthy. Because, really, if the point was to reassure the American public about whether the GOP is still in the grip of violent seditionists, what better way to do it than to clumsily cherry-pick some video and then elicit   an all-caps tirade   from the leader of the Republican Party?



LET THE JANUARY 6 PRISONERS GO. THEY WERE CONVICTED, OR ARE AWAITING TRIAL, BASED ON A GIANT LIE, A RADICAL LEFT CON JOB. THANK YOU TO TUCKER CARLSON AND SPEAKER OF THE HOUSE KEVIN McCARTHY FOR WHAT YOU BOTH HAVE DONE. NEW VIDEO FOOTAGE IS IRREFUTABLE!!!



Well then. As Sonny Bunch from   The Bulwark   wryly observed   this morning: "Going to be kind of funny to watch GOP candidates dance around acknowledging that the presidential frontrunner and the party's semi-official media organ are more or less pro-storming-the-Capitol at this point."
As counterintuitive as it might be, perhaps the best thing for American democracy would be for Carlson to keep bumbling his way through more January 6 footage and to keep images of the insurrection in front of millions of viewers for as long as possible. If that's how McCarthy and Carlson intend to restore the image of the GOP as a normal political party, who are any of us to argue with such public-relations geniuses?