When Irish Eyes are Smiling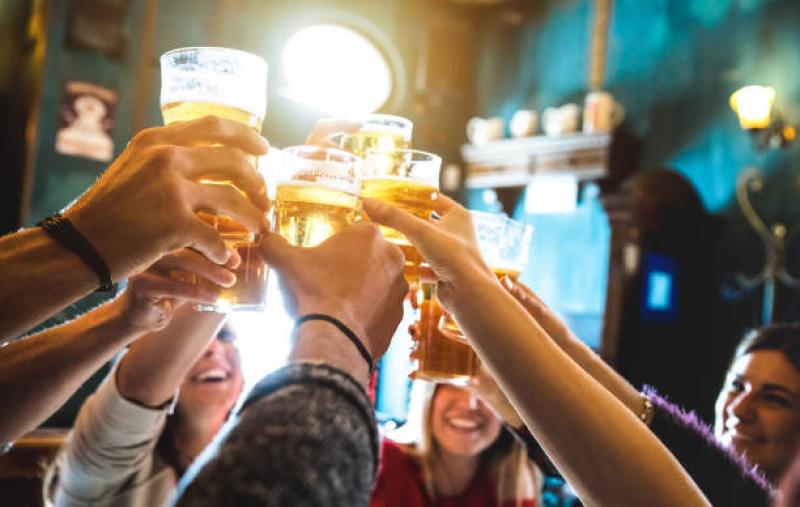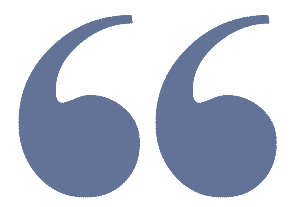 "What is Irish diplomacy? It's the ability to tell a man to go to Hell so that he will look forward to making the trip."
 "Part of our Irish heritage is artfully combining fine food, drinks,  music  and conversation on this blessed day to make good times. And showing that our Irish hearts are open and loving, anyone can be Irish on St. Paddy's day." 
And then of course there is the Libertarian in me which explains what's to come.