Category: Op/Ed
By:
vic-eldred
•
2 months ago
•
88 comments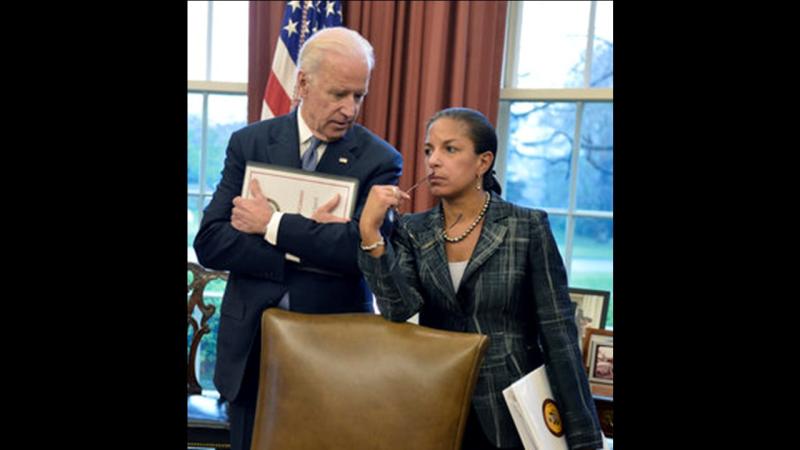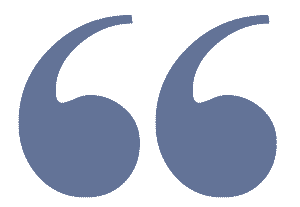 "You go back to Communist China or look at a third-world banana republic," he said. "That's what we've become between our borders, our elections, and the weaponization of law enforcement. Banana republic. That's what we have become."....Donald Trump
Link to Quote: Donald Trump Predicts America is 'Doomed' If He Doesn't Win 2024 Election (ussanews.com)


I think it's time to dispel this unique view that "both sides do it" or that somehow "all things are equal." They seldom are and in the case of US politics or US law in 2023 they couldn't be much more unequal. Currently there are 4 cases pending against former President Donald Trump and none of them are based on law. The first to likely be presented is based on a prosecutor who ran against getting Trump putting his prime witness on the stand knowing that he will lie. There is no precedent for any such political prosecution in US history. Without a doubt if the defendant's name wasn't Donald Trump there wouldn't be any cases at all. This morning on "This Week," Maggie Haberman finally had to admit that it was her fellow democrats who have "broken all norms." Even Howard Stern has had enough of it.

Everywhere we look we see the obvious signs of what Donald Trump recently described as America being transformed into a third world banana republic. He is obviously right once again. We have a completely politicized & weaponized FBI that spied on a political campaign and launched investigations without pretext of a President based on opposition research from the dirty Clinton campaign as well as conducting a faux investigation of Hillary Clinton and the suppression of a real investigation of Hunter Biden. The highly politicized DOJ has brought all the forces of the FBI vs parents who attended school board meetings. The civil rights of American citizens have been flagrantly violated as big city DAs refuse to enforce the law against violent criminals. There is no precedent for any of it. There is nothing equal to it.

By the way, has anyone noticed the changes in our election laws since beginning in 2020?  How did we end up with massive mail-in balloting in battleground states?  How did Mark Zuckerberg get to use local election boards as DNC get out the vote organizations?  Has anyone heard from the women who suddenly came out with scandalous claims against Herschel Walker? It seems that they disappeared right after that very close election. How about the way our leftist media covered the highly partisan Jan 6th Committee? Or how they haven't covered the current House Committee investigations? How partisan and dishonest has the media been? This madness has come to fruition with the election of Donald Trump, but it has been going on in various forms since Ted Kennedy destroyed the character of Robert Bork. Since then, two other Conservatives Justices have had outrageous claims made against them. Where are the similar tactics being used by "the other side?"



This is a discussion group. There is nothing personal about questioning a strongly held belief. I have made my case, so if anyone thinks that what has been done to people such as Donald Trump or Brett Kavanaugh or Carter Page is somehow like the Clintons being investigated for Whitewater or the way the 2020 rioters, (who actually did commit murder) were treated, please make your case. Otherwise say nothing and I'll understand.