Category: Op/Ed
By:
vic-eldred
•
3 months ago
•
79 comments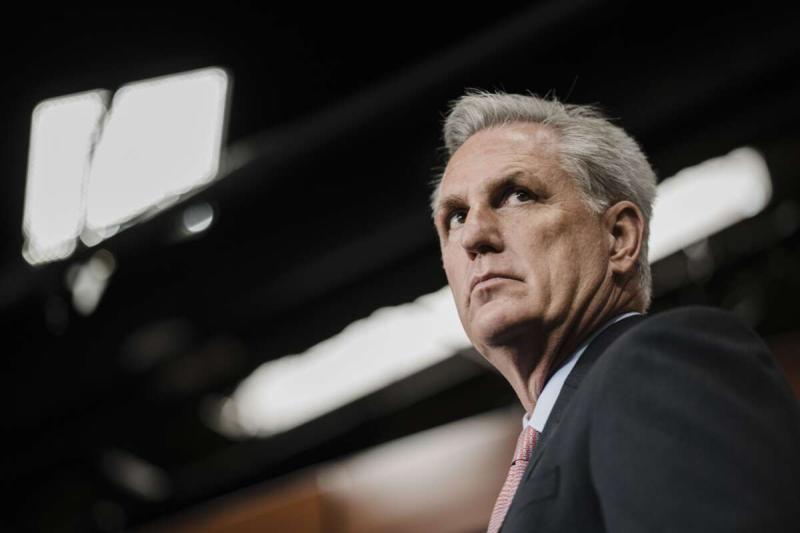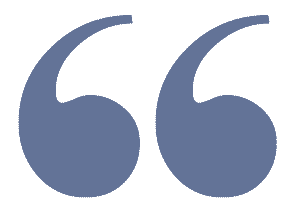 "Everyone should understand, impeachment is not the goal," Rep. Darrell Issa, a senior Republican on House Judiciary Committee, one of the panel's tasked with investigating Biden, told reporters recently. "Impeachment is a way of saying this is not a legislative oversight, but in fact an oversight of possible wrongdoing."
Link to Quote: What's ahead now that Republicans are opening an impeachment inquiry into President Joe Biden | The Hill


There is a huge difference between Articles of Impeachment and an Impeachment Inquiry:

"An impeachment inquiry is an investigation of possible wrongdoing by a federal official, such as the president of the United States, Cabinet officials or judges. The process is written into the Constitution and is the most powerful check that Congress has on the executive branch."

What's ahead now that Republicans are opening an impeachment inquiry into President Joe Biden | The Hill

The House does have an obligation to move forward with this. An Impeachment Inquiry does not need to be voted on and I hope the Speaker does not take it to a vote. For people who don't watch Fox News and merely watch the basic leftist media such a move may come as a surprise. They may ask where all this is coming from. The facts are that the House Committee investigating Hunter Biden has uncovered thousands of pages of financial records involving various members of the Biden family, which they had to subpoena from the Treasury Department. I doubt many Americans even know that.

The Committee has also interviewed whistleblowers who worked at highest echelon of the IRS who were investigating Hunter Biden. They claimed their investigation had been limited by the Justice Department limiting who they could interview, with Hunter Biden being tipped off on a pending raid and the prosecutor in the case (now the Special Counsel) sitting on serious charges against Hunter while the statute of limitations ran out and eventually arranging for a sweetheart deal that would allow Hunter Biden to walk away from all past & future charges.

The Committee also revealed that Joe Biden spoke with Hunter Biden's associates on at least 20 occasions over a decade:

"Mr. Archer told lawmakers during the session that Hunter Biden had put his father on speakerphone to talk to his business partners about 20 times over a decade, according to both Republicans and Democrats in the room.
Representative James R. Comer, Republican of Kentucky and chairman of the Oversight Committee, said Mr. Archer had testified that Mr. Biden was put on the phone to sell "the brand." The phone calls were made during a range of events, including a dinner in Paris with a French energy company and another in China with the executive of an investment fund, Mr. Comer said.
"Devon Archer's testimony today confirms Joe Biden lied to the American people when he said he had no knowledge about his son's business dealings and was not involved," Mr. Comer said in a statement."

Biden Spoke With Hunter Biden's Associates Repeatedly, Devon Archer Testifies - The New York Times (nytimes.com)


I have to use the term  obviously  to describe the influence peddling of Hunter & Joe Biden. The problem is that the key evidence that we now have mainly points to a coverup by the DOJ. Merrick Garland never recused himself from this case. He lied to us when he claimed that David Weiss had all the authority of a Special Counsel when he was investigating Hunter Biden as US Attorney in Delaware. That required a written confirmation from Garland. We now know that there never was any such documentation. So now the question is will we ever have the direct evidence that democrats claim we should have concerning Joe Biden's involvement?

Clearly people don't take checks made out to them from a foreign government buying influence. That kind of evidence simply & logically does not exist. The evidence like the LLC's that link Biden family members to the scheme is likely all we will ever get. Anything that would be damning has most likely been destroyed by the corrupt Merrick Garland. Speaker McCarthy should not put this Impeachment Inquiry to a vote because everyone knows how hard it will be to get additional evidence or to get vulnerable Republicans to vote for it. What happens now is very predictable. The leftist media will continue to ignore the story. David Weiss as Special Council will once again sit on this case until hell freezes over. All the House Committee can do is try and make the public aware of how these faux investigations have been handled.


Maybe if democracy and an honest media ever return, future generations will learn about the era of the left and how they kept the truth from the American people.