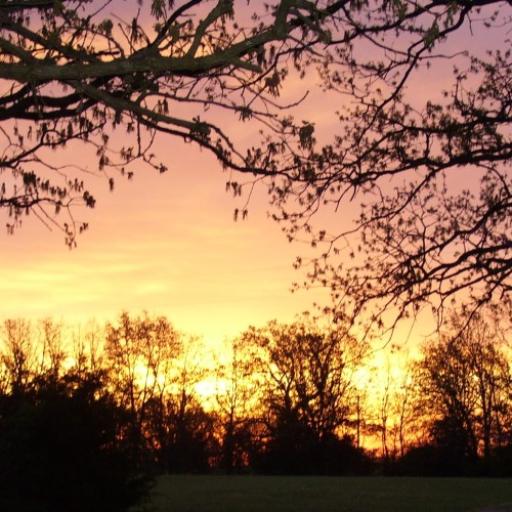 The Garden Chronicles - Week 4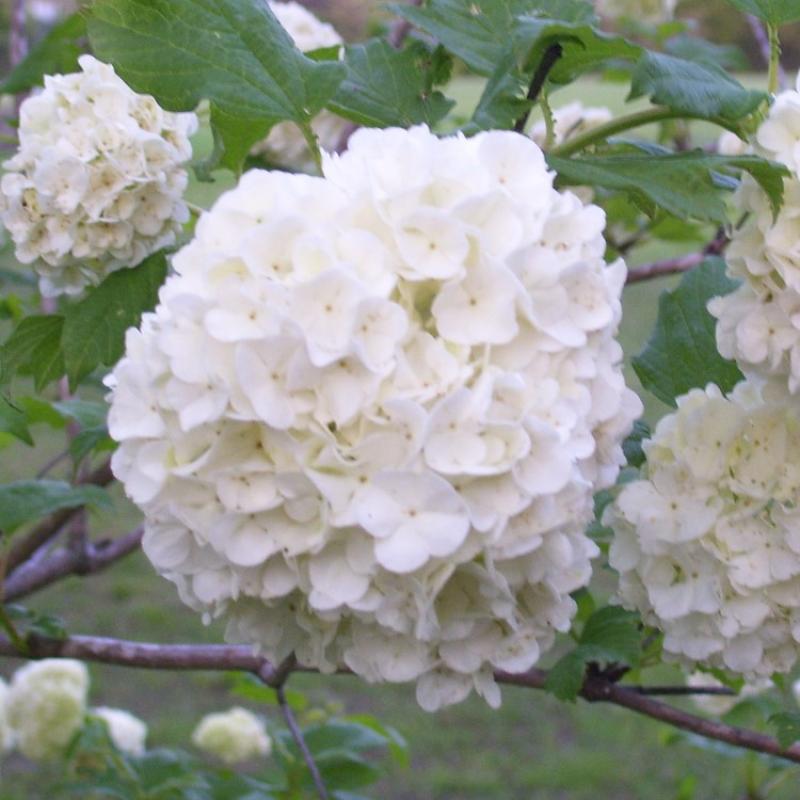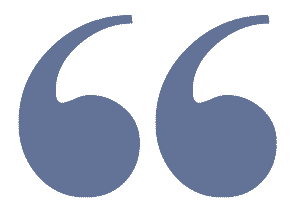 When the world wearies and society fails to satisfy, there is always the garden. — Minnie Aumonier
It was cloudy the first half of the week. It even rained another inch on Tuesday, but the sun was shining on both Thursday and Friday, and things have mostly dried out.
*****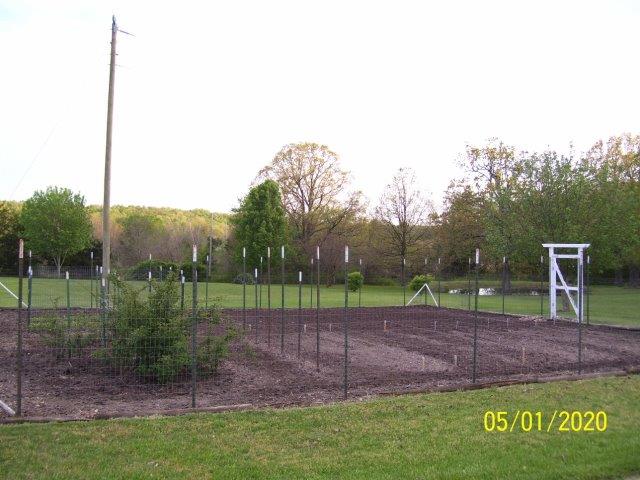 Muck no more.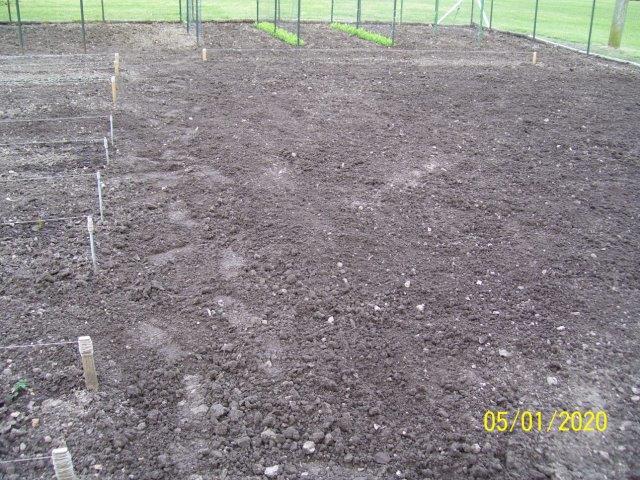 I was able to bring the soil back to good condition today.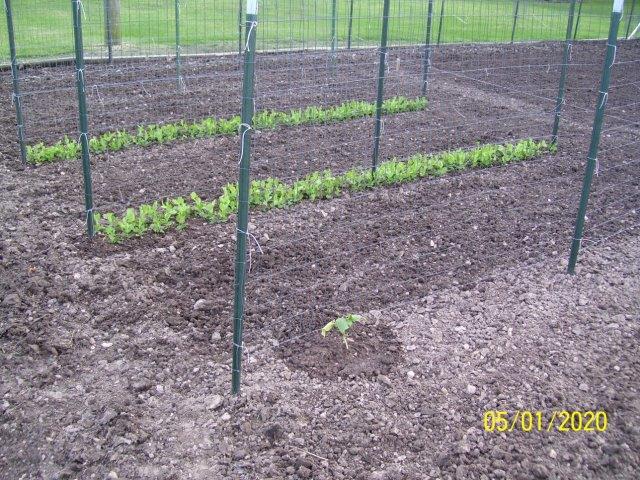 Peas and cucumber.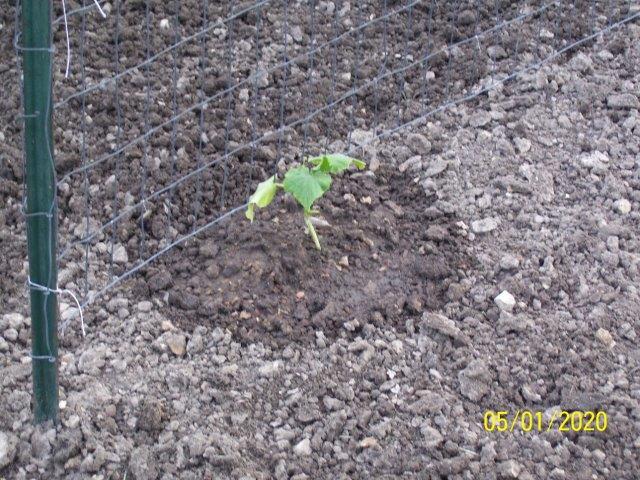 I don't know if this little guy's gonna make it. All the rain last week might have nearly drowned him, so soon after being transplanted. Then again, there wasn't much sun this week. Maybe he'll start taking off soon.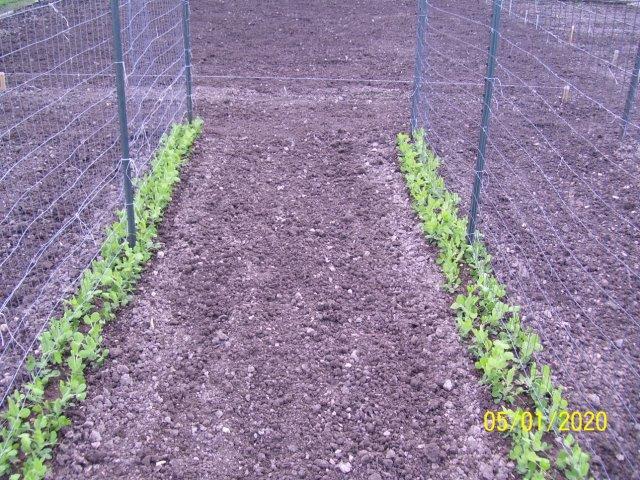 The peas are looking good, though. Almost ready to start climbing.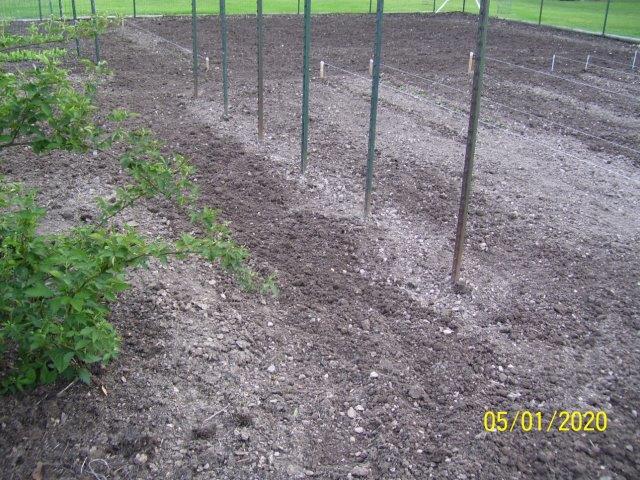 Stakes for 6 future tomatoes.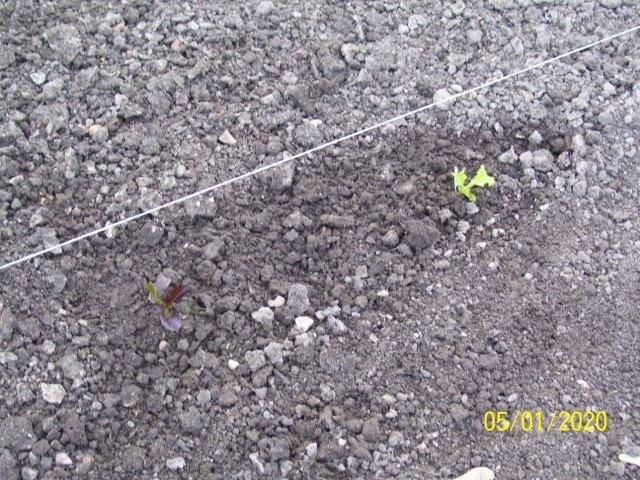 Not much growth for the first 2 lettuces. At least they're perky and not wilting.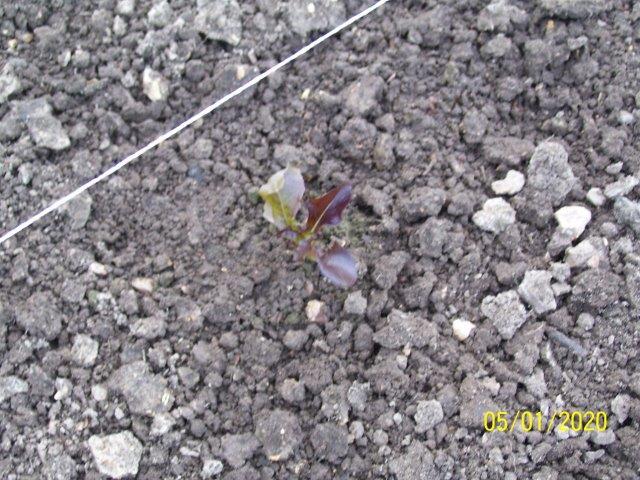 This one is apparently going to be a surprise. It's supposed to be a regular green iceberg, just like the other one, but it's red. The seed packet must have another variety mixed in. Maybe it'll be a red iceberg, maybe it'll just be some kind of red leaf lettuce. We'll have to wait and see.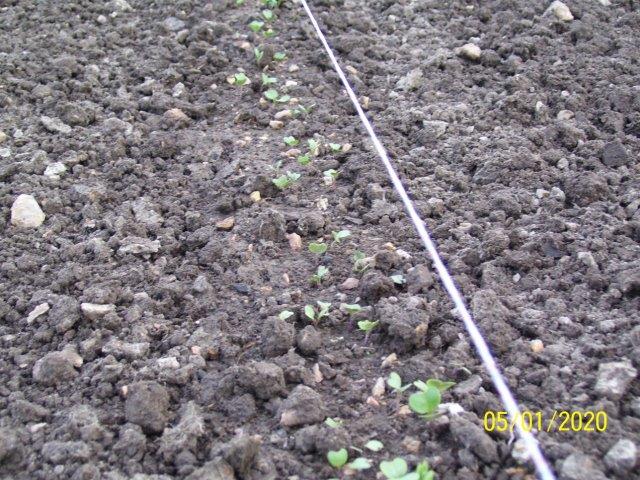 Kohlrabi coming up.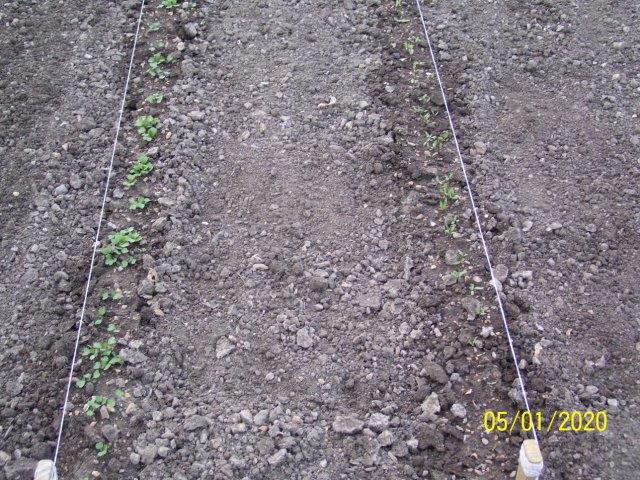 Turnips and beets.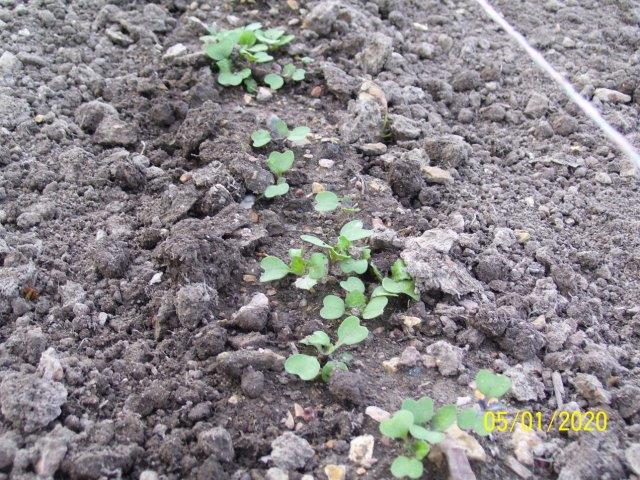 Turnips.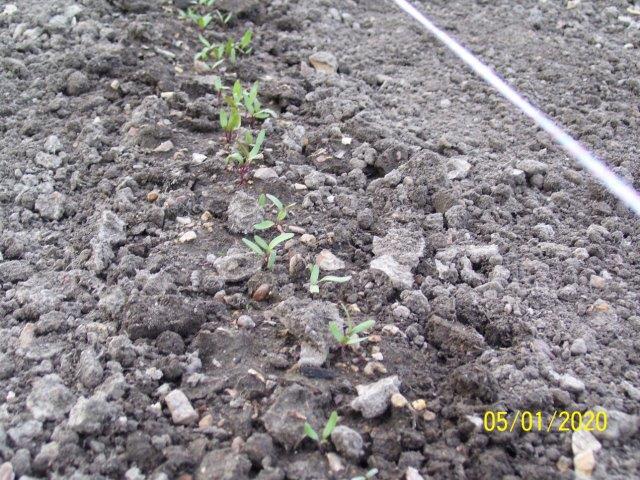 Beets.
Onions.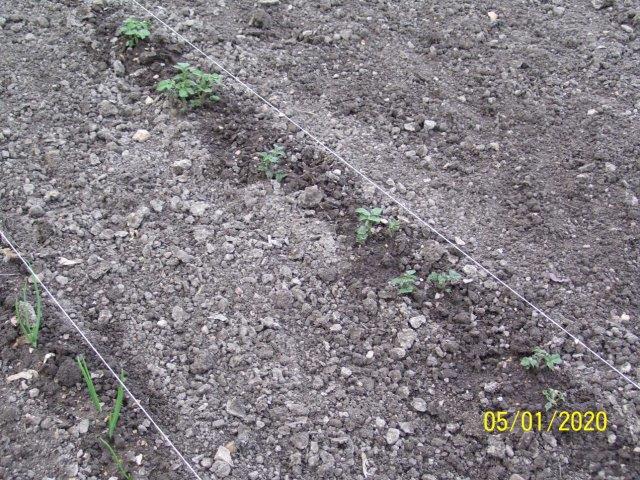 Potatoes.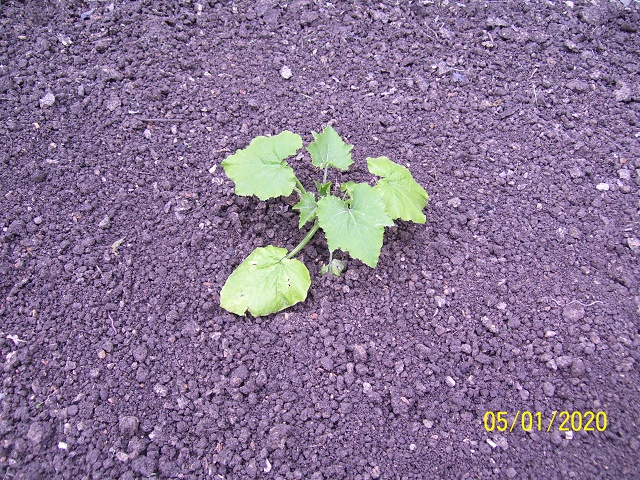 Zucchini in the side plot.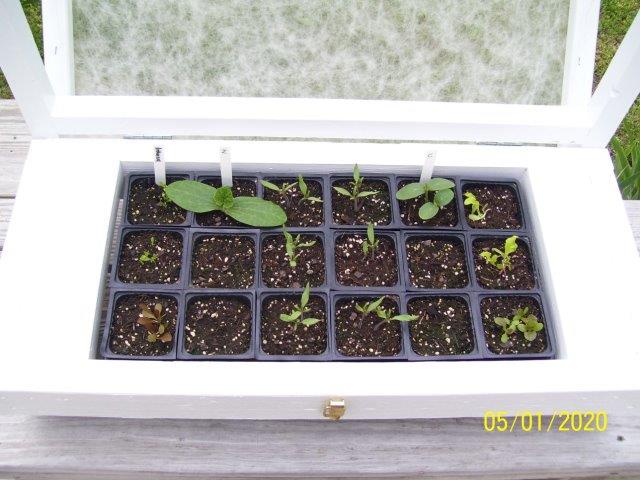 Seed pots in the planter. A little bigger than last week.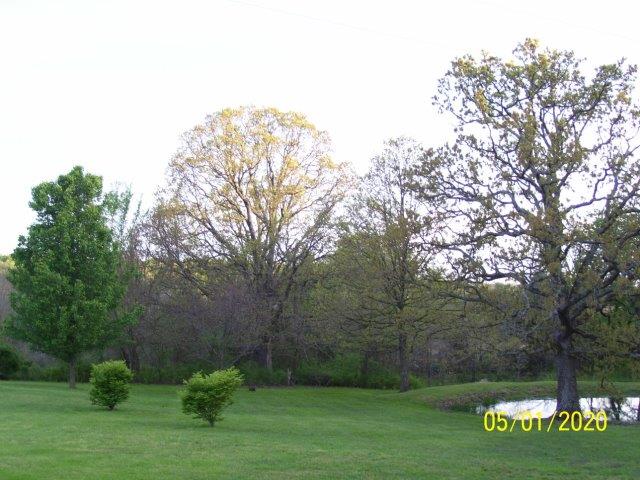 The bigger redbud is done for the year.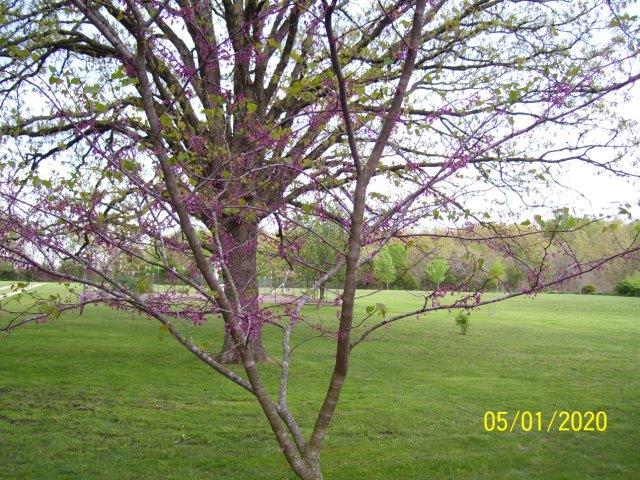 This one will probably be done by next week.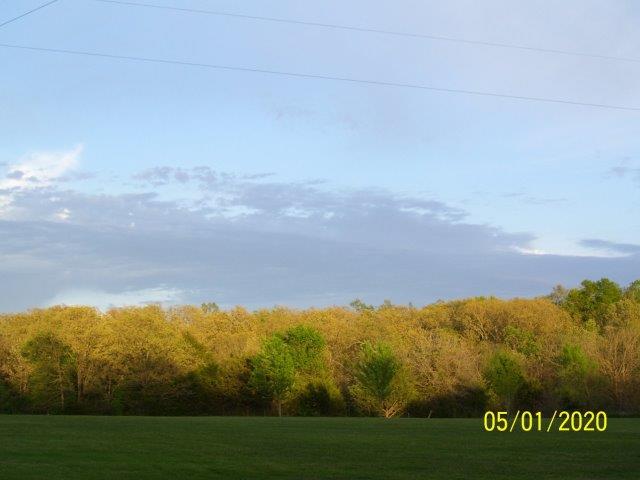 The western sky (behind me) was a little cloudy earlier, and everything was shady, but sometimes the setting sun gets under the clouds and lights up the front treeline. If it had just rained, there would be a huge rainbow as well. That happens pretty often in the summer, after evening rains. Maybe I'll get lucky and catch one of them in the future.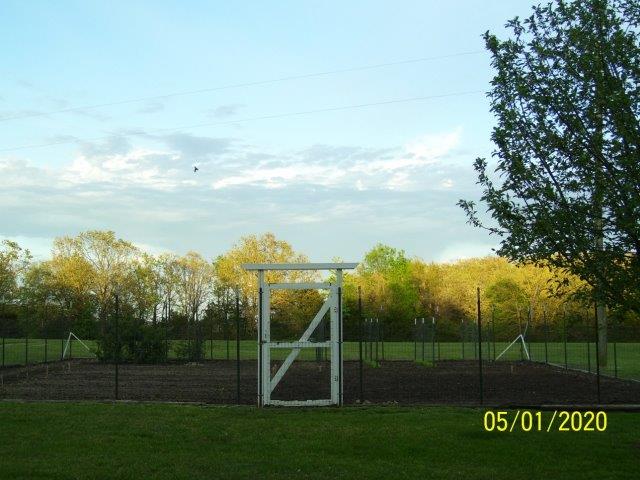 Evening shade.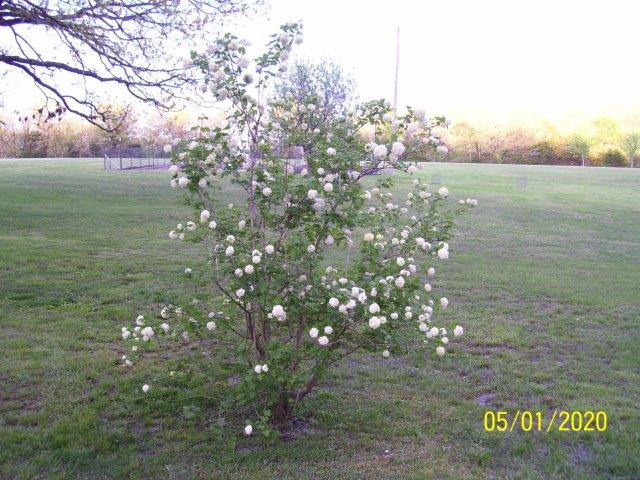 Snowball bush starting to bloom.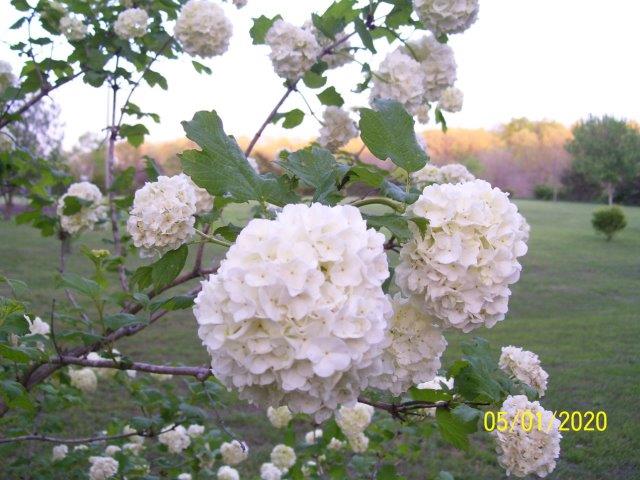 Blossoms.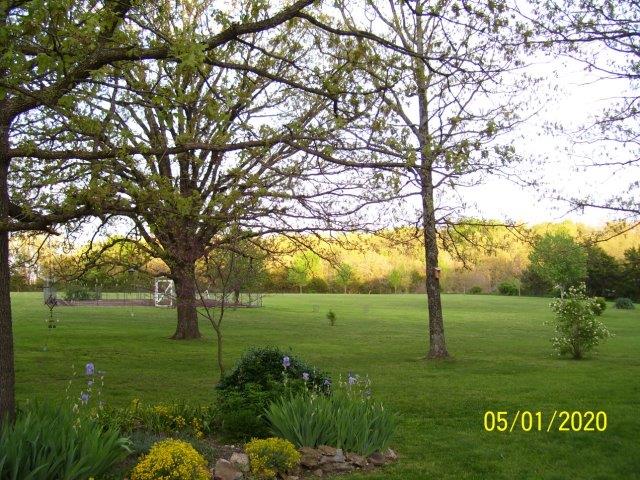 See you next week.