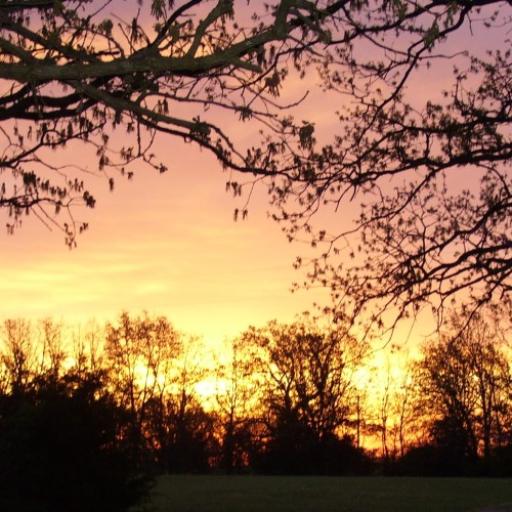 The Garden Chronicles - Week 5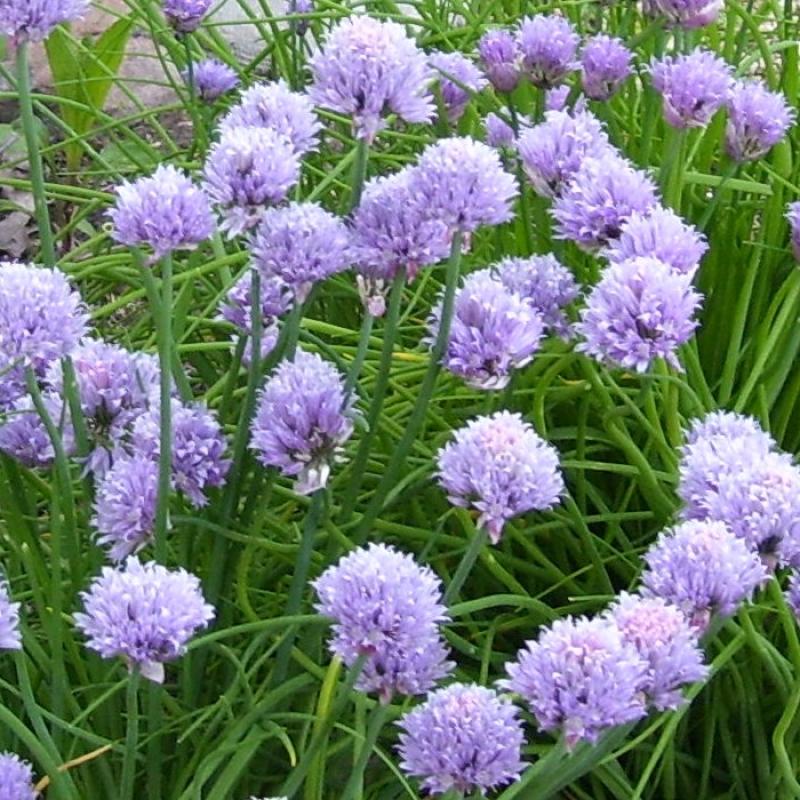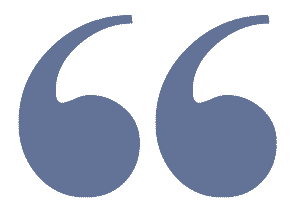 After three days men grow weary, of a wench, a guest, and weather rainy. ― Benjamin Franklin
This week's blog post almost didn't happen. Mother Nature just doesn't want to cooperate. It was rainy and unseasonably cool all week. As such, there's been very little growth, and this week's garden looks about the same as last week's. Fortunately, it was dry the past 2 days, and I was finally able to mow and get a little work done in the garden (raking up bucketfuls of rocks washed out by the rain, mostly). 
Speaking of Mother Nature not wanting to cooperate... I had frost on Friday night, I might have more tonight (everything's covered that can be covered), and I have rain in the forecast for the next 7 days in a row.
Yay me.
*****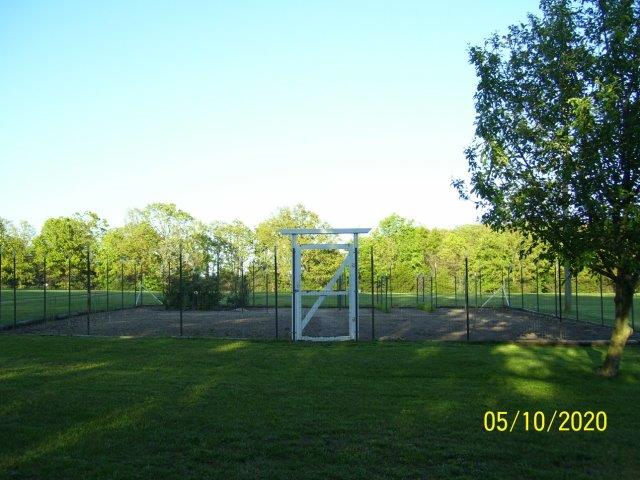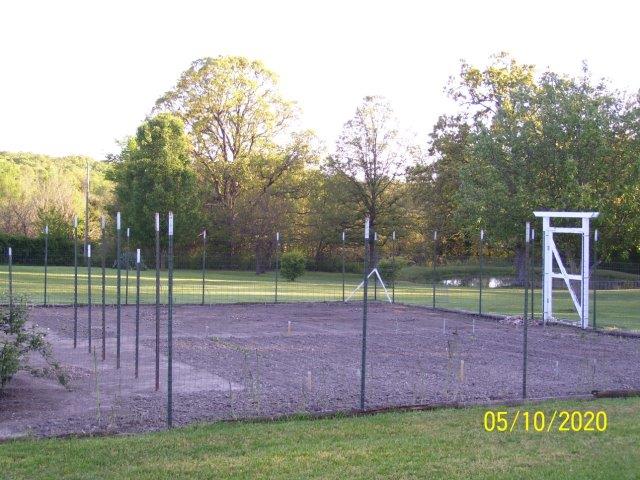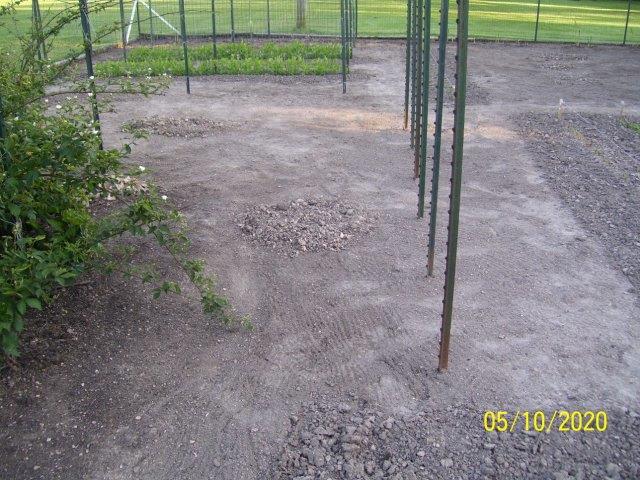 Some rock piles I haven't cleared away yet.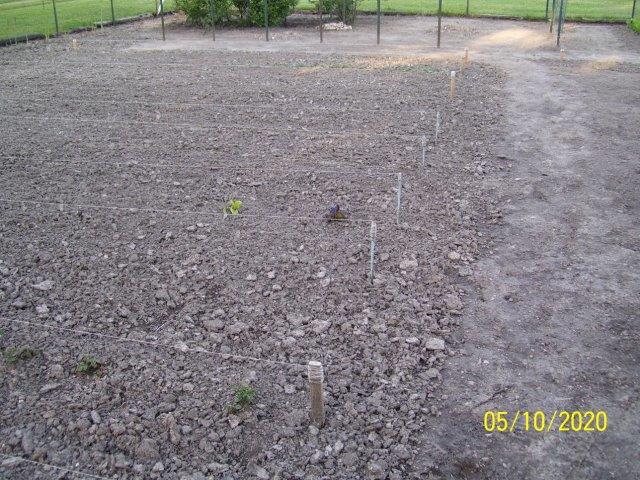 It's not as dry as it looks. It was muddy all week long. I couldn't even walk in there until yesterday.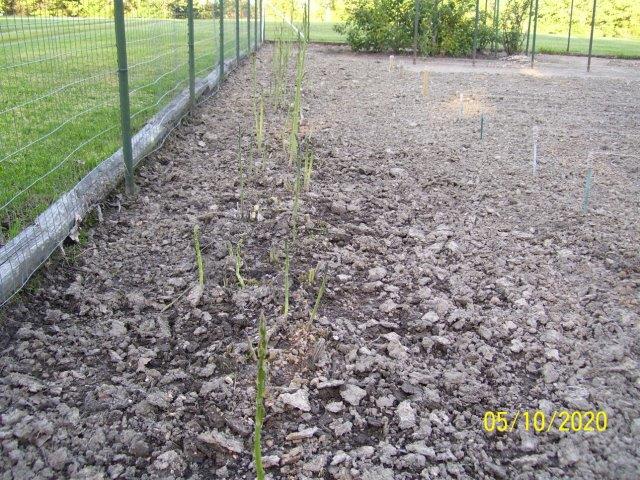 About ready to let the asparagus go for the year.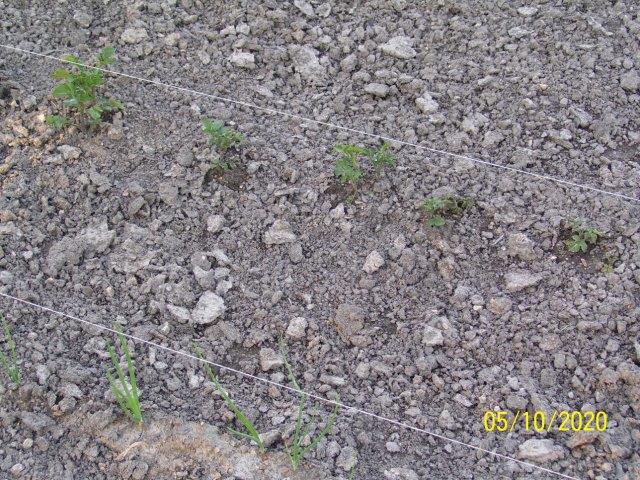 Potatoes and onions.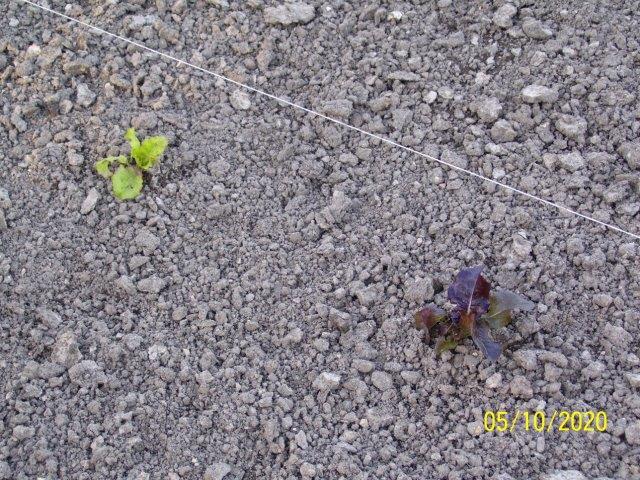 The iceberg and the mystery red. And boy is it red.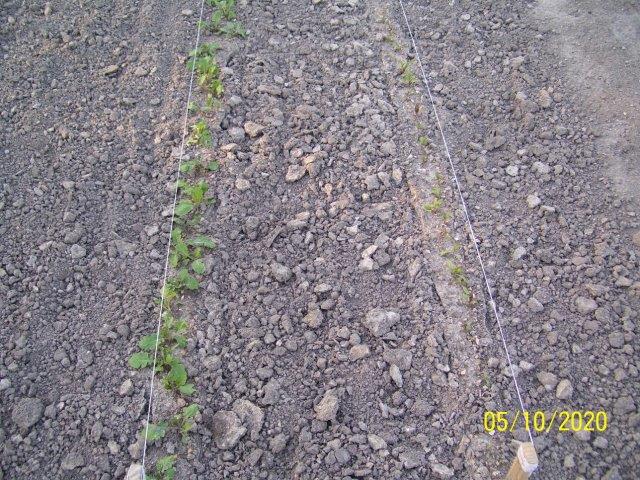 Turnips and beets.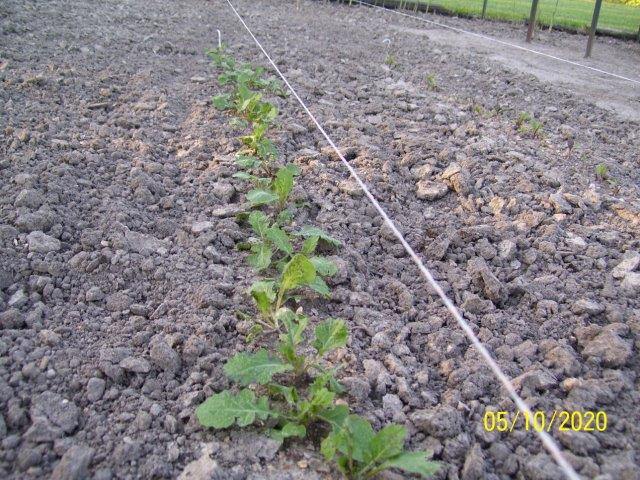 Turnips.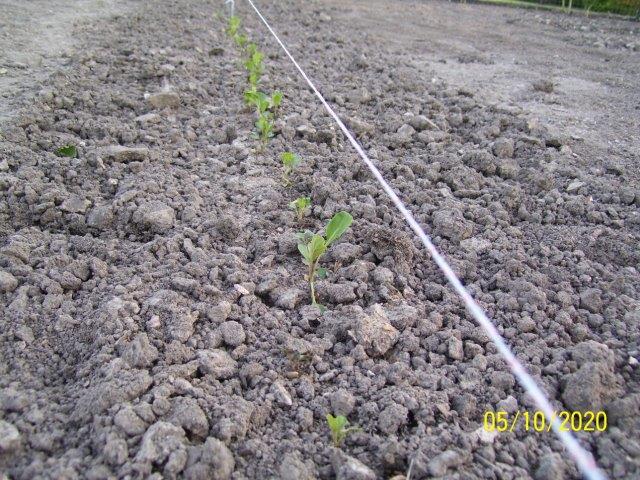 Kohlrabi.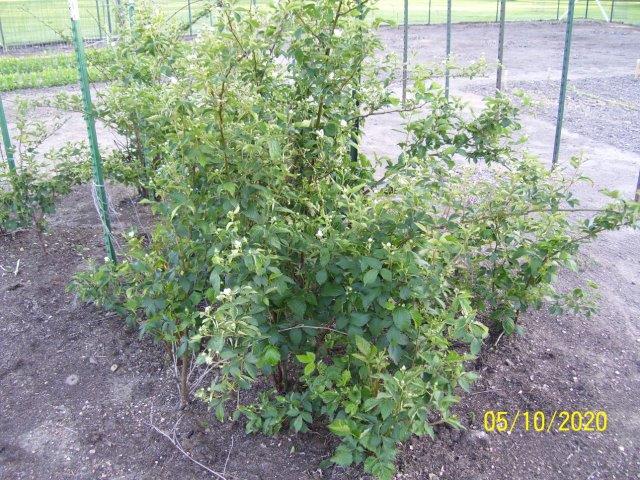 Blackberries just starting to bloom. The flowers are hard to see, but they're there.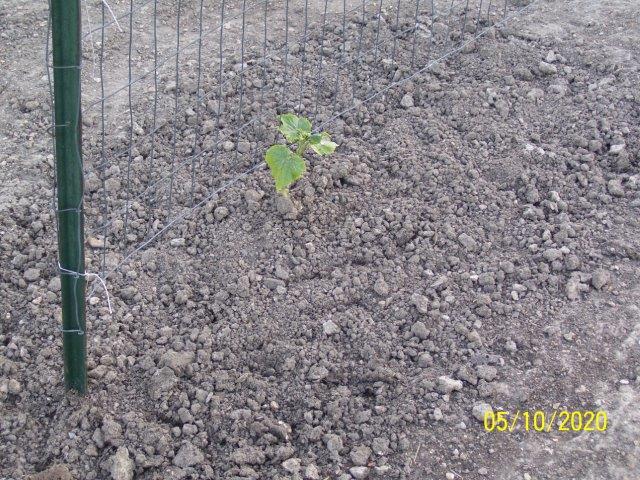 The nearly-drowned cucumber survived and even perked up some, but it isn't growing much. It's not enjoying the cool weather.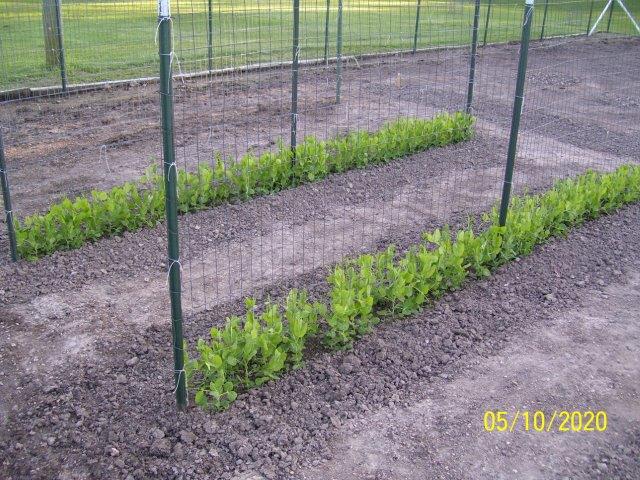 The peas don't mind it, though.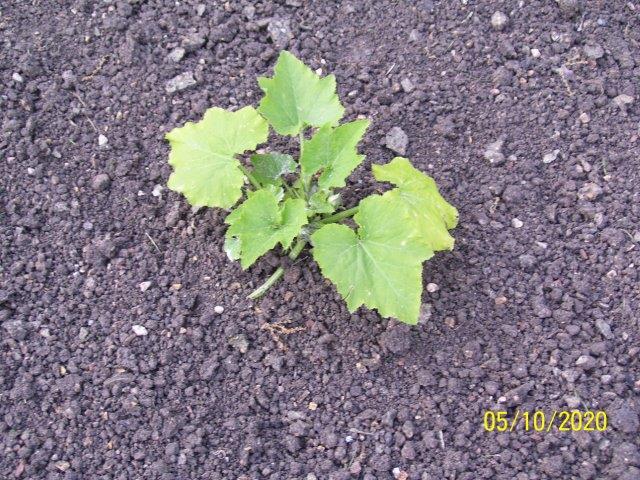 Poor zucchini. It's about as happy with the coolness as the cucumber is.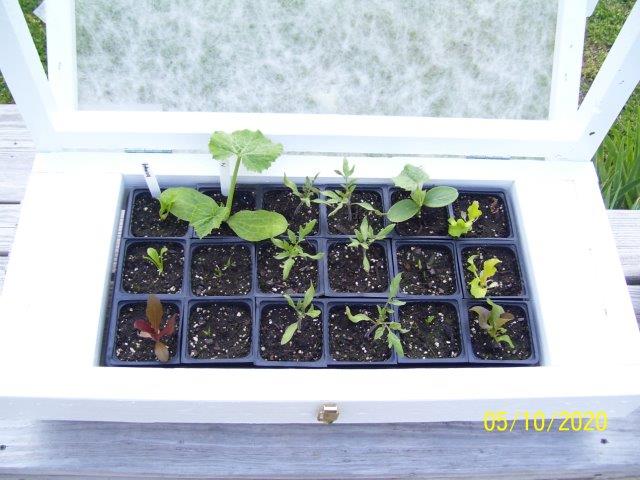 Zucchini and cucumber seedlings (1 each in top row) don't seem to mind it as much, for some reason. The lettuce seedlings probably like it.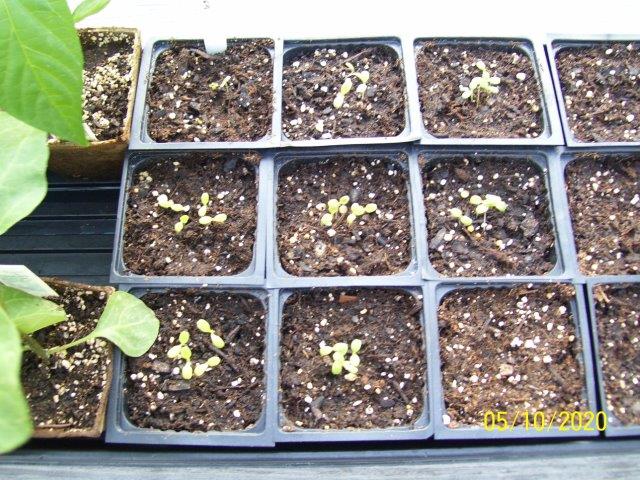 Next batch of lettuce popping up. A mix of romaine (red and green), red leaf lettuce, and regular head lettuce.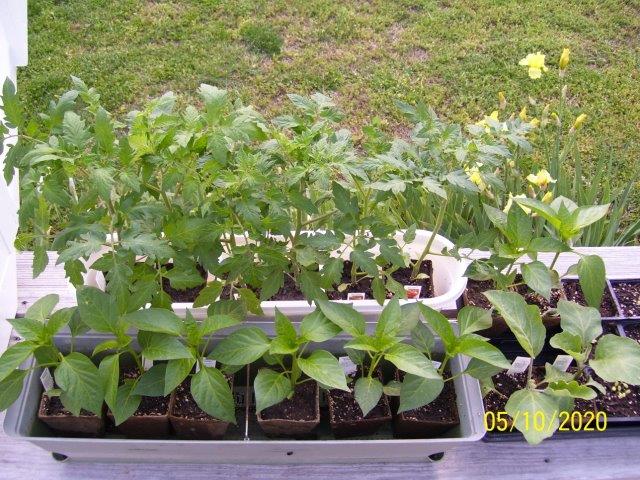 The greenhouse opened back up, and I grabbed some tomatoes, peppers, and a couple of eggplants. I really want to get them in the ground, but I'm hesitant because of the forecasted entire week of rain I'm about to get.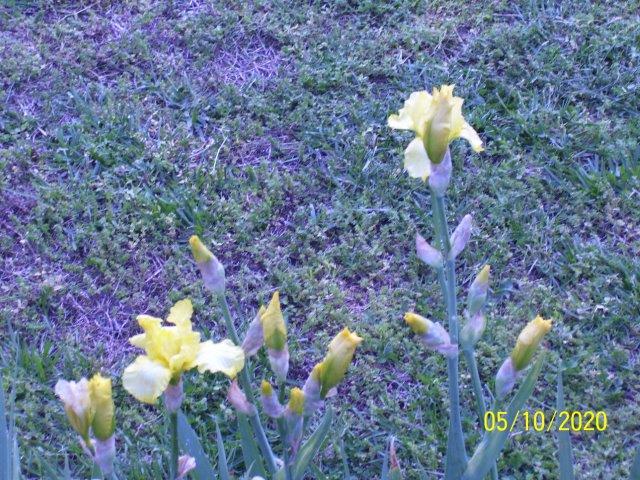 Yellow irises.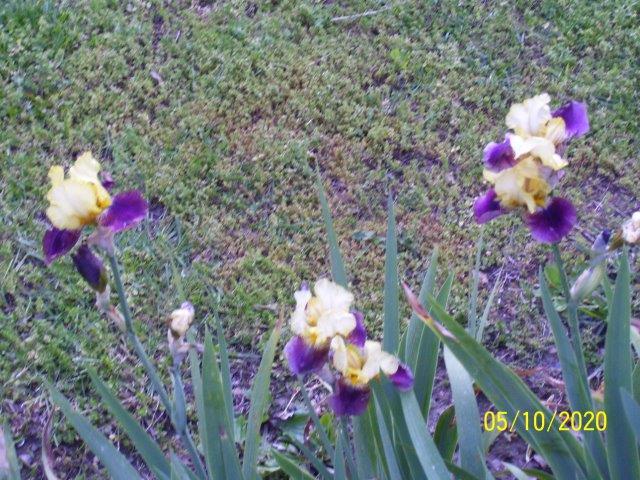 Multicolor.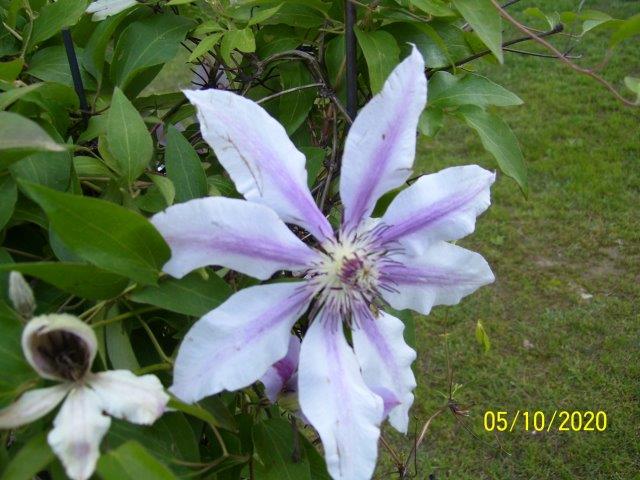 Clematis.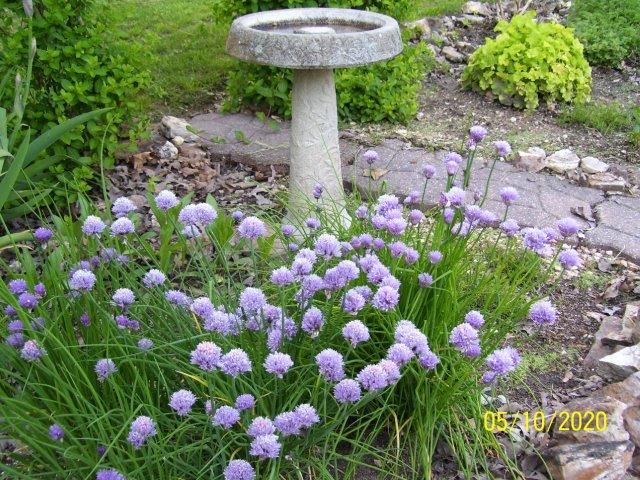 Chives blooming in a flower bed.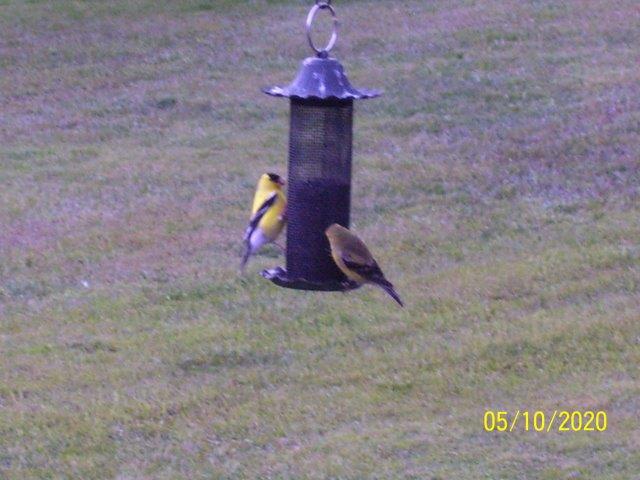 Goldfinches.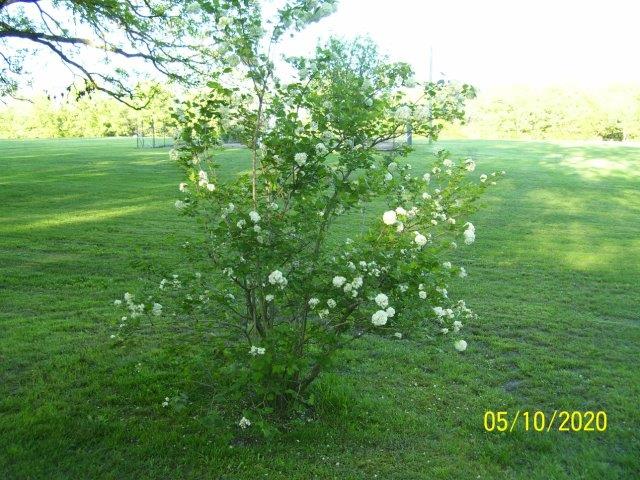 Not impressed with this year's snowballs at all. Must be the wacky weather.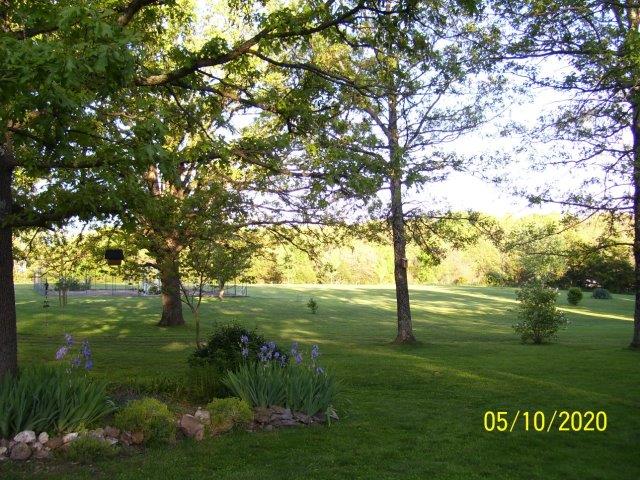 It might be a bit hard to see, but there's a new hanging wren house on the left. It was occupied in less than 24 hours. I love the sound of wrens when they're nesting.
See you next week.