Video killed the radio star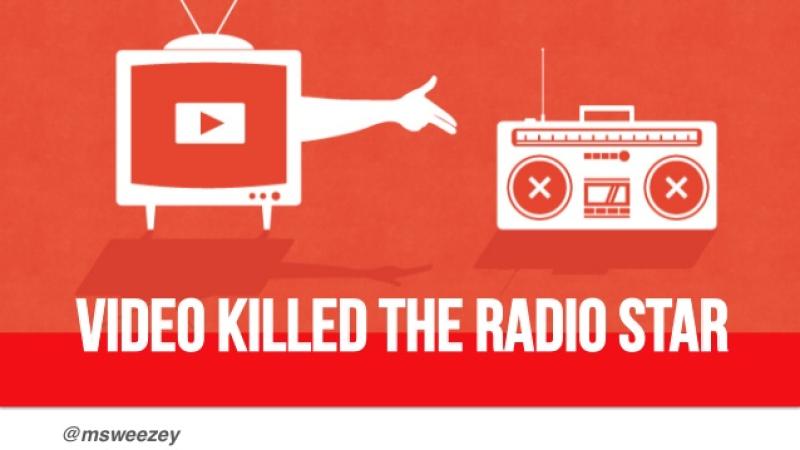 We have had articles about favorite music, favorite songs, favorite artists.
I don't know if we actually had one based on the visual video.
Back in the day they were usually cheaply made and cheesy. Even if the music was really good.
Sometimes the video did not even seem to match the song.
I think the first video that was played on MTV was Video Killed The Radio Star.
I think now with downloads and phones that are basically a radio or tape player, the video is a dying art.