The Republicans Are A Party Of Traitors
Less than a week ago , Republican Arizona Speaker of the House "Rusty" Bowers was detailing for the nation (at the Jan 6th hearings) how then President Donald Trump tried to persuade Bowers to manipulate the election in Arizona and have Trump declared the winner. 
Bowers went on to talk about the threats made against himself and his family by MAGA fanatics. He described himself as a deep believer in God and country who could not violate his oath to the Constitution for Donald Trump, or anyone. 
Less than a week after this stirring testimony , Bowers told a tv interviewer that he would vote for Trump in 2024 if the choice was between Trump and a Democrat Bowers doesnt approve of, such as Joe Biden. 
Trump is a proven traitor , and so is anyone who says he or she would vote for him in 2024. 
Not harsh, just the truth. 
related
Even now, Arizona's Rusty Bowers would still vote for Trump (msnbc.com)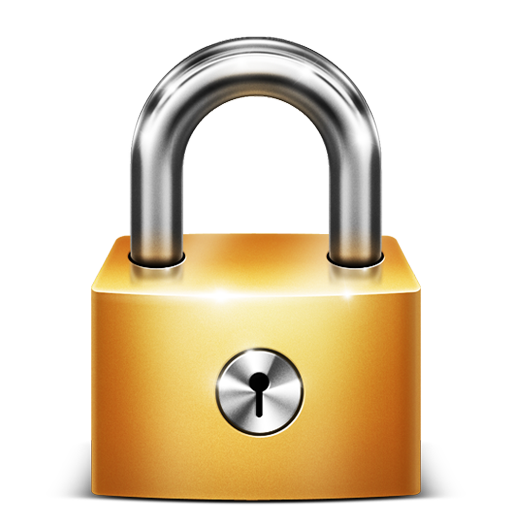 Article is LOCKED by author/seeder