What are some of your favorite smells? Guess we could include sounds too...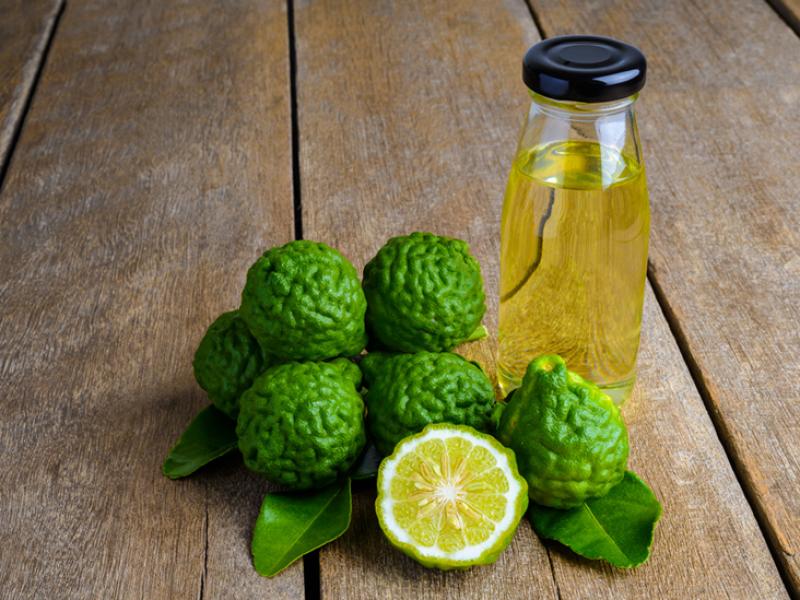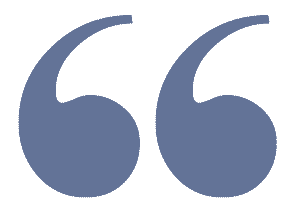 Scents evoke very, very powerful memories, whether it's the scent of someone that you know and someone that you love, or if it's a meal that your mother made. Blake Lively
There's a lot of scents that I love; all for different reasons. The smell of tar on a spring morning reminds me of the home I lived in until the age of 8. The city would spray tar on the gravel road in front of my house every spring to help keep the dust down and gravel in place. The smell of a rain storm coming. The smell of Turbo Blue fuel being burned in a hot rod. The smell of Georgio Armani Acqua Di Gio. Fresh clean laundry... fresh cut grass... sage, cedar, bergamot, patchouli (when mixed with much lighter and more citrus-like scents), sea salt in the air, fresh baked molasses cookies...
I could go on for miles with some of the scents I love. Many will trigger a memory. Some of those smells [along with the memory] makes me cry.
My favorite time of year is right about now and mid-May in Michigan. The smells and sounds, the perfect weather - still warm during the day and cool nights that are perfect for sleeping with all the windows open. The cicadas and crickets... although, I wish we had some frogs around too; you'd think being only about a dozen blocks from the Detroit River, we'd have some frogs, but we don't. The fall colors just beginning to peek from the maples. The smell of a campfire on a cool Friday evening and the sound of my kids talking about some random thing that popped into their heads or what they'd seen on Instagram, FB, TikTok, whatever earlier and laughing.
What smells and or sounds are your favorite?
**No politics, no riots, no murder discussions. There's no reason this should turn into any of those things!