What's your favorite automobile?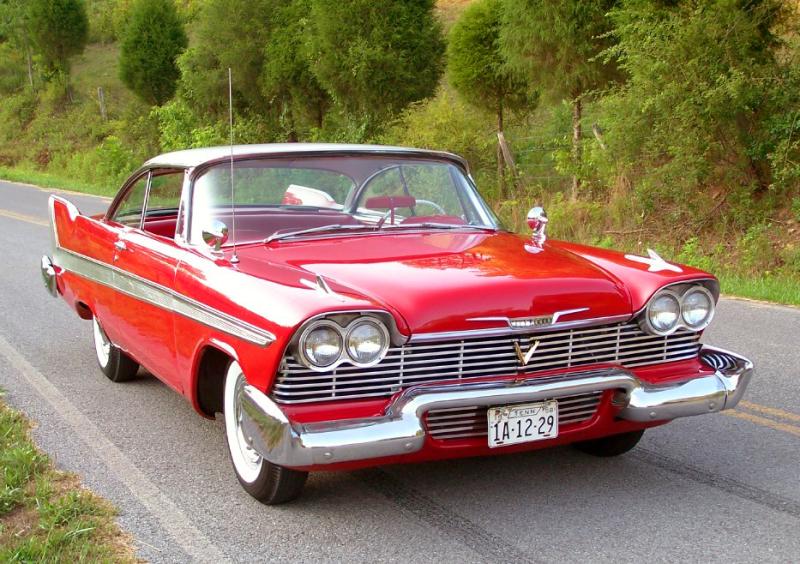 For me, I can't possibly pick just one vehicle for my favorite. Now, I will say that I prefer the styling of the previous generations. It seems that every modern vehicle I actually like or am attracted to for one reason or another, it's discontinued. That's pretty frustrating. One of my downfalls is that I prefer a manual transmission over an automatic. Today, it's a theft deterrent; however, I've been driving manuals since I was 19 and the reason I started buying manuals is because of my sleep disorder. I fell asleep at the wheel the first time at 17. With a manual, at a light, at least it will just stall if I doze off. I'm on meds to help keep me awake now, but until I was 30, I wasn't. A manual trans is unheard of in 2020. I had to special order my 2012 Fiesta in 2011 just so I could get a manual; not one was available throughout Canada and US. See... my family is a bunch of US union workers and my dad retired from Ford Motor Co. Therefore, I get A-Plan, making my brand new Fiesta a lot less expensive than if I were to buy something else a few years old at the time. 
Now, I can't even order a manual in a US automaker's vehicle lineup unless it's a Mustang or a Corvette, which neither I can afford and those manuals are being phased out in 2021. 2019 was the last year of the Focus and 2018 was the last year for the Fiesta. I already warned my union family that the next vehicle purchase for me will likely be a Subaru Cross Trek or a Mini Cooper. They all understand my decision. 
Anyways, to the point... here are some of my favorite vehicles: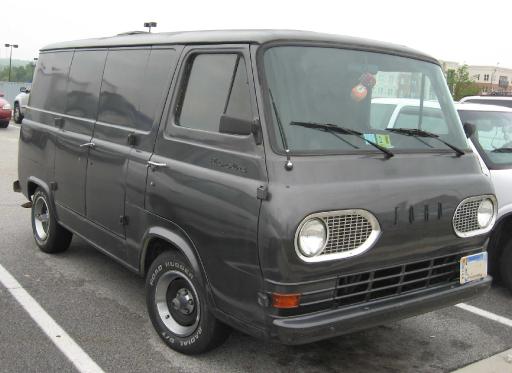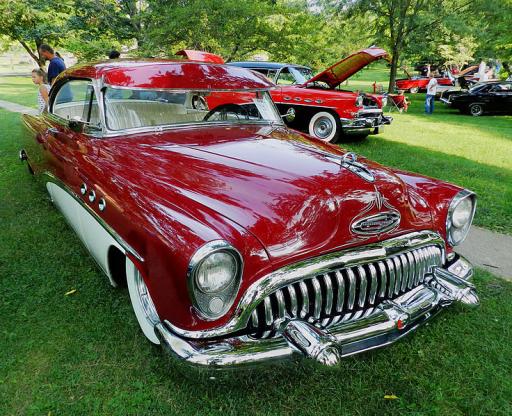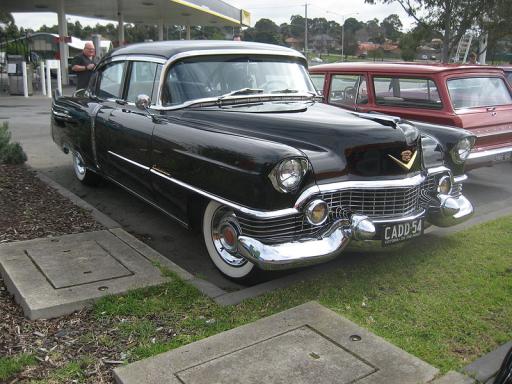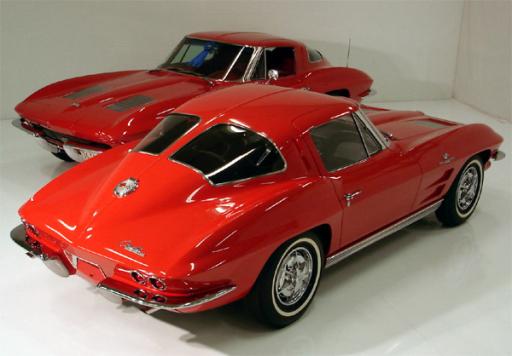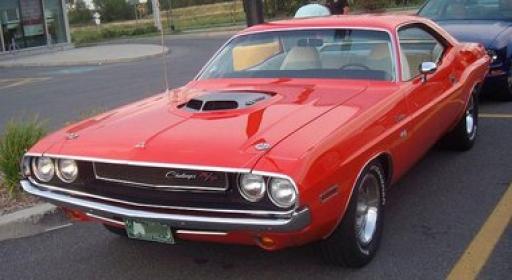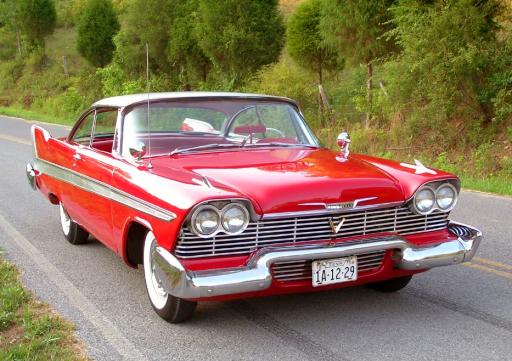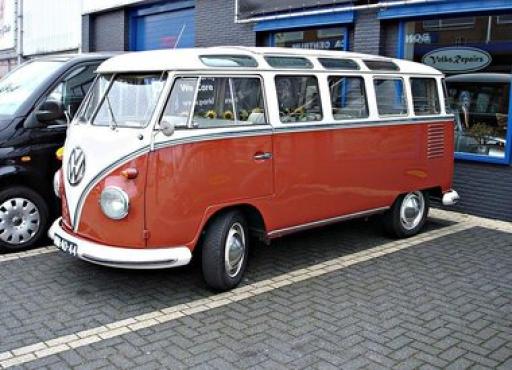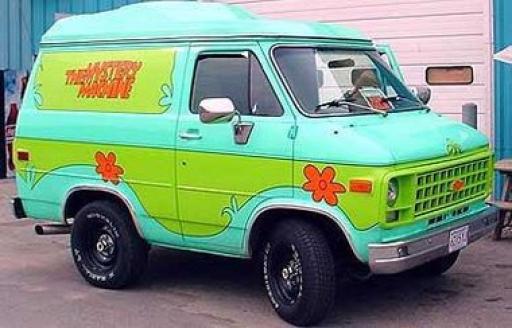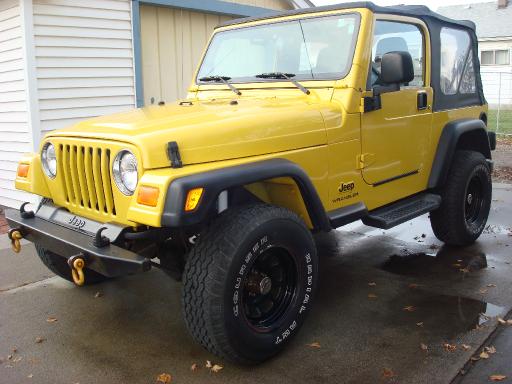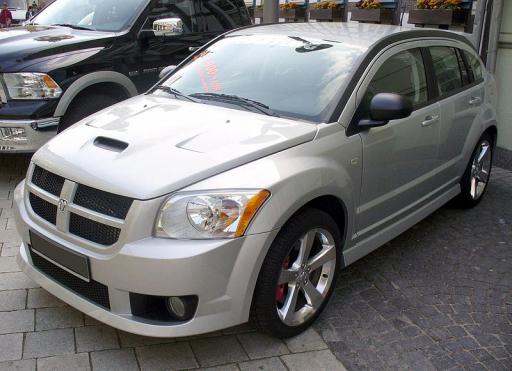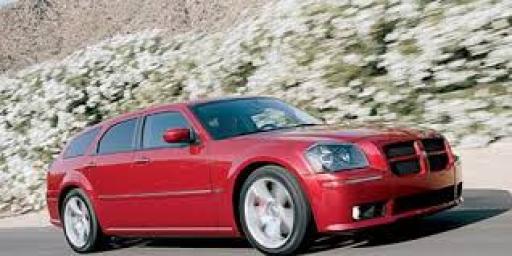 There's a ton more that I LOVE, but I think I've shown you enough.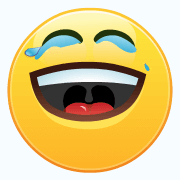 What are some of your favorite vehicles?