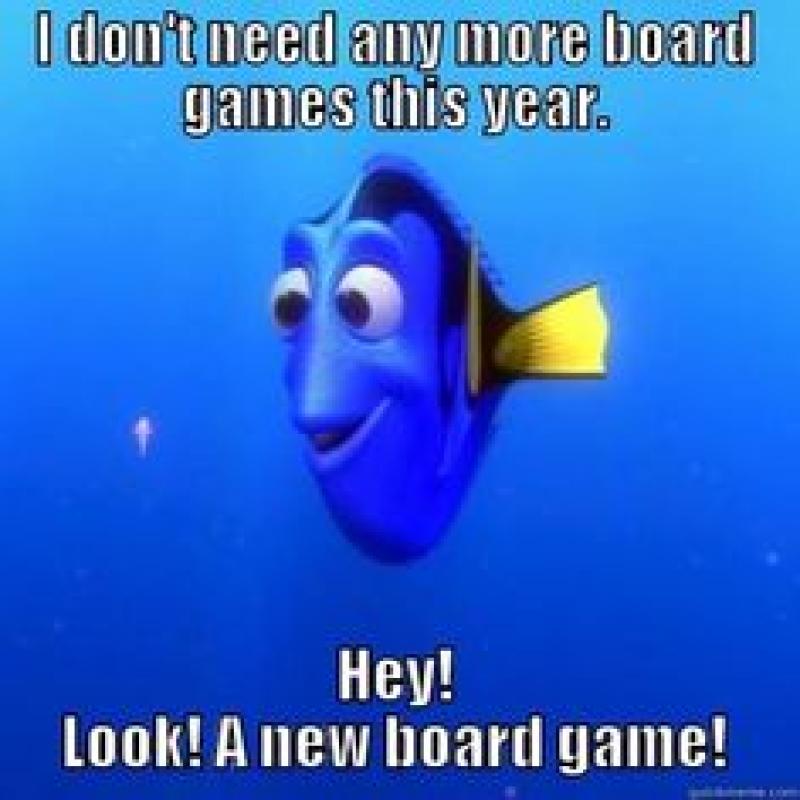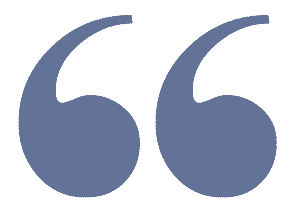 I never go easy on kids when I play board games. The sooner they learn what the consequence of entering a competition is, the better. If they win, I punch them in the face like any adult. Zach Braff
In my household, we like to play board games and the only one that doesn't like to play any kind of video game is my husband. My understanding is, he used to play some first person shooters [FPS] some time ago, but found himself doing nothing except that while he was laid off... so, he quit playing video games. Every Christmas, I buy at least one board or card game for the family to play. We frequently have family game nights; usually on a Friday or Saturday night. It's time together. It's time to talk. It's time to have fun. I don't know if there are very many teens or young adults that do that with their parents anymore. I'm very grateful that my husband and I have a good relationship with our kids and that they like doing things like that with us. It's rather inexpensive, but we have a blast. 
This year, I bought a new card game called "New Phone... who dis?" with a couple expansion packs. It's one that our 13 year old suggested. I'm kind of excited for it. I also bought a few expansion packs for Cards Against Humanity [CAH],... that's always a fun game. The more people you have playing, the better though. We also have a lot of traditional board games like Clue [old school and The Walking Dead versions], Monopoly, Chess, Battleship, Jenga, Rummikub, Scattagories, Indigo, Life, etc. We literally have stacks of new and old board games. We've taught the 13 year old how to play Euchre and Chess. 
The video games I really enjoy are kind of obscure. I like all of the Lego-based games like, "The Lego Movie," "Pirates of the Caribbean," "Lego City," and especially the various "Harry Potter" games (there are so many more Lego-based video games and so far, I've loved them all, but didn't think you needed the complete list). I have been playing the crap out of "House Flipper"... yes, it's a video game. I enjoy playing "Minecraft" with the kids. My son loves to play FPS and the one he plays the most often is "Rainbow Six Siege" and he wanted me to try it. So, I tried it for a little while and did all of the training exercises and learning modules. He and the 20 year old claimed that I did really well for it being my first time playing a FPS and especially that one in particular. I don't know how well I actually did... they might just be trying to make this old lady feel good. I enjoyed it, but I think I would enjoy it more if I could get the hang of it. 
Back in the day, I of course loved playing my uncle's Atari, especially "Circus" and "Pitfall." Then, it was "Paperboy," "Super Mario" and "Duck Hunt" on Nintendo. And "Carmen San Diego" on the earliest PCs in school.
What kind of board games, card games, or video games do you or have you played and liked?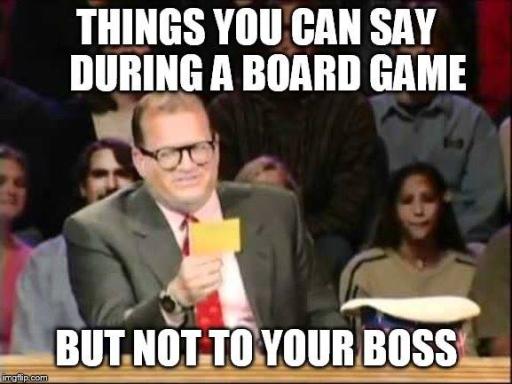 <-- I just thought that was a funny meme. I can't think of anything that I couldn't say to my boss, but could during a board game. Then again, I don't have a normal boss or team.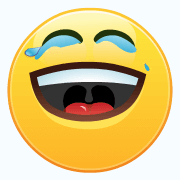 NO POLITICS, NO PRESIDENTS PAST OR PRESENT!