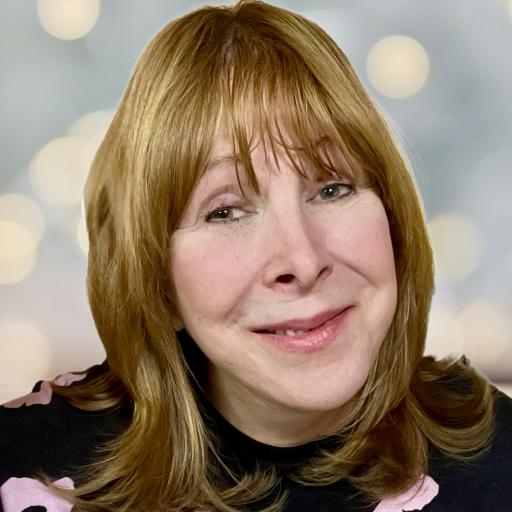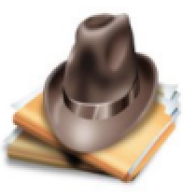 What Is The Nature Of Internet Friendships?
By: Perrie Halpern R.A.
•
Personal
•
38 Comments
•
4 years ago
What is the nature of internet friendships?  Recent events in my life have me pondering this question. I have come to the conclusion that there are differing perceptions of what a internet...