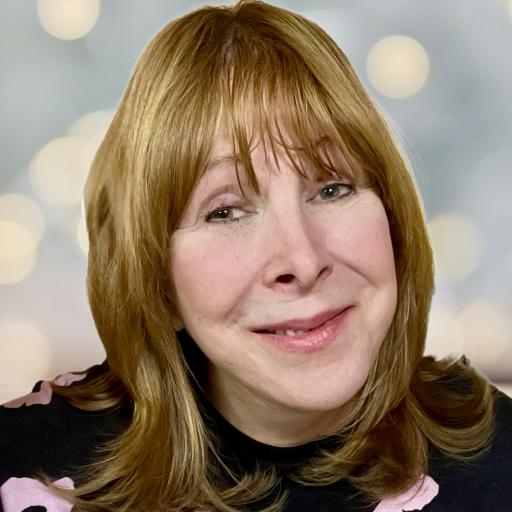 What Is The Nature Of Internet Friendships?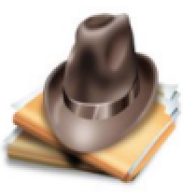 What is the nature of internet friendships?  Recent events in my life have me pondering this question. I have come to the conclusion that there are differing perceptions of what a internet friendship is.  Looking back on my experience I have had to ask myself some serious questions that I am sure many of us here have encountered. I think it comes down to several questions. 
What does it mean to you when you befriend someone on the internet?  Is it as real as any other friendship and therefore should we have the same expectations from it, or is it something less? Do we ever really know the person, or are they like a character in a play?
Are there different degrees of friendship as we have in real life, or should we regard anyone we take on as a internet friend with the same respect we give other members? 
Shouldn't we avoid confrontation on articles with friends, if there can only be a poor outcome or do we engage our friends even if your points of views are so different that the outcome can only be damaging and deemed a transgression?
There are many who would say, that friends, especially internet friends, should engage in dialog, because that is the purpose of this site.  I am not totally convinced that this is true because our community has very diverse views and therefore this is not always possible.  There are just certain hot button topics that make all of us lose it.  So then, the question becomes, does an internet friend leave those articles alone for the sake of the friendship or do they engage, for the sake of the topic? That is the bigger question. That goes back to the degree of friendship and the expectations one has about that friendship.  I have always been on the side of caution, and didn't engage people who I had a very differing point of view, once I had excepted their friendship, out of respect to that acceptance.  Call it a social contract on the site.  But I think you can divide the nature of internet friendships into three groups.
The first group is those who befriend people carefully on the site.  They go to the potential friend and look into their bio's and their other social connections.  They are careful whom they befriend, because their expectation is to value the friendship as if it was one in the real world.  
The second group is those who feel that the site is here for debate, and therefore, the friendship is a loose social association, one that is casual, and that the name of the game is debate. To them, an internet friendship is easily broken, with little mind of who is on their friend list.  They give little or no thought to whom they befriend, and therefore don't think twice about whether or not to engage a friend in a heated discussion, even if the outcome will be poor.
The third group are those who make distinctions between close internet friends and casual internet friends and vary their behavior accordingly when deciding to enter a conversation with a friend, especially if their points of views are to divergent to engage in a productive dialog or debate.  They may engage in a heated debate with some friends, while with others, they will avoid a dialog that could potentially end the friendship, valuing the friendship over the debate.
Some would say that true friends could always forgive each other if things get out of hand.  But this isn't true in real life.  How many of us have had a falling out with a long time personal friend, and have felt terrible about it for years to come.  On this site, most of our friendships are not that personal, and therefore, easily damaged.  Words pile up and get in the way, and all that is left behind are ruminations and bitterness, for words left in the public domain for all to see. 
I personally don't enter into a friend's article if I know that our points of view are too different to find a common ground and it will damage a friendship. As I said earlier, I regard it as part of the social contract with the internet.  I am all too aware that once the words I write are out there in the public domain for all to see and it's hard to erase the damage they have done. If there is something to learn from my recent experience is that all should be clear what they expect from their friendships when we engage each other in debate, because once the words are pounded out on our respective keyboards, there is no taking them back.  And there's the rub....