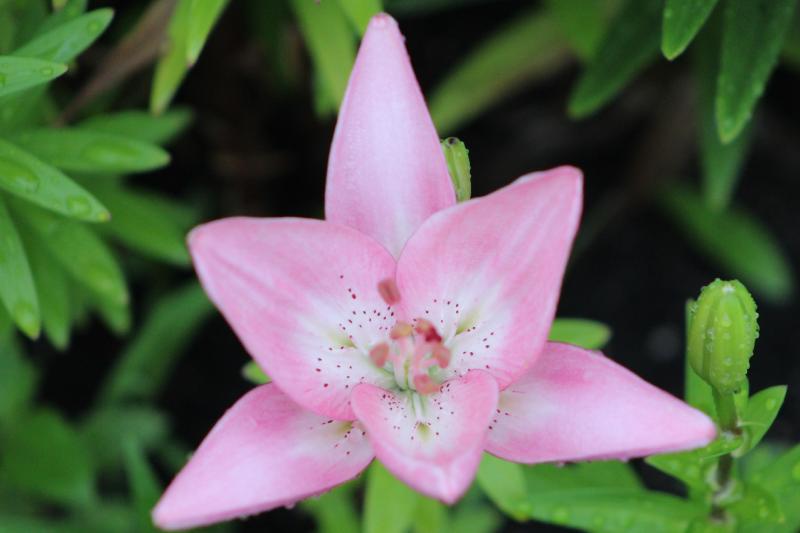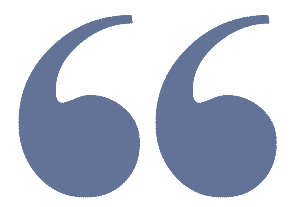 Flowers are the sweetest things God ever made and forgot to put a soul into. Henry Ward Beecher
As we get closer and closer to winter, the leaves are changing colors and falling to the ground and there are very few flowers left to see in the wild or in the yards of my neighbors.
I flipped through the many pictures of flowers I took this year and realized how important my flower garden is to me
When I retired, I was not sure what I was going to do to "keep busy" - I played a lot of golf, watched a lot of television and wasn't enjoying retirement as much as I thought I would when I decided to pull the pin.
Then I started my flower garden - first a few lilies, the a couple of rose bushes, then wine and roses bushes, daffodils, crocuses, black-eyed Susans and the list goes on and on.  Perennials, annuals, flowers, bushes and blue spruce trees in the front yard.
Taking care of the yard and flower beds used to be a chore, but it is now something I look forward to and miss greatly during the winter months.
Retirement is a much fuller experience now - traveling a lot (for pleasure and to see the grandchildren nd great grandson and the boys), golf, nature walks and hiking and of course golf.  Hell I even went on a 3 hour ziplining adventure through a state park with my youngest this summer and it was a lot of fun.