Why Do "One of those Days" COme Around So Often?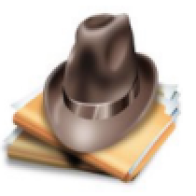 We all suffer through "one of those days", but do they ever come in clusters for you?
I find that the quality I perceive in "the day" is directly proportional to the company I keep and who I choose to allow to annoy me.
As I get older the group that annoys me is shrinking as I simply avoid them.