By:
Gordy327
•
last year
•
272 comments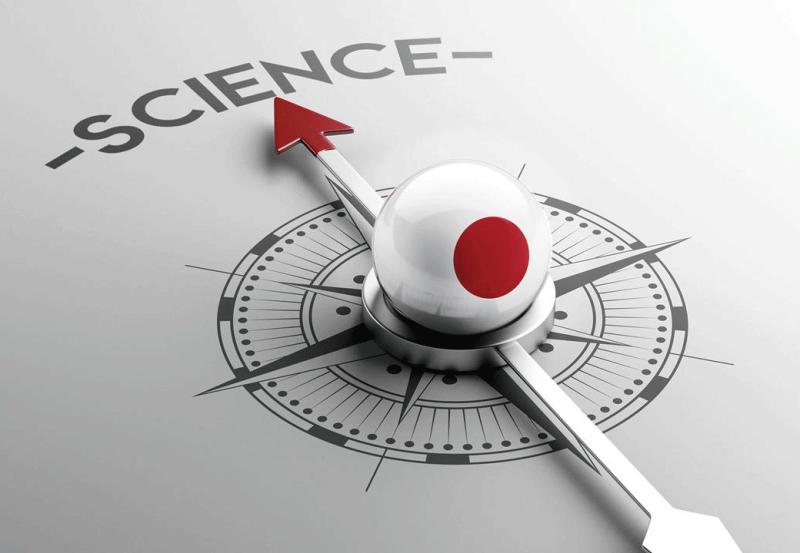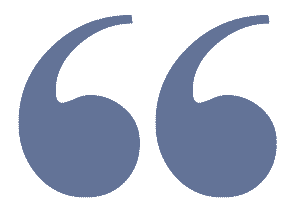 "We live in a society exquisitely dependent on science and technology, in which hardly anyone knows anything about science and technology." ---Carl Sagan
There have been times where I have been labeled, either explicitly or implicitly, as "pro-science" and often meant more in a derogatory tone. That always strikes me as odd, when someone is labeled pro-science in a negative manner. This tells me that those who use the term pejoratively  either do not understand or accept sound science. To some, science seems to be something to be shunned or rejected, especially if it conflicts with personal beliefs or bias. Such a mentality is inherently intellectually dishonest and cowardly. Not to mention being a sad commentary on society.
So what exactly is being "pro-science?" Simply put, pro-science means to be in favor of science, its methods (particularly the scientific method), and its establishments. I fail to see how that can possibly be a negative or bad thing. After all, science itself seeks to acquire systematic knowledge of the physical or material world gained through observation and experimentation. It establishes facts or truths based on empirical data and critical, rational analysis of said data. There is simply no better tool to expand our body of knowledge and understanding of the world/universe around us than science. 
I suppose being labeled "pro-science" would be accurate, and one I wear with pride. Science is something to be promoted, respected, and celebrated. Something based on facts, evidence, and reasoning. After all, if it wasn't for science, we wouldn't be living in the Modern Age we have now. Now, if you'll excuse me, it's time to get the new issue of Popular Science.