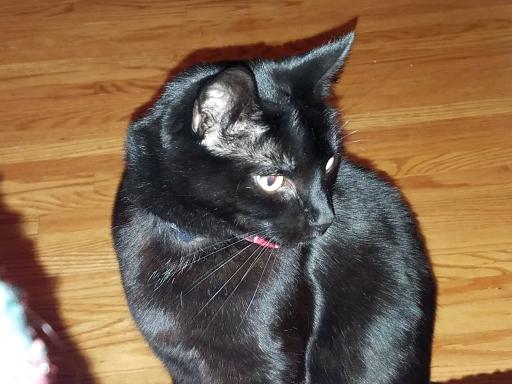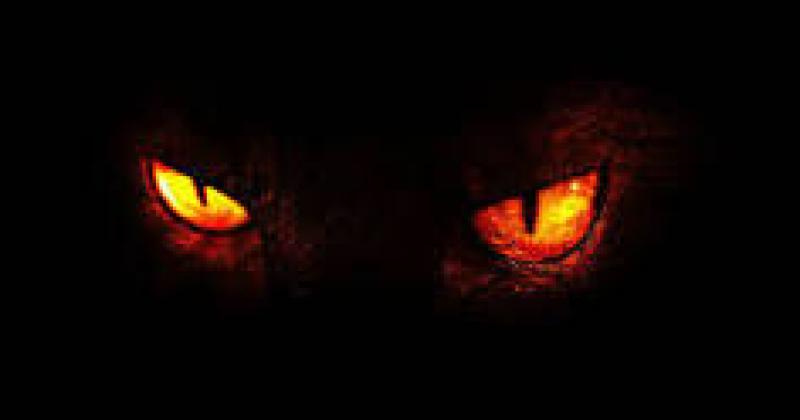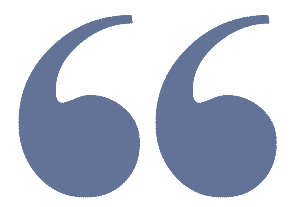 "Evil is a point of view." ANNE RICE, Interview with the Vampir e
I was watching a show on the Travel channel that talks about evil places.  On the beginning the hostess waves some holy water around & talking about how it should "bother" the evil entity.  It just got me to thinking about evil.
Where does evil come from?
How do we fight evil?
For me, evil comes from within.  Every man and woman has the capacity inside to be evil or to do evil deeds.  It is within us to choose not to, but we have the ability to be downright nasty.  
I firmly believe that we fight evil with intelligence and common sense.  The more we know the better we can recognize the evil in others.  The more we follow that gut feeling (common sense) the less likely we will fall victim to that evil.  How often have you yelled at the TV or movie screen during a thriller or horror move when someone is about to do something stupid?  
I know that for a lot of people evil comes from Satan and his demons and that we need God to fight off that evil.  I used to be one of those people.  
Just a little something.... 
Let's see where others are coming from & try to understand it.