By:
Vic Eldred
•
3 weeks ago
•
68 comments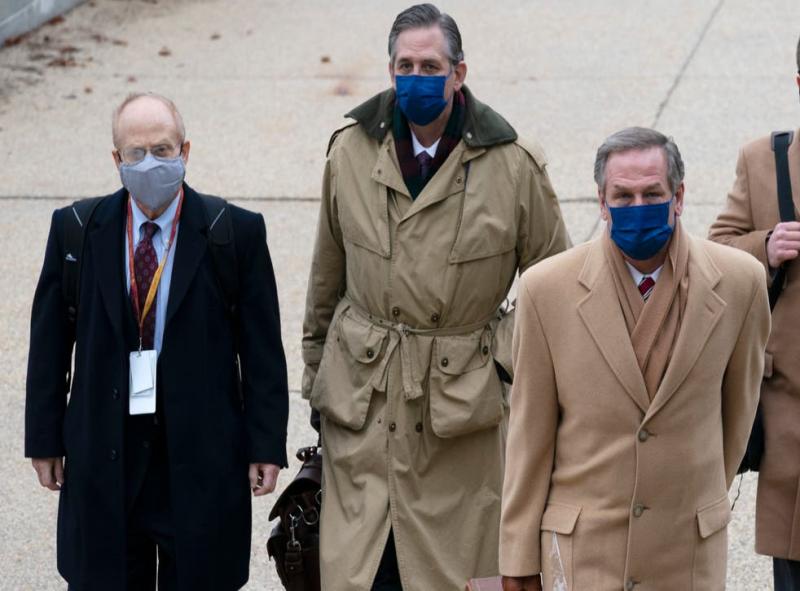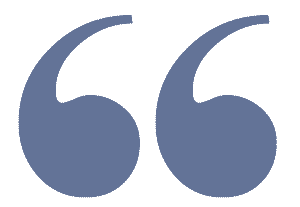 "O, what men dare do! What men may do! What men daily do, not knowing what they do!"....William Shakespeare (Much ado about nothing)
It is day 4 and most likely the final day of the impeachment trial. Today Donald Trump's inept lawyers will present the defense's case. They have 2 days and 16 hours to do it, but the word is that they may only take a few hours to wrap up their "defense." 

Based on the glaring lack of evidence offered by the impeachment managers, maybe the Trump team will simply respond like some fine old British Barristers and declare "No case to answer my Lord."

At some point we may even have a vote and an acquittal.

The question is why did democrats make it all so easy?

They could have charged the former President with negligence in the performance of his duties, but instead they chose the damning charge of inciting an insurrection. There never was direct evidence to support that claim. Was it all politics?  Apparently it was since they submitted the article to the US Senate with no record of a hearing, investigation or formal opportunity for a President to respond. No impeachment was ever conducted that way.

The House demanded witnesses in the Senate but never called any witnesses. Testimony under oath may have helped their case. Why didn't they?

Instead they showed us professionally enhanced films of the Capitol riot. They laid out an emotionally charged but flawed case for the Senate. To convict, the House needed to show Trump was more than reckless - they wrote the article as inciting an actual rebellion or insurrection, not simply negligence.  It was a very high bar.



Trump will be acquitted and if Chuck Schumer tries to invoke the Reconstruction provisions of the 14th Amendment, Trump will be acquitted yet again.