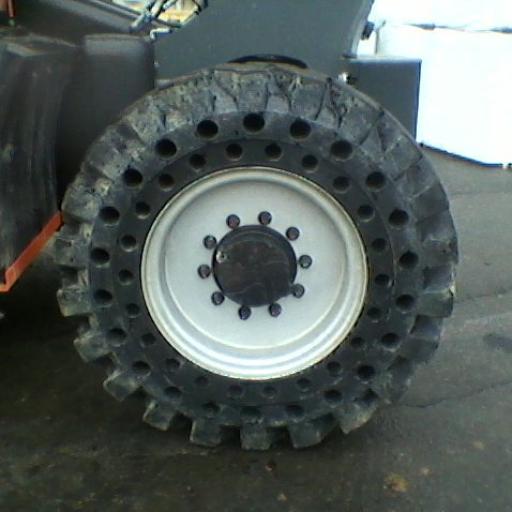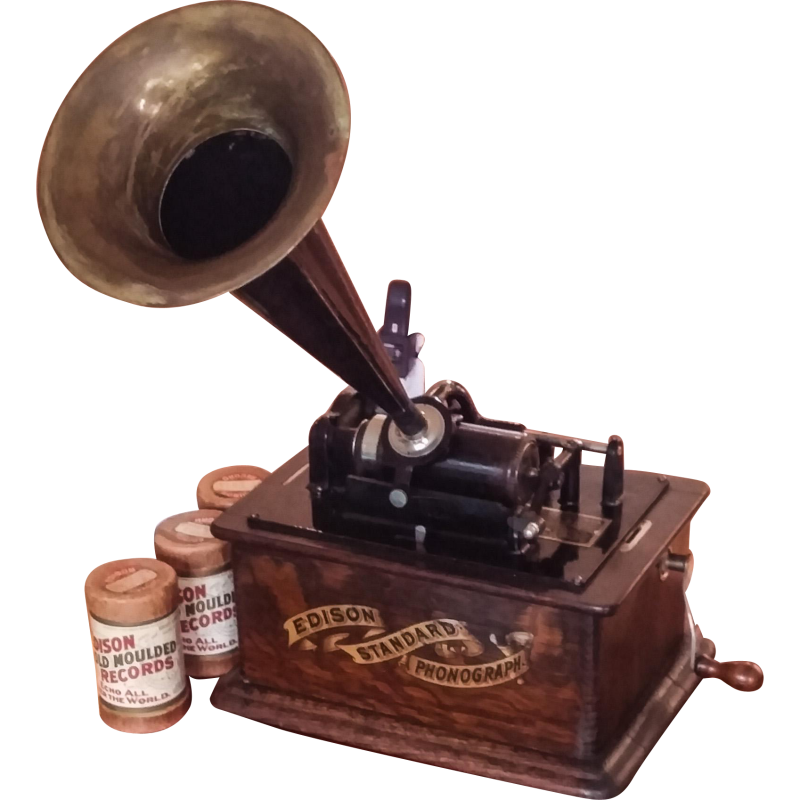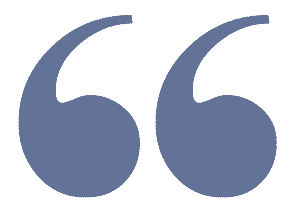 "Gaze upon my works ye mighty, and despair." Ozymandias (Shelley)
Media is a funny word, funny concept too. The type of media does influence the message. Not going to get into newspapers, magazines, pamphlets, etc.  This isn't about that kind of media.  I thought we might try something different.  We've done videos with smoking, animation, men's names, cover songs, and cheating songs. (I'm working up a new slant on the cheating songs thing, maybe I'll have it ready for the next time.)  Let's share videos with media in them. Any type of media, phonographs, radios, tape decks, walkmans, etc.  Hell, let's go ahead and throw in print media.  Just like with the smoking thing, anything goes.  We're here to have fun, not nitpick.
Let's start with an old favorite of mine. It's hard to believe that Paramore has been making music for almost 20 years.  I've been a fan since they started.
  Yes. Pictures are media too. Album covers, they're media too.