Mitch McConnell Hospitalized
Well, it's happened again.  Moscow Mitch McConnell has taken another fall.  Doctors believe his shell protected him from serious injury.  Several onlookers helped roll him off of his back butt he was unable to walk.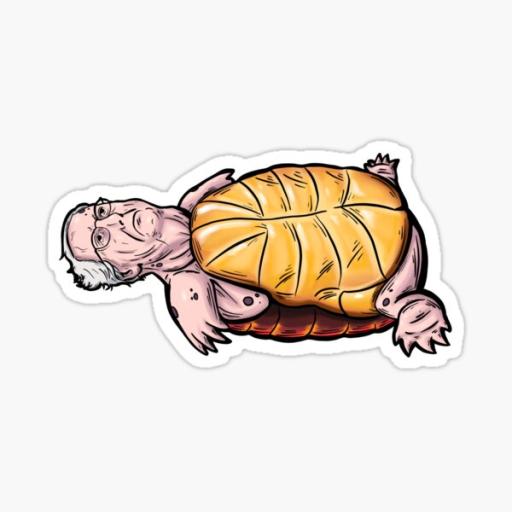 There was an anxious moment when McConnell was initially pronounced DOA in the Emergency Room.  Fortunately, his outstanding physician, Dr. Victor Frankenstein, rushed in and after several attempts using a defibrillator, McConnell's heart started beating again.  Here is that dramatic moment caught by an ER video surveillance camera: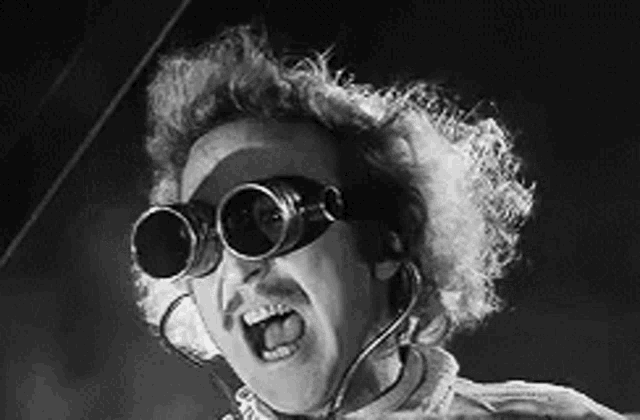 Dr. Frankenstein said, "We are carefully examining his shell for damage and we will have to perform a CT scan and an MRI to be sure.  Fortunately, the Minority Leader has no spine butt we have to take every precaution because at his age his shell is very brittle.  If for any reason Mitch McConnell passes away, I'm sure my new procedure can restore his life again."
As you know Mitch McConnell's major accomplishments include:
Packing the Supreme Court with White-wing extremists who lied about their opposition to Roe v Wade.
Passing Trump's tax cuts for millionaires that created record federal deficits.
Filibustering all sensible gun safety legislation.
Opposing everything Democrats tried to accomplish.
We should pray that Moscow Mitch has a long and extremely painful recovery.