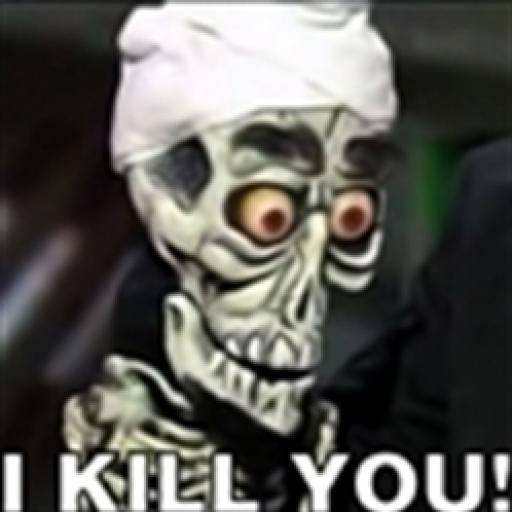 Guestbook
You must be logged in to post to this guestbook!

@Kathleen
,
10/02/19 09:12:12AM
I just noticed your question, sorry about that.
My answer to that is....

We wouldn't be invisible, more then likely, we wouldn't even exist.

Good one though.

@Eat The Press Do Not Read It
,
02/28/18 01:31:06PM
Al Jizzerro, we were friends on NV, where I posed as Wintrope Merridethe, The III and you pretended to be you.

Now, I am Eat The Press Do Not Read It, but, I keep forgetting who I am. Visit me on Facebook at: John K Roberts (Little Johnnie Jump Up)Hamilton, Ohio.

I missed our dueling banjos!