Day Three, Monument Valley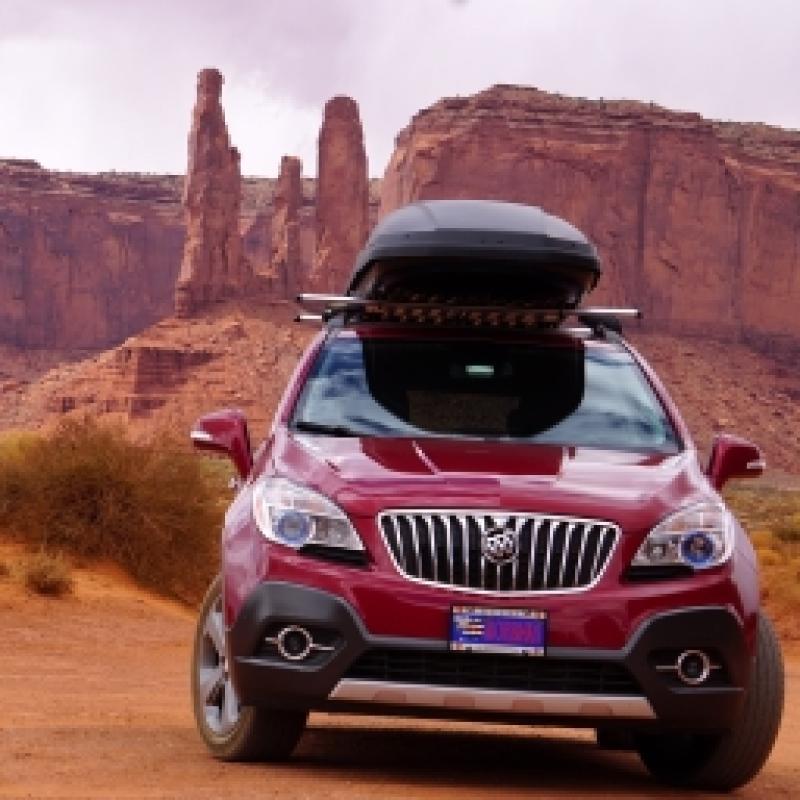 THE scenery for "Big Sky western" movies. One overlook is named for John Ford.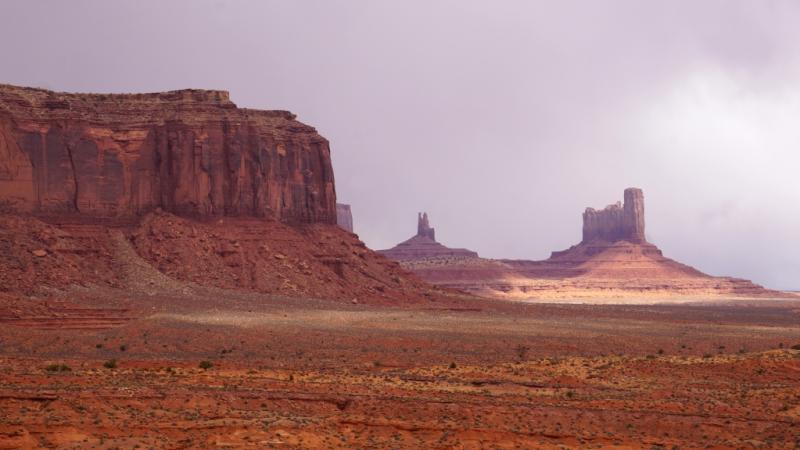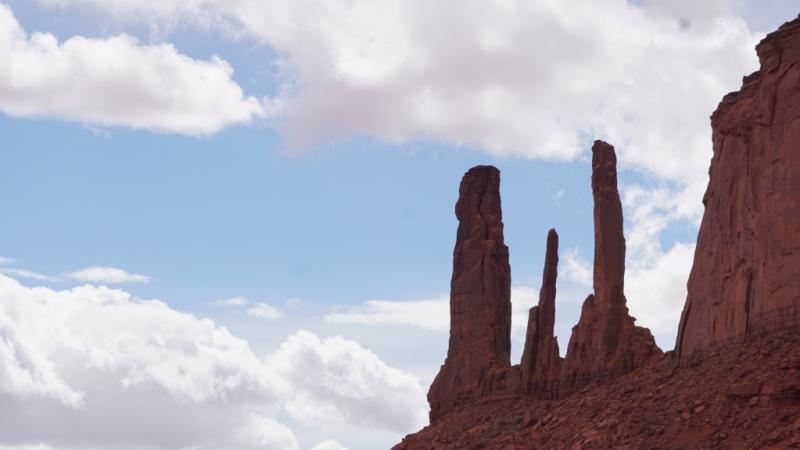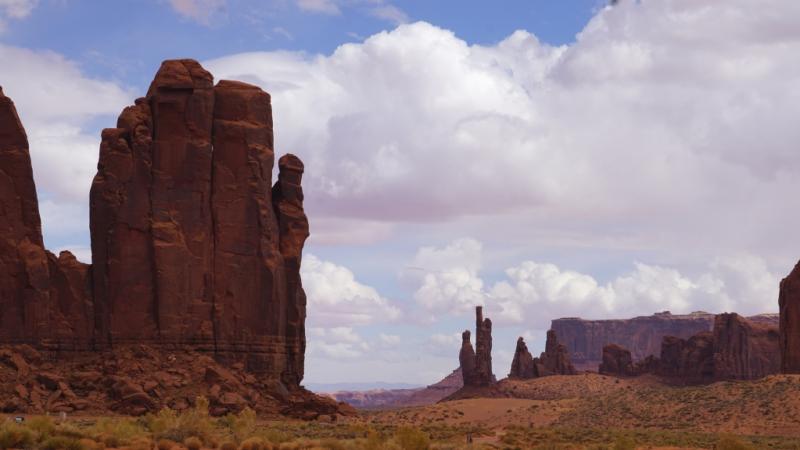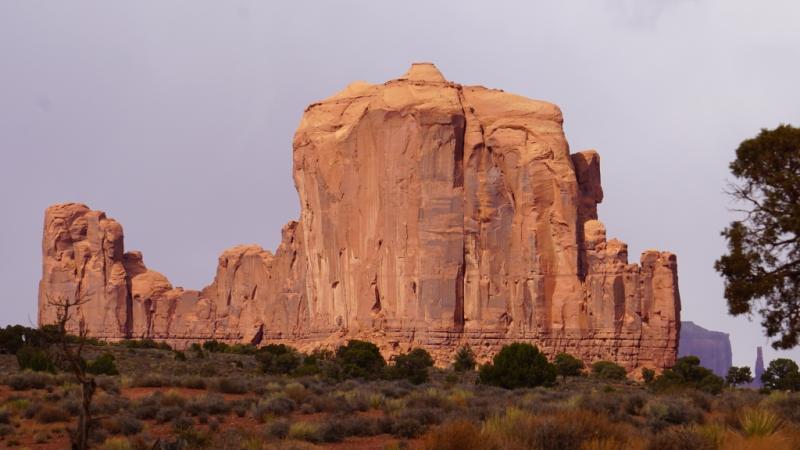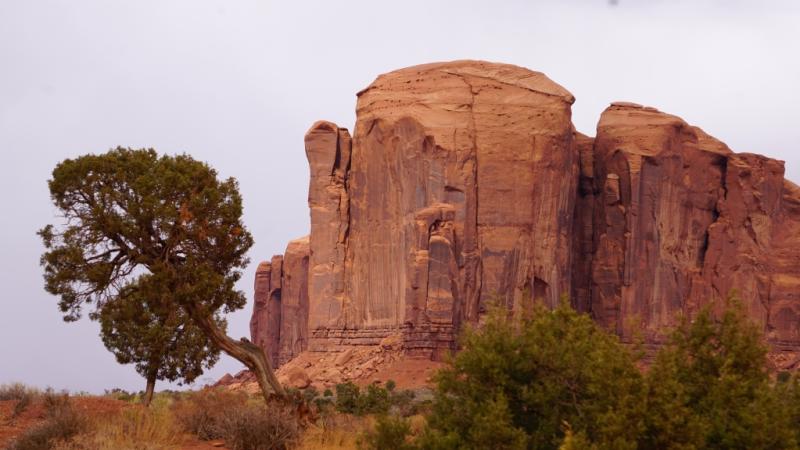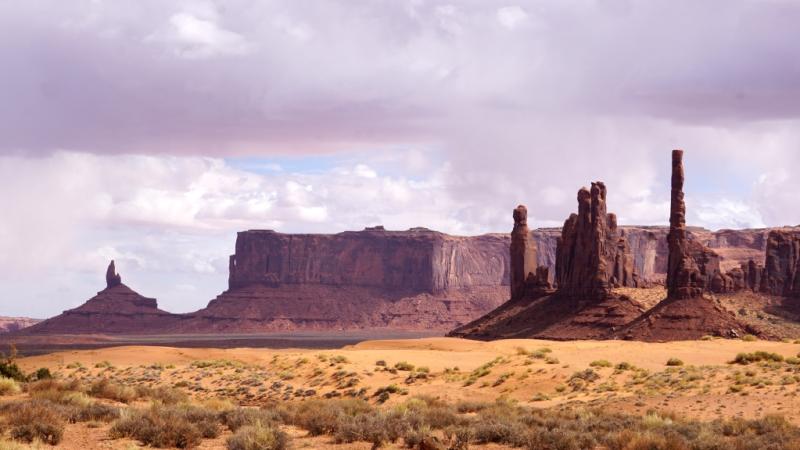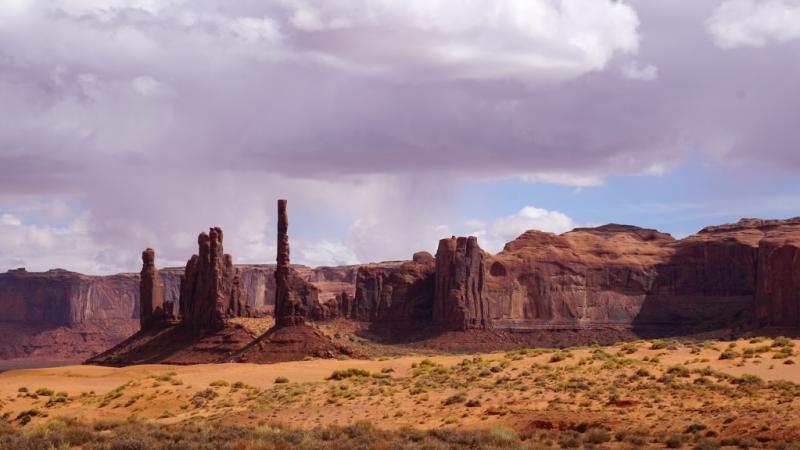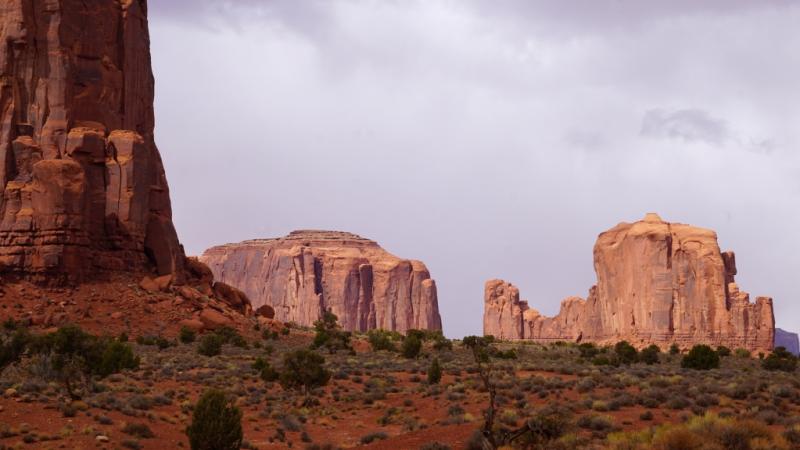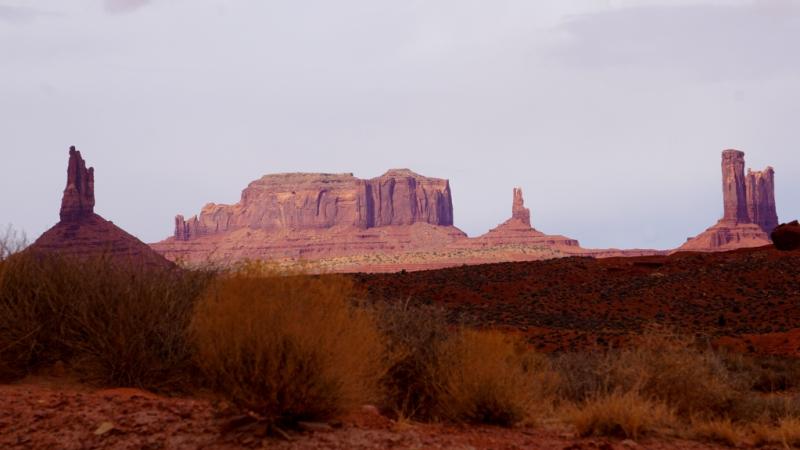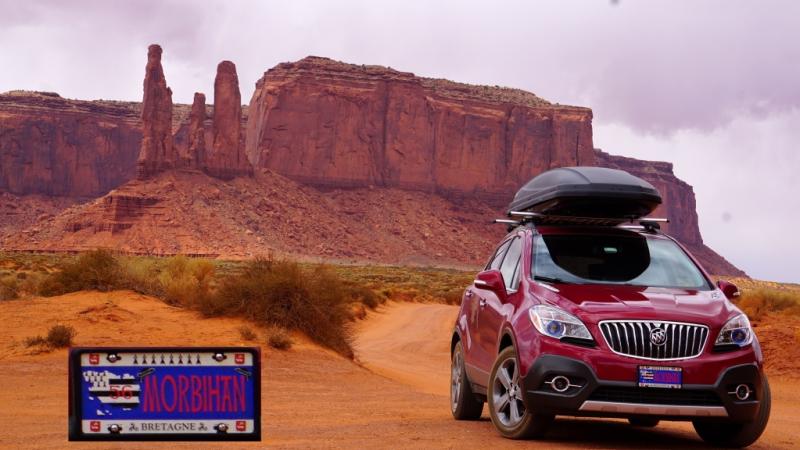 Our great little Buick Encore (with the help of a topbox almost as big as the car)
carried four adults in quiet comfort for two weeks.
I've encrusted the front plate (which is not mandatory in Arizona-.
Anyone who tells us all what it is wins... more photos tomorrow!