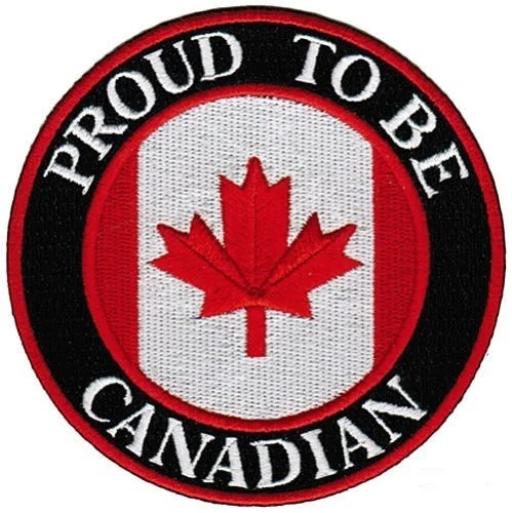 How do you feel about effective guidelines to beat the virus
There are many attitudes about what could or should or must be done to contain the virus in order to regain as much of a normal a life that would be safe.  The wishes of thenewstalkers' members could be considered a microcosm of American feelings about that, since the vast majority of NT members are Americans.  Please indicate what YOUR attitude is, by voting.  Mailed-in ballots are not acceptable, as they would take much too long to be delivered, and then counted.  Contrary to Trump's wish, the system permits voting only once.  Which of the four choices do you agree with?  Just click the little circle to the left of your choice, and then click the "vote" link below the circles.
TOTAL LOCKDOWN would still permit one occupant per residence to shop for necessities such as food and pharmaceuticals or walk their dogs, provided that person wears a mask, is careful with social distancing and washes carefully with proper disinfectant on return.
PARTIAL LOCKDOWN would allow everyone to go out, provided they wore masks and practised social distancing, but still careful to wash with proper disinfectant on return home.  Stays away from crowds
CAREFUL CITIZEN practises their normal activities and need not wear a mask but will when near other people, and will then be careful with social distancing and proper washing on return home.  Stays away from crowds.
INDIVIDUAL RIGHTS FREEDOM ADVOCATE do not change or restrict their usual activities, refuse to wear a mask or social distance. and will mingle with others whether or not they are wearing masks, and will attend crowded events. 
INDIVIDUAL RIGHTS FREEDOM ADVOCATE