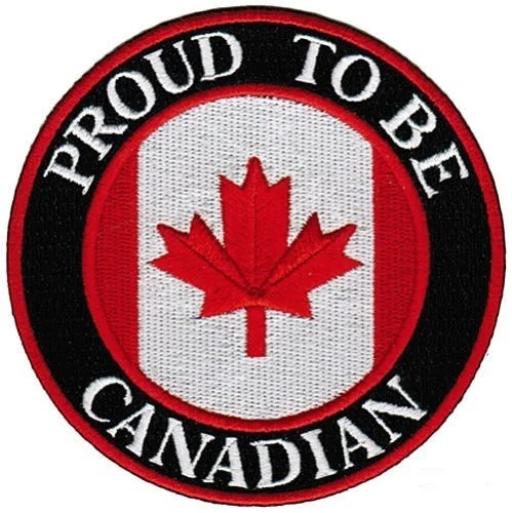 A Poll - Whom do you hate the most?
A Poll - Whom do you hate the most?
Watching big crowds around the world marching in support of the terrorist organization Hamas, the tremendously increasing numbers of hate crimes against Asians (not just in the USA - lots of incidents in Canada and Europe as well), increasing antisemitism, killing of black people by white police, the adoption of Trump's and Pompeo's China-bashing by Biden and his administration, etc etc prompted me to realize how topical "HATE" is these days.  So I thought I would do a poll to determine the pet hatreds of the NT members.  I've provided a short list of what I perceive to be recent objects of hatred by the public, so let's see how NT members fare in this quest. 
As perhaps you know already, your vote is entirely confidential - even I having posted the poll, cannot determine your vote, or even who voted, so everyone is entirely free to state their TRUE feelings in comfort.  I do apologize that due to the system, you are limited to only one choice, even though you may feel otherwise. 
To vote, you click on the little circle to the left of your choice, and then you must click on the "vote" link below the circles to register your vote,
Asians / Pacific Islanders
The Chinese Communist Party / Xi Jinping
Hamas / Palestinian Authority