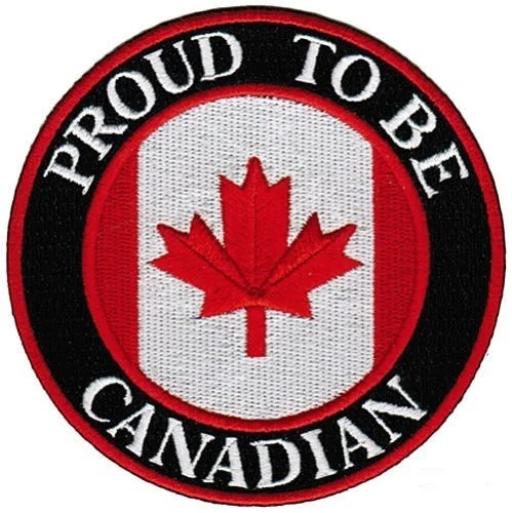 Poll - Prediction of November Midterm Elections Results
Now that it's less than 4 months away, and the articles/seeds/comments on NT vary greatly concerning what the results of the November midterm elections might be, let's see what the NT members predict.
To vote, click the little circle to the left of your choice and then click the "Vote" box at the bottom of the options.  Vote for only one choice.
Democrats win majority in both House and Senate
Republicans win majority in both House and Senate
Democrats win majority in House and Republicans win majority in Senate
Republicans win majority in House and Democrats win majority in Senate