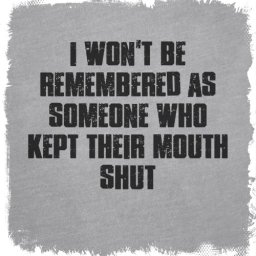 The Democrats had to come up with a story as to why they lost the election, and so badly (306), so they made up a story - RUSSIA. Fake news!
-
This is Donald Trump's most recent tweet. 
At his press conference today the president* claimed that he had the biggest electoral victory since Ronald Reagan. 
THAT IS NOT TRUE,  AND that was pointed out to Trump later in his press conference. 
So what does our idiot president* do then?  He doubles down by claiming that Clinton "lost so badly" since he got 306 electoral votes. 
306 electoral votes is on the lower end of electoral vote totals over the last century. We have been over this a number of times before, and I am sure Trump has heard this. So why is he lying to everyone?
Scumbag or nuts?