Train Carrying 10M Pounds of Poop Stuck in Alabama Town
Category: The Lighter Side/ Humor
Via:
randy
•
5 years ago
•
118 comments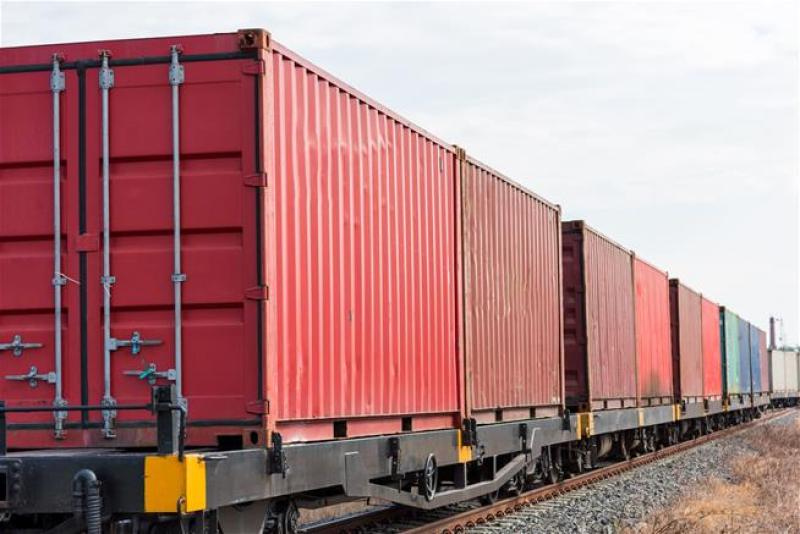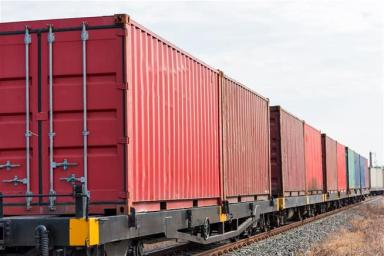 By  Rob Quinn ,  Newser Staff
'God help us if it gets hot and this material is still out here'
(NEWSER)   – Springtime in one small Alabama town smells more like manure than magnolias this year—and it's going to get a lot worse as the weather gets warmer. Dozens of freight cars carrying some 10 million pounds of human waste, enough to form a malodorous train more than a mile long, have been stranded in a Parrish rail yard for two months awaiting transfer to a landfill site, and residents say they can't take the stench for much longer,   NJ.com   reports. They say the freight cars smell like rotting corpses. The sewage sludge waste, shipped south from treatment plants in New York and New Jersey, is destined for a private landfill in Adamsville that has been accepting "biosolids" for more than a year. But nearby West Jefferson sued in January to prevent the foul-smelling waste from being handled at a local rail yard where the containers had been moved to trucks that would get the waste to the landfill.
And so the cars were shifted to Parrish, which didn't have zoning laws to prevent the move, and now they sit. Residents say the foul odor pervades the town, which has a population of 982 in 2 square miles. "It greatly reduces the quality of life," Mayor Heather Hall tells   CNN . "You can't sit out on your porch. Kids can't go outside and play, and God help us if it gets hot and this material is still out here." She says the landfill told her it would take about a week to get the waste shipped out—but that was months ago. She says she is worried about the health of residents, though officials have told her that since the waste is "Grade A biowaste," not raw sewage, there should be no problems.
http://www.newser.com/story/257479/train-full-of-poop-from-nj-ny-stuck-in-alabama-town.html?utm_source=part&utm_medium=earthlink&utm_campaign=rss_topnews