Getting to Know You - Continued
By:
spikegary
•
11 months ago
•
85 comments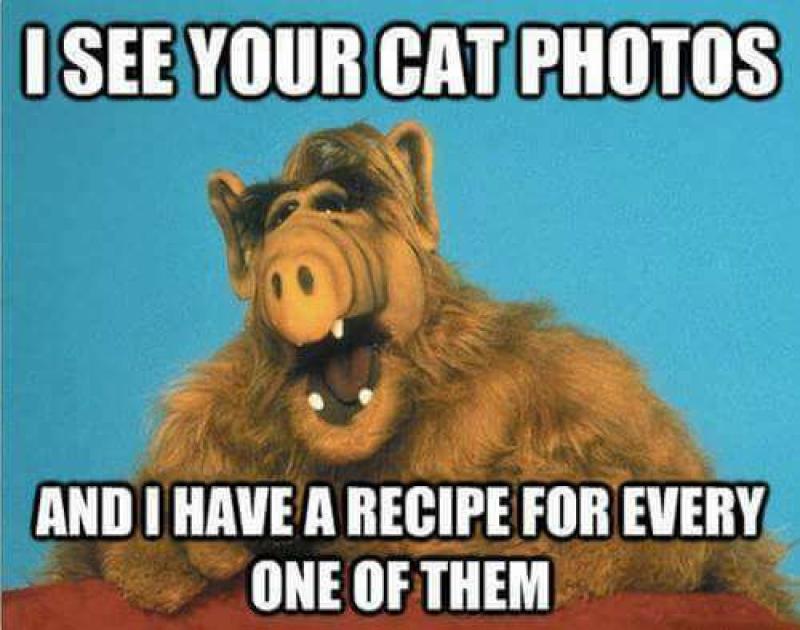 So, next question, What is your favorite dive to eat at and why?  What food brings you back there over and over again? 
Please include web address links, pictures and Location (for us travellers).
Enjoy yourself, if you are one of those that want to preach about how you don't eat dive food because you are healthy or whatever, please, there is a church down the street-go there and preach.
Keep it on topic-only warning.  This is for fun.  Let's keep it that way.