In Memorial for Jonathan P
Category: meta
By:
perrie-halpern
•
2 years ago
•
64 comments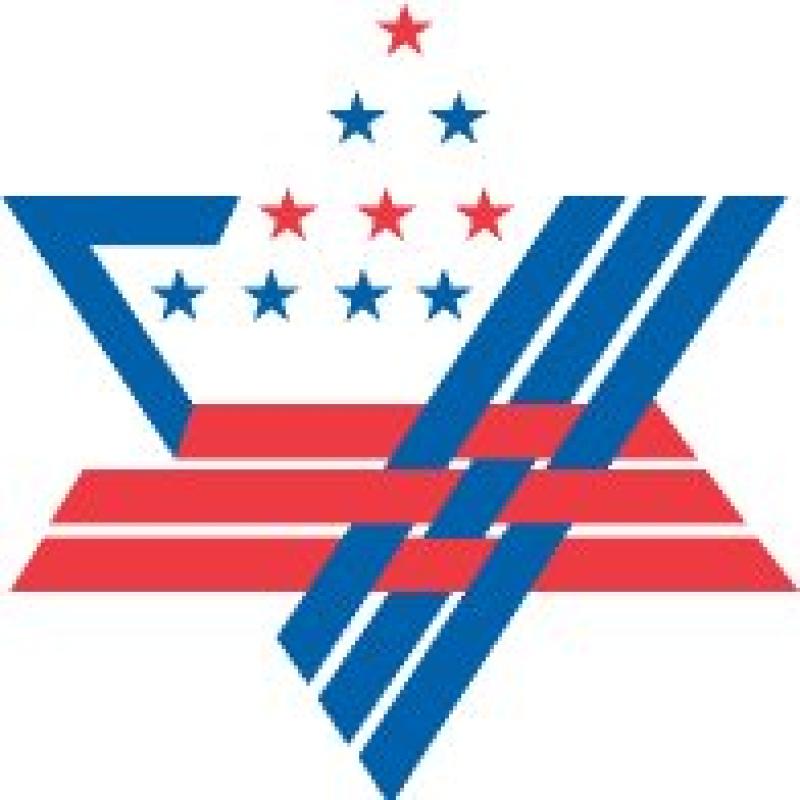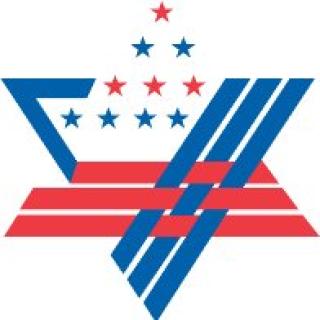 It is with great sadness that I have to tell the community of the passing of Jonathan P. He was also known as Jalameno at NV. He passed away on Saturday after a long battle with prostate cancer. He was only 56 years old.
He battled the disease with grace, always cracking a joke, stoic, optimistic. We had been friends for over 10 years, with the odd connection that his cousin and my husband were best friends from high school.
His wife Randi had just lived through the trauma of the Parkland shooting. She was a teacher there and lost 2 students and 2 staff friends. Even though Jon was sick, his sunny personality and tenacity, helped Randi through this dreadful experience. 
Jon leaves behind his beloved wife Randi, and his three children, Melissa, Alex and Noah. 
I will miss him greatly. One of the finest people I have had the pleasure to have met online or anywhere else.