Moving Toward The Death Of American Democracy
By:
docphil
•
last year
•
79 comments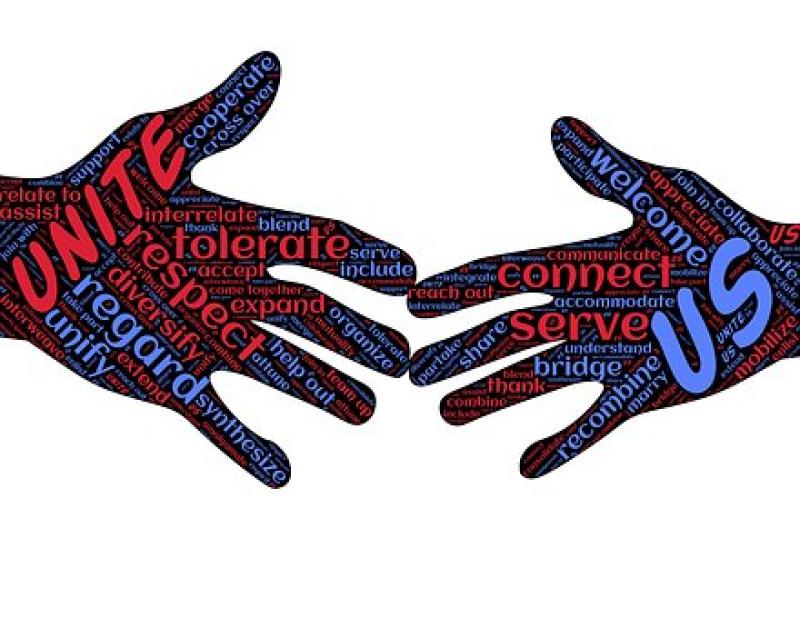 We are living in the age of the Dictator wanabee. The  man who sits in our White House has moved from slowly shattering the norms of the American Presidency to actively working to realign our nation's allegiances from those who have been traditional allies to those who have been either recent or perennial adversaries. How else can one look at the inverted foreign policy we have been seeing being unfurled during the past few weeks?
We have no idea whether economic summits include G6. G7, or G8 nations? Are Canada and Mexico actual economic security threats to the United States? Is every trade deal that this country ever signed with our allies so bad  that it must trigger a new trade war? Are we going to remain a member of the G7 or are we going to become a G2 with Russia? To listen to the President, it seems that Russian participation in the G7/8 almost appears to be prerequisite to the United State's participation in the group. Forget the fact that the Russians were thrown out of the G7 due to their invasion of Crimea. In addition, the Russian economy is not large enough to actually belong to this group. They are not a G8 country. Yet, the only country that Trump seems to care about in this organization is Russia. Mr. Trump has no idea that this G7 system is an American innovation that works best for America. It is truly strange that the United States has to be saved by its own economic protegees in this situation.
But while we attack our allies and threaten trade wars with our closest friends, Mr. Trump continues to cozy up with Russia , China, and most of all North Korea. He explains how well prepared he is for this meeting by saying that he has been preparing for this his whole life and doesn't need additional study. His new best friend, Kim Jung Il is now a potential ally of the United States. Mr. Trump sees this as an opportunity for the United States to open up a new wave of diplomatic and economic ties to a dictatorship that hates the United States. Trump will leave the G7 and fly to Singapore to give the North Koreans an immediate diplomatic victory.
What is Donald Trump proving? There are things that have become obvious by now. His affinity is with dictatorships and not with democratically elected and installed governments. You only have to look at his ongoing relationships with China, Russia, North Korea, the Phillipines, etc. in comparison to this outrageous accusations toward nations like France, England, Canada, and Mexico. He is an authoritarian dictatorial wanabee who governs through bullying. We are also learning that Mr. Trump has no regard for either the rule of law or the constitution of this country. His repeated statements that he is absolutely capable of pardoning himself shows not only an ignorance of the principle that "no man is above the law" but a total defiance of the laws that have made America the greatest nation on earth.
When the leadership of a nation places himself above the laws that govern that nation's citizens, the nation has moved into a dictatorship. That is what is happening here in the United States. We are a nation at risk. We have looked with a blind eye at the erosion of our American liberty. We have allowed a political party, a powerful broadcast outlet, and a cabal of the richest and most ruthless members of our society to erode our America. 
We are at a crossroad. We stand up against a government that is becoming more and more oppressive. We vote their cronies out of office and take the country back. Or we allow the slow seep of authoritarian dictatorship to overrun all of our American institutions. It is no longer time for friendly debate. Elections are on the horizon. Our action is crucial to maintain a free America.