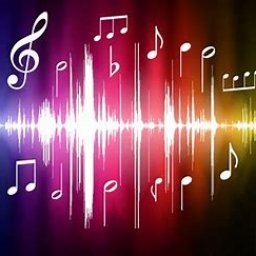 | | |
| --- | --- |
| By: | dulay |
| Created: | 2 weeks ago |
| Comments: | 253 |
The shit has been flying fast and furiously of late so I thought it would be a good time to lighten things up a bit.
Music always seems to bring us together and I've seen a couple of 'favorites' seeds here before. But I want to change it up a bit by citing genres.
Post your #1 tune from each genre.
If you want to add a genre, go ahead BUT only one tune per genre please, if you're like me, you're gotta have an internal debate.
At the end, I'm adding my #1 male and female singers of my time and that is a goodly while.
So I'll go first and I hope everyone will chime in.
Blues
Billy Holiday,. Strange Fruit.
Country
Glen Campbell, Gentle on my mind
Folk
If I had a hammer, Peter, Paul and Mary
Hip Hop
Coolio, Gangster Paradise.
Jazz
The in crowd, Ramsey Lewis [Yes I AM that old]
Pop
A day in the life, The Beatles.
Soul
Marvin Gaye, I heard it though the grape vine,
Rock
Kashmir, Led Zeppelin
Male
Duh Robert Plant
Female
Barbara Streisand, ya I know, shut up.
Now don't give me or anyone else any shit about mixing genres. We're good as long as each of us posts on choice for each.